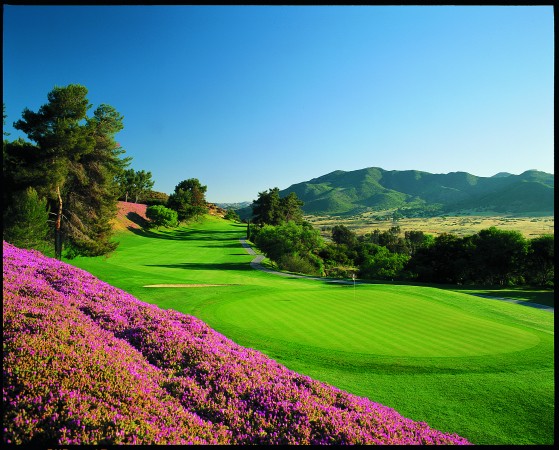 Experience championship golf, stunning scenery, and more at Pala Mesa
Pala Mesa Golf Resort is a California-Ranch style hotel located between Temecula wine country and the scenic North County region of San Diego.
Nestled among hillsides and rolling fairways, Pala Mesa Golf Resort provides an urban escape in a perfect setting for leisure getaways, executive meetings, conferences, weddings, catered events and championship golf. At Pala Mesa, personalized service, attention to detail and exceptional cuisine blend to create memorable experiences.
The Pala Mesa Resort Golf Course is one of southern California's most challenging. This beautifully manicured 18-hole, par-72 championship course accented with magnificent oaks, sycamores, and elms continues to be recognized as one of the most beautiful golf courses in the San Diego area. Spectacular mountain views provide the backdrop for the challenges awaiting players at every turn. The front nine features tree-lined fairways and seemingly narrower holes, while dramatic changes in elevation and visually wider fairways dominate the more scenic and gentler back nine.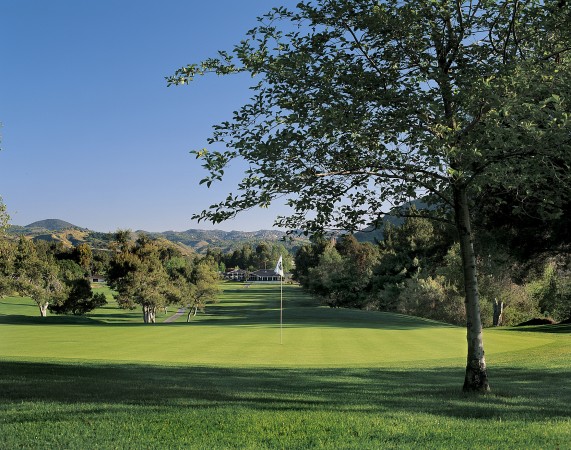 The Pala Mesa Golf Resort's award-winning course and resort facilities make any golf event a memorable occasion. From San Diego corporate retreats and charity events to family tournaments and reunions, Pala Mesa's professionally trained staff will assist in customizing and coordinating golf events from the moment tee times are made through menu selection and reserving resort accommodations.
Pricing varies depending on time of year, time of golf and number of players. To discuss your outing and for a price quote, contact our Golf Sales Manager, Mark Mittlehauser, PGA at (760) 731-6818 or email [email protected]