Charlie Reiter of Palm Desert got close two years ago, but this time he did captured the 111th California State Amateur Championship.
Reiter, who recently finished his career at the University of San Diego, romped to a 5-and-4 victory over Kevin Huff of El Dorado Hills in the scheduled 36-hole final at Big Canyon Country Club in Newport Beach.
"Finishing second, that wasn't going to happen again," said Reiter, who lost to Joey Vrzich of El Cajon and Pepperdine in the 2019 final, 3 and 2. "We got off to a quick start and I kept it going. It was awesome. Having honors is very important in match play because you control the tempo.
"Hitting good drives is tough to follow. But (Huff) did a good job with it. It was a very good match between both of us. … I don't know yet (how I'm going to celebrate). But I'm sure something will go down that I won't remember."
Reiter, who won the 2018 CIF-Southern California Golf Association title as a senior at Palm Desert High, built a 3-up lead over Duff through 15 holes in the morning 18, and then blew the match wide open at 6-up by winning the last three holes before lunch.
Then Reiter made it a total rout by winning the 20th, 21st and 23rd holes in the afternoon to go 9-up and the match was all but over.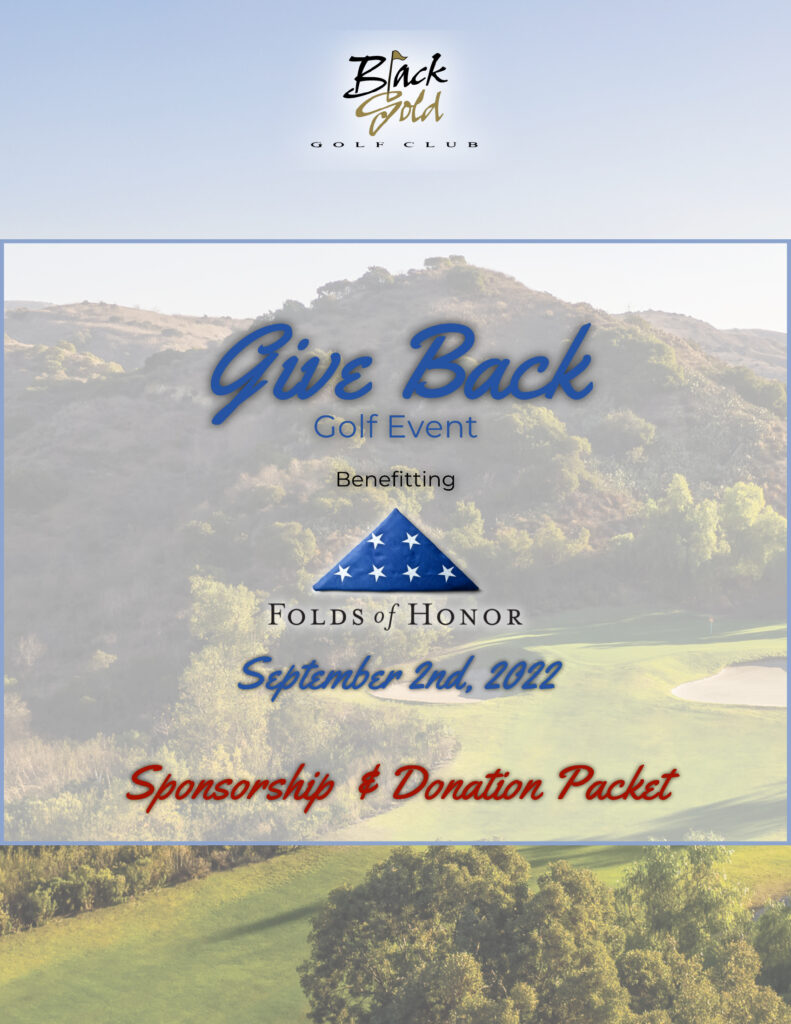 Huff, who recently finished his career at Fresno State and won the 67th Sacramento City Junior Easter Championship, the 2015 Boys State Fair Junior Championship and the 2017 Central Valley Junior Championship, tried to make a match out of it by winning four of five holes starting at No. 27, but when Reiter halved the 32nd hole he claimed the title.
Reiter's margin of victory was the largest in the championship final since 2016, when Shintaro Ban of San Jose and UNLV defeated Hidetoshi Yoshihara of Irvine and UCLA, 5 and 4, at Valencia Country Club.
Hall of Famer Johnny Miller of San Francisco and BYU holds the tournament record with a 12- and-10 trouncing of Les Peterson of Pebble Beach in the 1968 championship match final at Pebble Beach Golf Links.
In the semifinals, Reiter slipped past the tournament's stroke-play medalist Tony Chen of Berkeley, 1 up, and Huff defeated Alexander Yang of Carlsbad, 3 and 2, while in the quarterfinals Reiter beat Tyler Kowak of San Diego, 4 and 3, and Huff downed Sam Sommerhauser of Rocklin, 3 and 2.
Other past champions of the California State Amateur Championship other than Miller include Ken Venturi, Mark O'Meara, John Cook, Duffy Waldorf, Bobby Clampett, Xander Schauffle, Jason Gore, Spencer Levin, Tim Hogarth, Mark Johnson, Casey Boyns, Charlie Wi, Gary Vanier, Forest Fezler, Dick Lotz, Bob E. Smith and long-ago stars Eli Bariteau, Mac Hunter, Tal Smith, Johnny Dawson, Charles Weaver, Jack Neville, George Von Elm, J.J. McHugh, Ernie Pieper and Dr. Paul Hunter.
One player who never claimed the title was Tiger Woods, and among those who lost in the final were Bryson DeChambeau, Dave Stockton, Bob Rosburg, John Pate, Bob May, Beau Hossler, Lennie Clements and John Lotz.