By Ed Travis
Ok, so summer's here and we can spend lots of time on the course playing and practicing but perhaps the need has arisen to replace a driver or a wedge or another of our 14 tools…it happens. Sometimes a club gets broken—how is not part of this discussion—or sometimes it just a case that we have gotten tired of a particular club peaking at us from its slot in the bag.
Whatever. The staff at California Golf+ Travel are all avid golfers and know how you feel so we thought it was good idea to share with our readers some of the clubs we like and think worth your evaluation should you be in the market for a new bag resident.
One last thought and you've heard us say this many times before. A session with a professional club fitter will go a long way to making any new club feel right at home.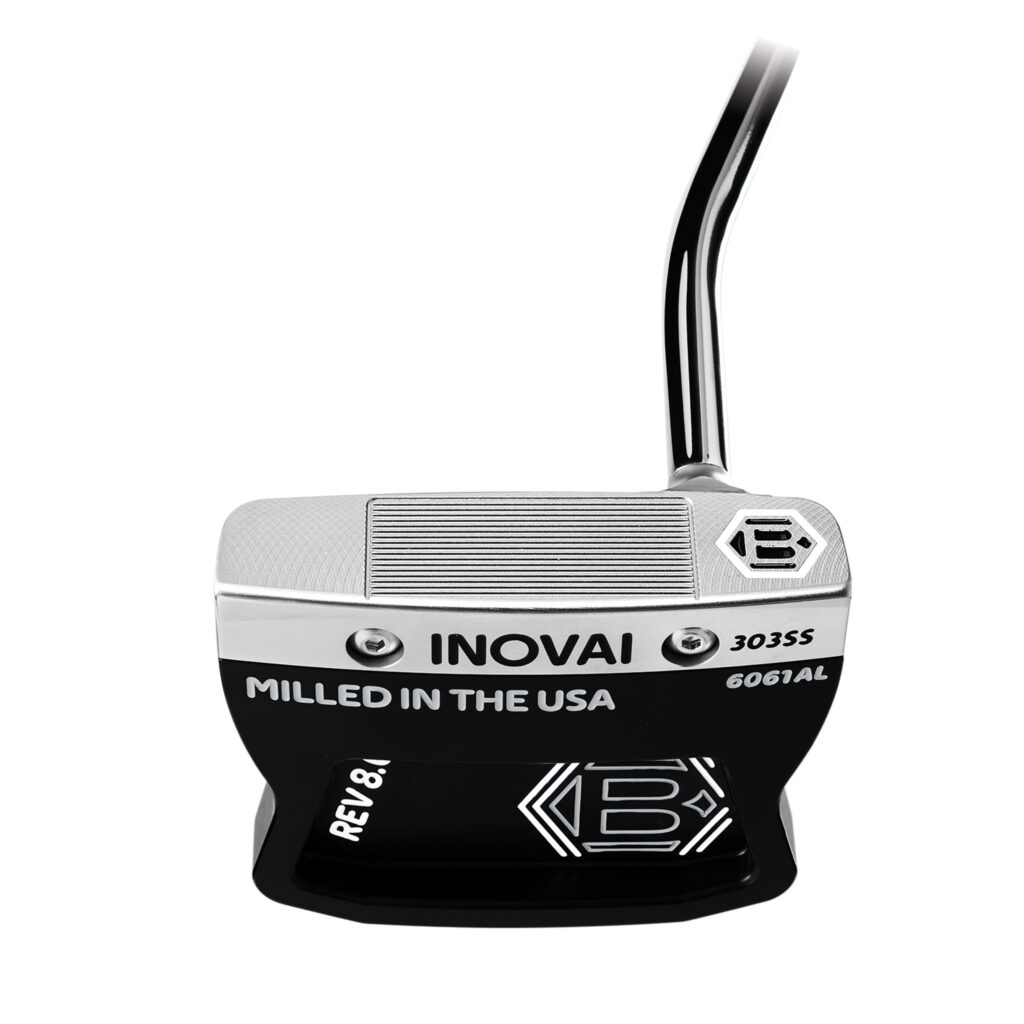 Bettinardi Inovai 8.0 Putter
The Inovai 8.0 is a line extension of the series featuring a high momentum of inertia design in a compact mallet head shape. Milled from 303 stainless steel and military grade aluminum it has redesigned rear wings and offered with a spud neck or slant neck shaft. The finish is a great looking Stealth Black with a Diamond Blast steel front, and the face is their Roll Control asymmetrical grooves for more impact topspin. $400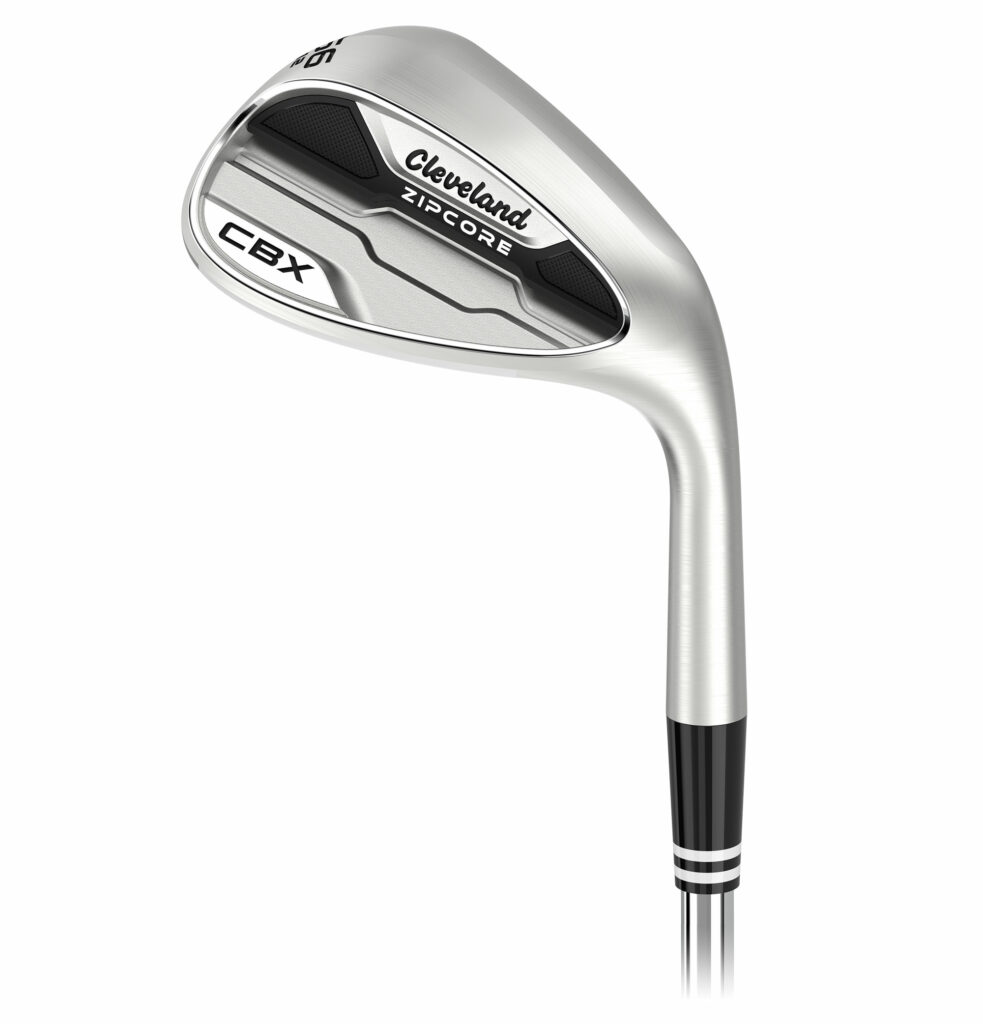 Cleveland CBX ZipCore Wedge
Improving short shots is a great way to lower scores and the CBX ZipCore is the third generation of this model and offers more resistance to twisting due to new weighting starting with the ZipCore hosel, a hollow heel and hollow cavity filled with TPU. Plus, to give added control especially on chips and pitches grooves have been reworked to be deeper and sharper. The soles have a loft-dependent grind. $149 steel $159 graphite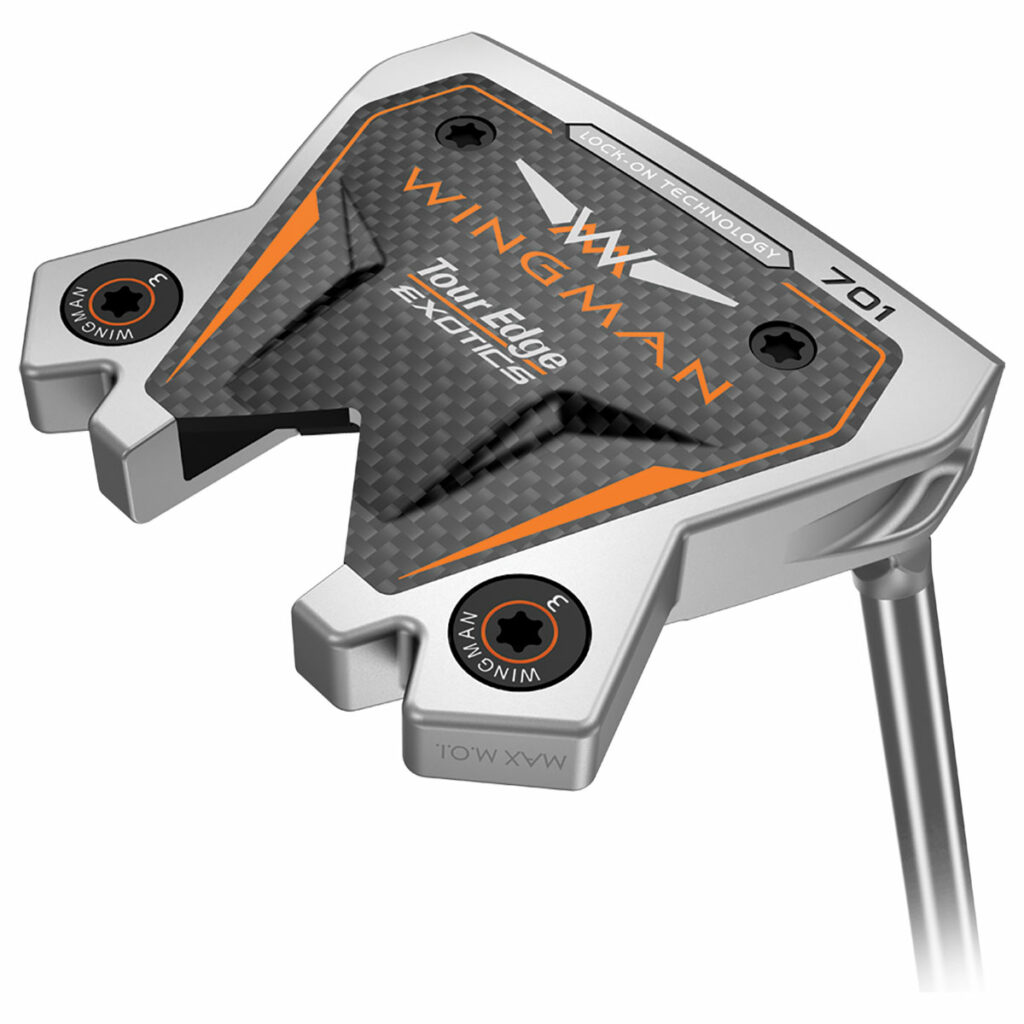 Tour Edge Wingman Putters
Six new mallets comprise the Wingman 700 family ranging from a moderate toe-hang to face-balanced and one is center shafted. All have weighting to provide lots of resistance to twisting if impact is off-center and there are three hosel configurations. The two sole weights are interchangeable with 3-grams standard and options for heavier weights. The sole plate is carbon fiber, and the face insert is a TPU with microgrooves. $200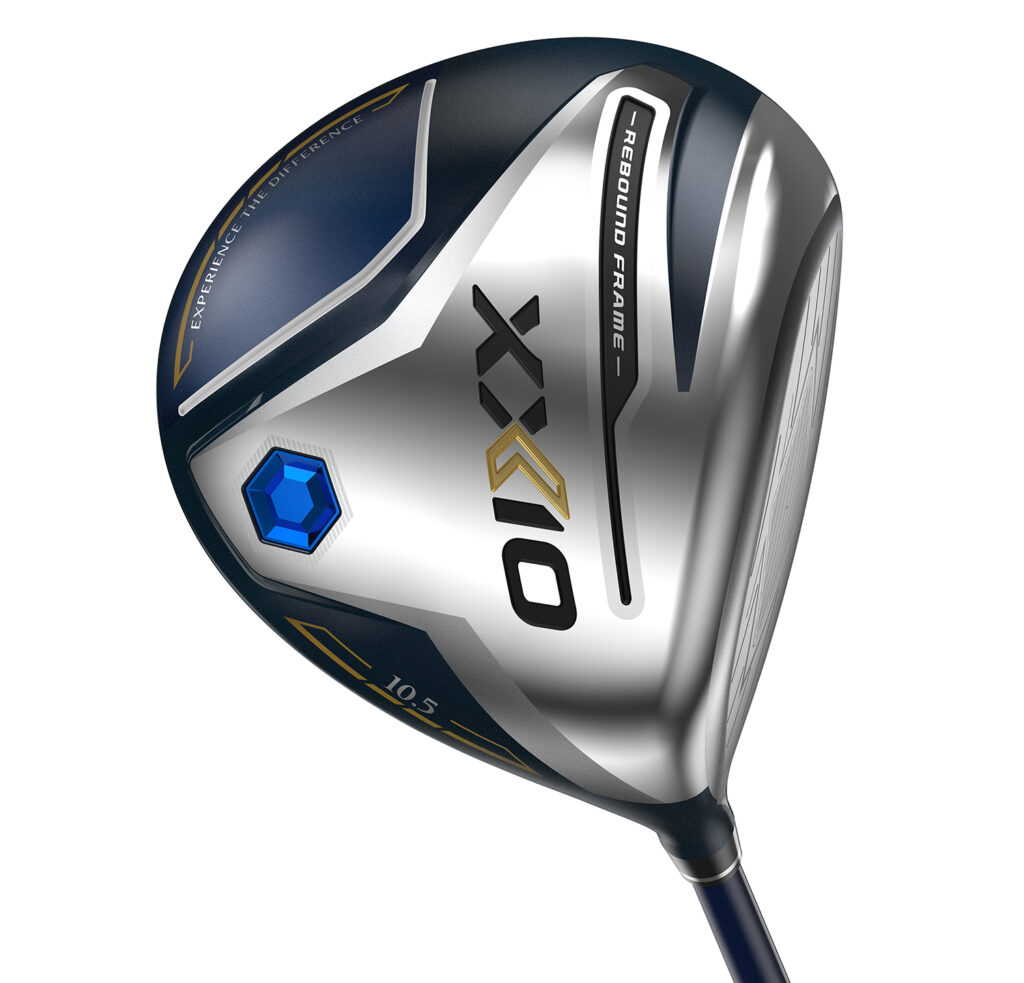 XXIO 12 Driver
The latest driver from XXIO is ideal for those with slow to moderate swing speeds since it is very lightweight and for additional control the head is shaped to keep it more stable on the downswing. Also, the head is built with layers, stiff alternating with those that are more flexible, to improve the amount of rebound which will produce more distance in conjunction with the thin, responsive cup face. Retail price $700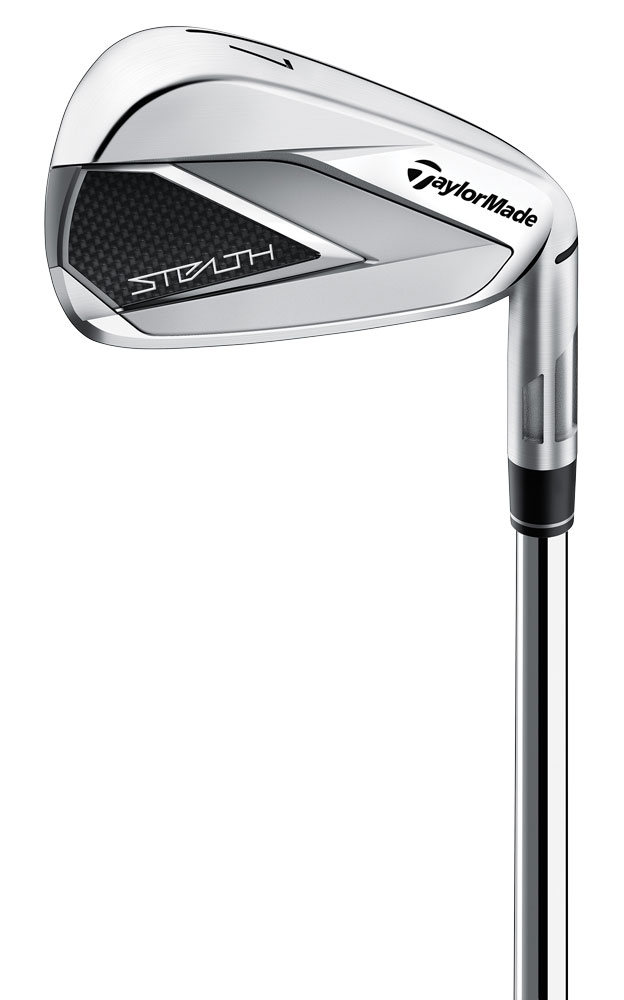 TaylorMade Golf Stealth Irons
The new game-improvement Stealth irons for recreational players have a 3D cap back with a toe wrap-around head using a multi-material construction. They are designed to do what weekend players want and need…hit the ball high with plenty of forgiveness when the ball is not met exactly in the center of the face. TaylorMade says with the exclusive head dampening they feel like forged irons. Set of seven irons $1,000