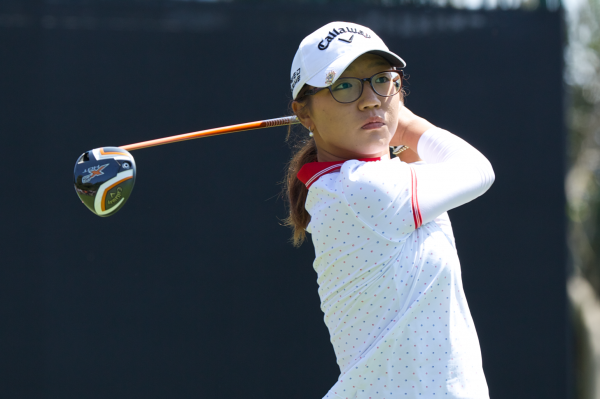 Lydia Ko, the teenage golf prodigy from New Zealand, will receive no further funding from High Performance Sport New Zealand.
The government agency's support for Kim, which began in 2012 when she was an amateur and was set to run to the end of this year, changed because of recent media criticism in New Zealand.
"It has been disappointing to see the recent discussion in the media on the merits of this funding, particularly as it has already provided significant returns," said Dean Murphy, chief executive of New Zealand Golf.
"Lydia has proven what an incredible competitor she is with her successes so early in her career as a professional golfer."
The 17-year-old Ko, who turned professional late last year, has earned $505,212 this season on the strength of her victory in the Swinging Skirts LPGA Classic and three other top-10 finishes.
New Zealand Golf and Ko said the funding, aimed at supporting her in the build-up to the 2016 Olympic Games in Rio de Janeiro, would cease immediately.
Murphy said New Zealand Golf's original investment was based on Ko being earmarked by High Performance Sport New Zealand as a potential gold medalist in the Olympics.