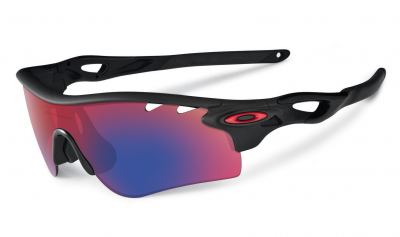 Oakley's RadarLock sunglasses feature Switchlock Technology that makes lens changing fast and hassle-free. Switchlock lets you adapt your vision for any environment and varying light conditions. The G30 polarized lens lets you clearly see the fairways, greens and rough. Better yet, you'll identify the hazards easier ahead of time, so you can avoid them. $300 polarized.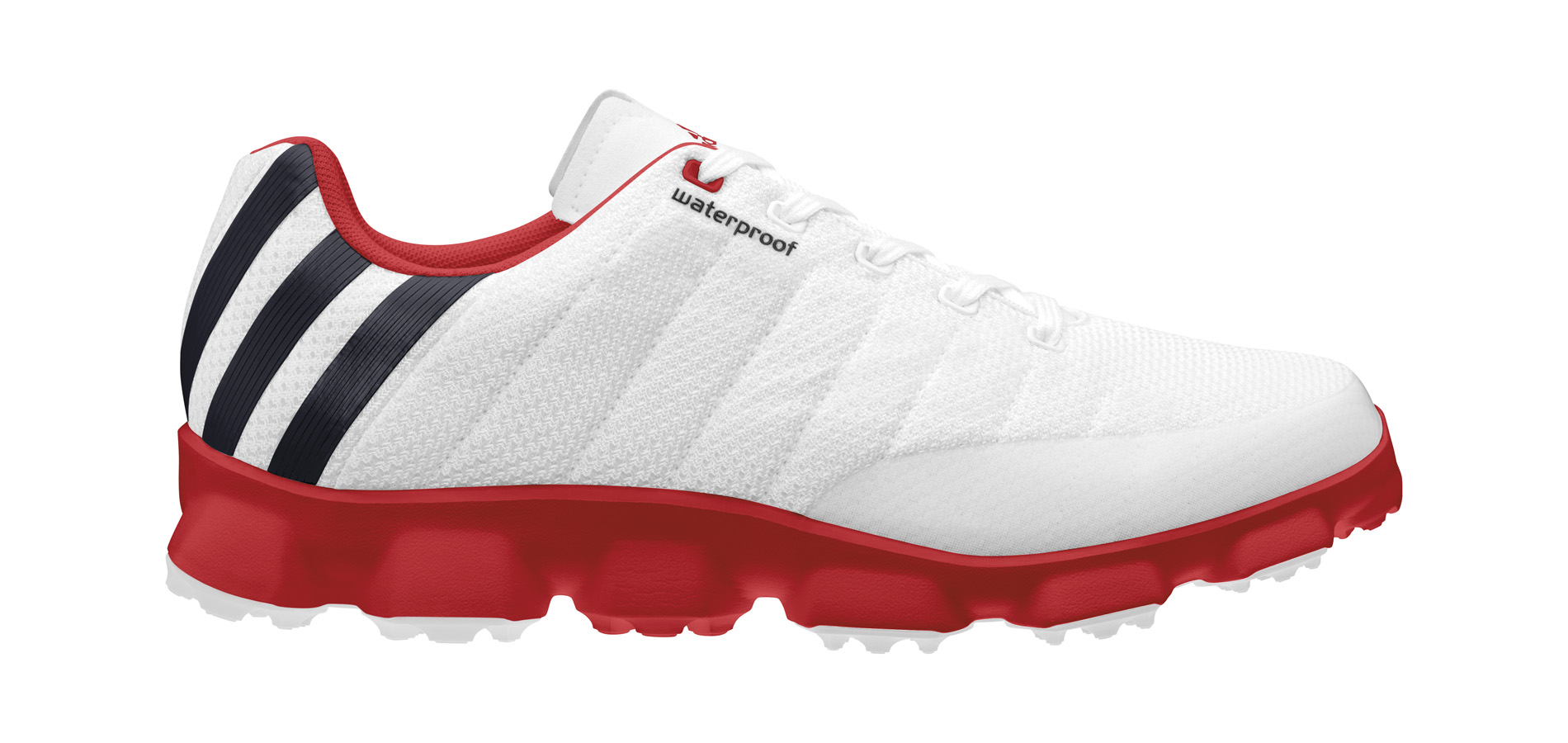 adidas Golf's 10.6-ounce, breathable crossflex golf shoe feels more like a running shoe. Its spikeless, geometric outsole boasts 96 strategically placed triangular traction lugs on 16 flexible hexagonal pods, allowing the foot to move freely while providing multi-directional support and grip. $100.


The Matrix OZIK 8M3 shaft helps generate a flat, lower-spinning ball flight that's typically preferred by golfers with lots of ball speed. Increased stability in the tip section enhances its appeal to better players. $375.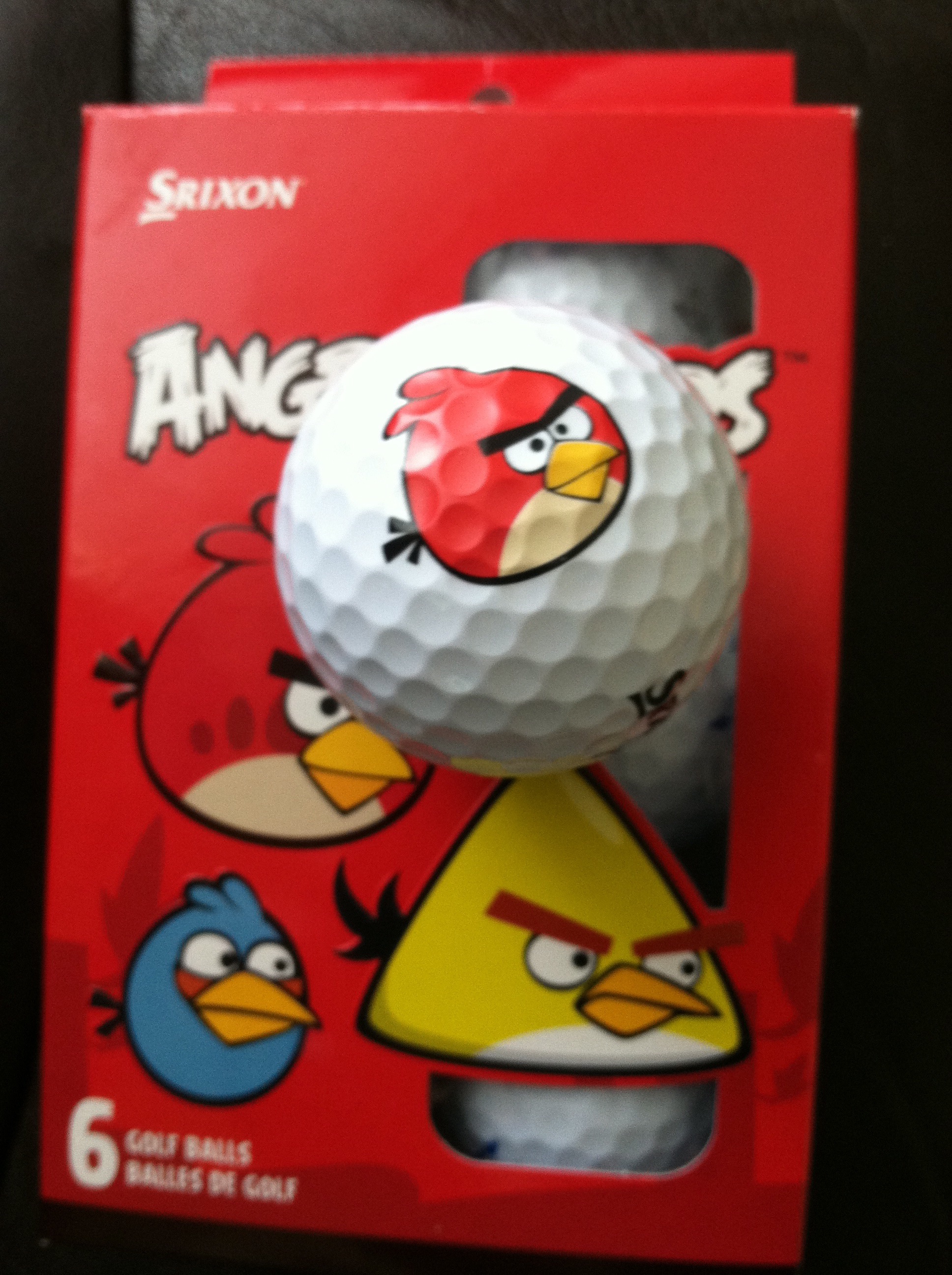 Srixon's Angry Birds golf balls are logoed with the popular bird characters. The ball is a fourth-generation AD333 solid-core, soft-feel distance model offered only in the United Kingdom that combines low spin off the driver with spin control around the green. $9.99 per six-pack.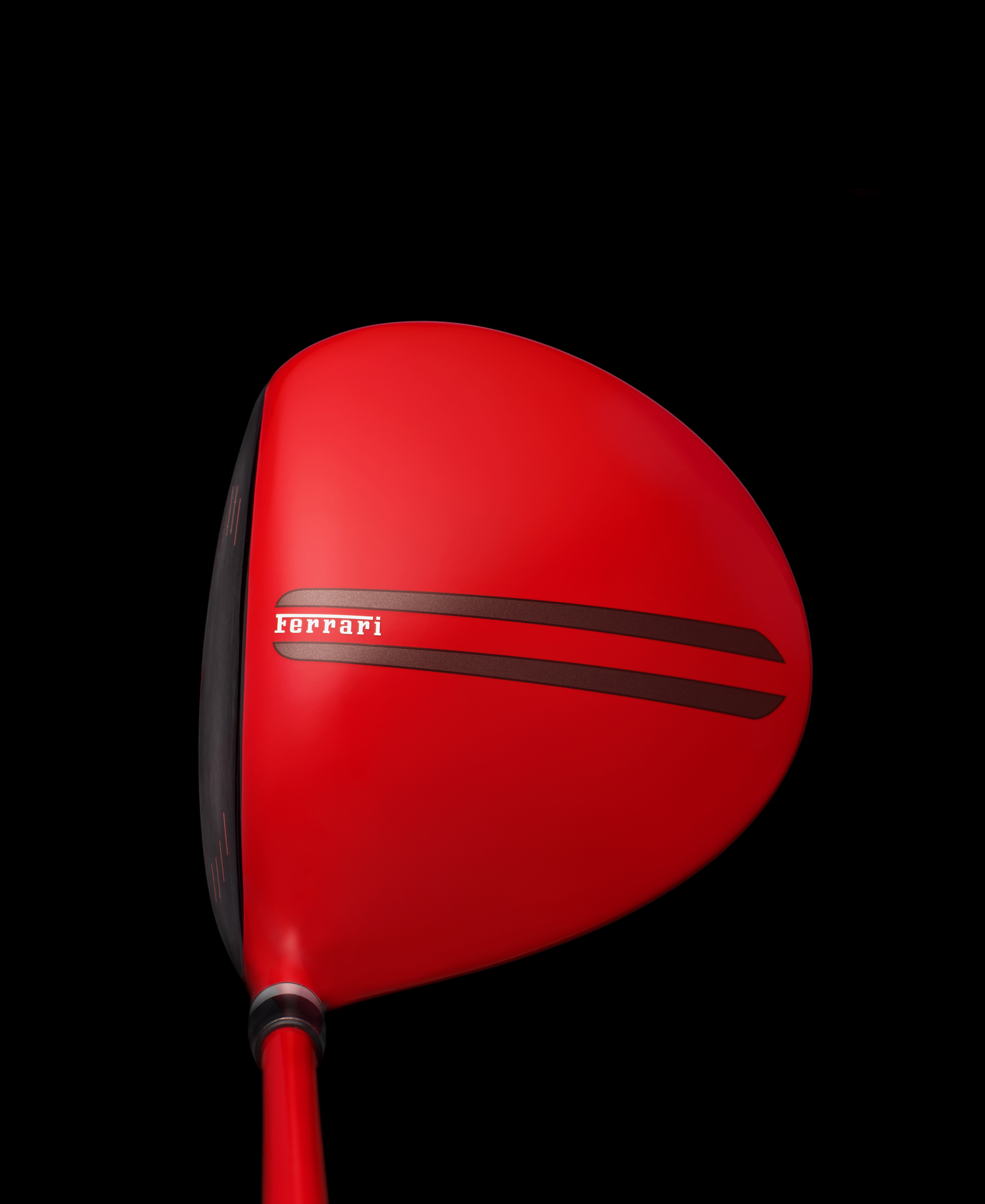 Cobra's Ferrari driver is based on the club manufacturer's ZL Encore design. The sleek red, aerodynamic clubhead features shape changes, is made of multiple materials, and has new radii along the face perimeter – all to reduce drag and increase clubhead speed. $2,000.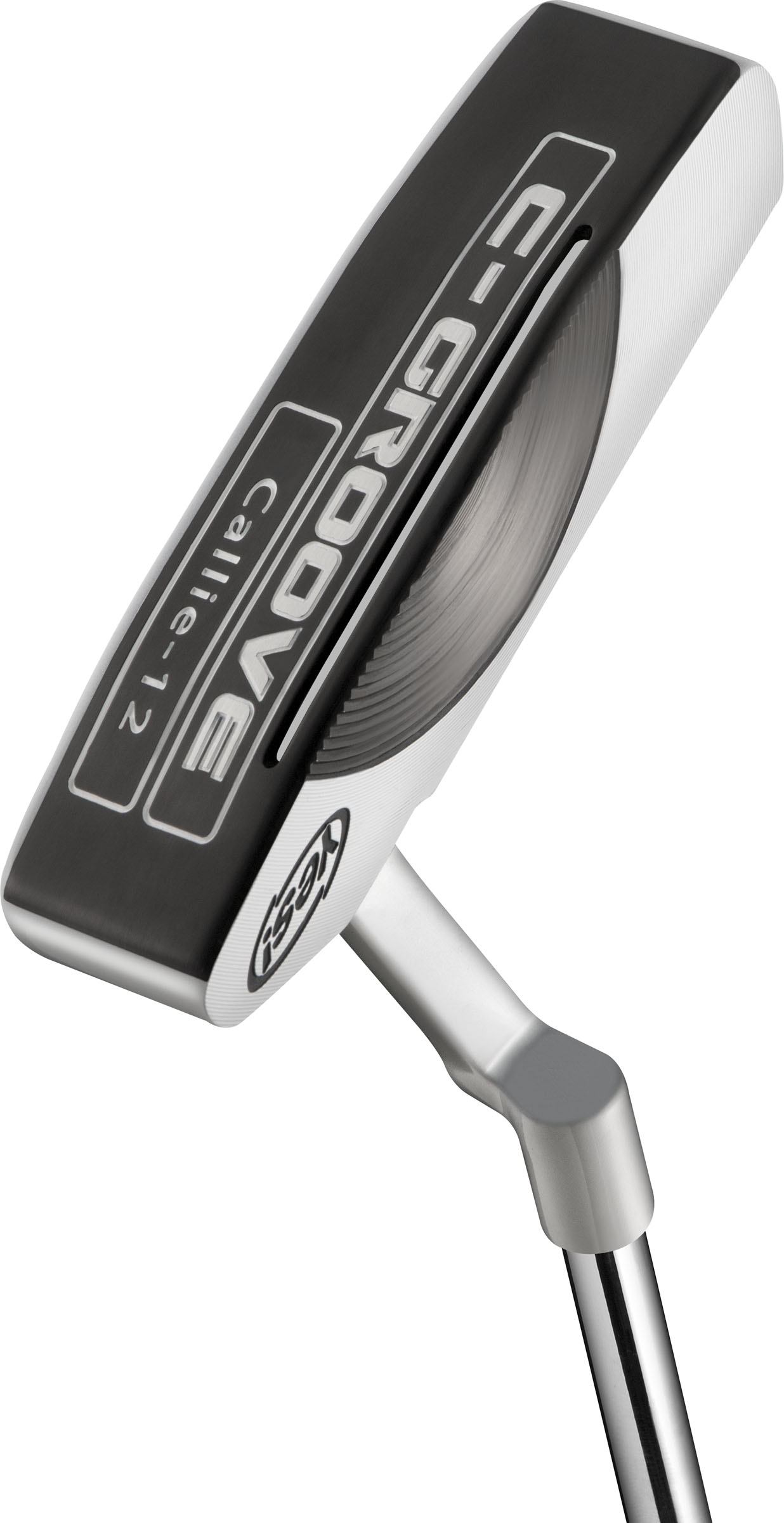 Yes! Golf's Callie 12 putter is a classic plumber-neck blade with heel-toe weighting. Offset helps improve alignment, while concentric face groove edges help impart a quick forward roll. The head weighs 342 grams. $199, $209 and $349, depending on finish.
– Scott Kramer