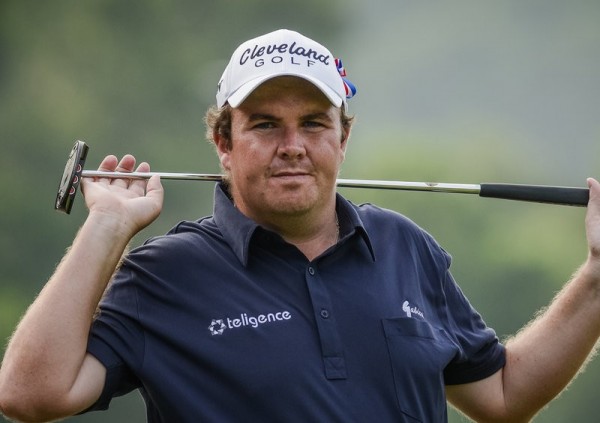 Shane Lowry of Ireland was feeling pretty good about his tie for seventh in the Farmers Insurance Open, his first event of the year on the PGA Tour, as he and his caddie headed north to Pebble Beach early this week.
And then they learned what life can be like if you drive the freeways in Southern California.
"In effect, I was brought back to earth with something of a thud," said Lowry, who is writing a diary of his travels for the Irish Times. "The journey from San Diego to Pebble Beach is a long one, almost 450 miles, and the GPS in our hire car let us know it would take the guts of seven and a half hours, taking us through the City of Angels. Except, it hadn't factored in the drama of a mid-route collision into the equation!
"Myself and my caddie Dermot Byrne — he was driving — were stuck in traffic in Los Angeles, just over two hours into our road trip, chatting away, when, BOOM!, someone ran into the back of us."
Fortunately, the accident was relatively minor, as all parties came away without injuries.
Sorting it out, however, added an hour to the trip to Pebble.
"The fella hit us pretty hard and, looking at the extent of the damage to the rear of the car, we were both lucky not to get any injury or any kind of tweak from the collision," Lowry said.
When he got to the AT&T Pebble Beach National Pro-Am, Lowry shot 3-under-par 69 at Spyglass Hill in round one.