It's that time of year again. The time to decide the best Holiday gift for the golfer in your life. If you, like us, are sometimes "gifting challenged" here is California Golf + Travel's guide to help. It was compiled after lots of research and many hours of discussion but to be honest in the end came down to what we ourselves would like to receive and give for the holiday to that special linkster.
Bettinardi Golf BB8-Wide Putter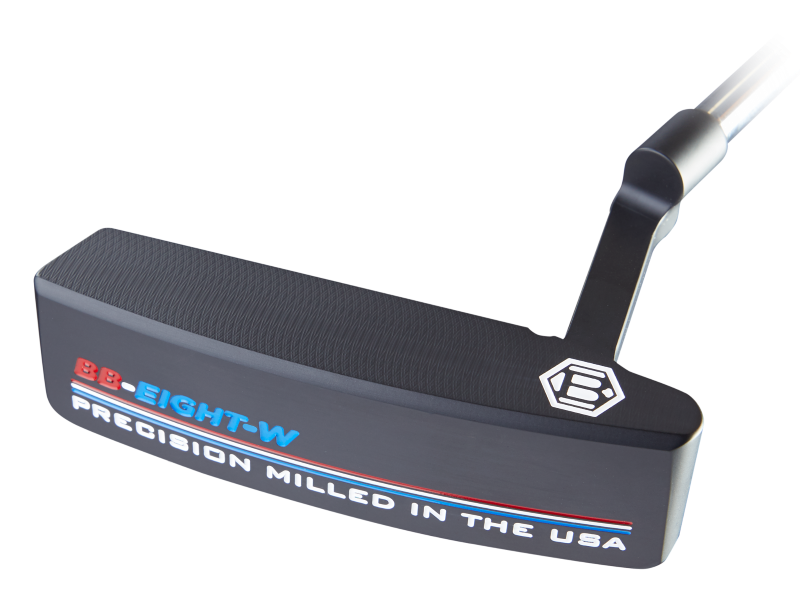 Bob Bettinardi has an enviable reputation as a putter maker and his new BB8 Wide is a great example. Starting with the classic BB8 head shape the Wide model has a bigger flange which gives a longer sightline and more compressed shoulders. Milled from soft carbon steel the finish is the great looking Glacier Black. Head is 350 grams; toe hang is moderate and there is a standard plumber's neck. $299.99 at Bettinardi.com.
MGI Zip Navigator Electric Golf Caddy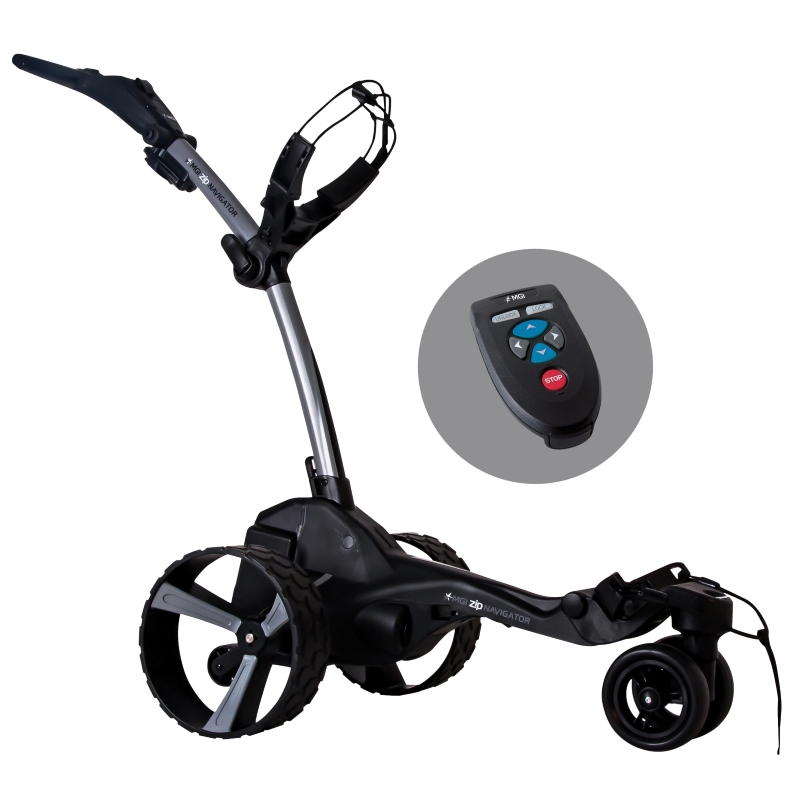 Walk the course and play shots under less fatigue with the MGI Zip Navigator Electric Golf Caddy. Designed with a full directional remote control that delivers precise steering even over hilly terrains, the Zip Navigator features a Patented Gyroscope Straight Tracker Technology that automatically tracks the unit on a straight course. The Zip Navigator has twin motors powered by a 380Wh 24v lithium battery and folds compactly for easy transportation. $1,495 at mgigolf.com.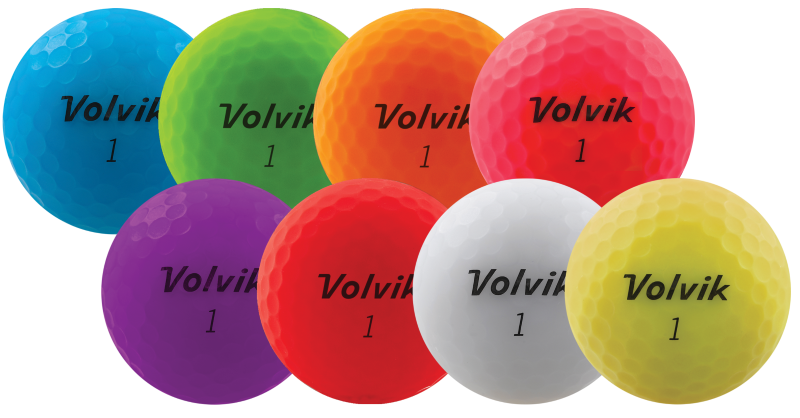 Tired of plain white golf balls try the Volvik Vivid with a choice of eight vibrant colors. The three-piece 75 compression is ideal for moderate swing speeds (70 to 100 mph) and features Volvik's easy-to-see patented matte finish plus the Volvik Alignment System. The 322-dimple ionomer cover gives seven percent more spin greenside and lower driver spin. From Nov. 6 to Jan. 4 buy two dozen for $55 at Volvik.com.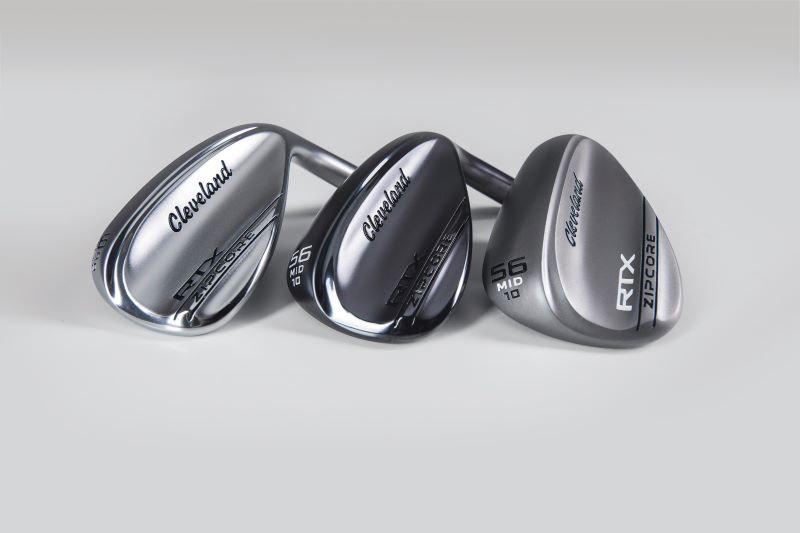 The popular RTX wedge line has been updated with some significant changes from the previous RTX 4 starting with a cavity inside the head filled with a low-density material. This has the effect of moving the center of gravity towards the perimeter and raising the MOI or resistance to twisting both high and low on the face. Priced at $150 with a variety of lofts and grinds. Lots more details and options at ClevelandGolf.com.
G/FORE Killer T's Shooie Putter Cover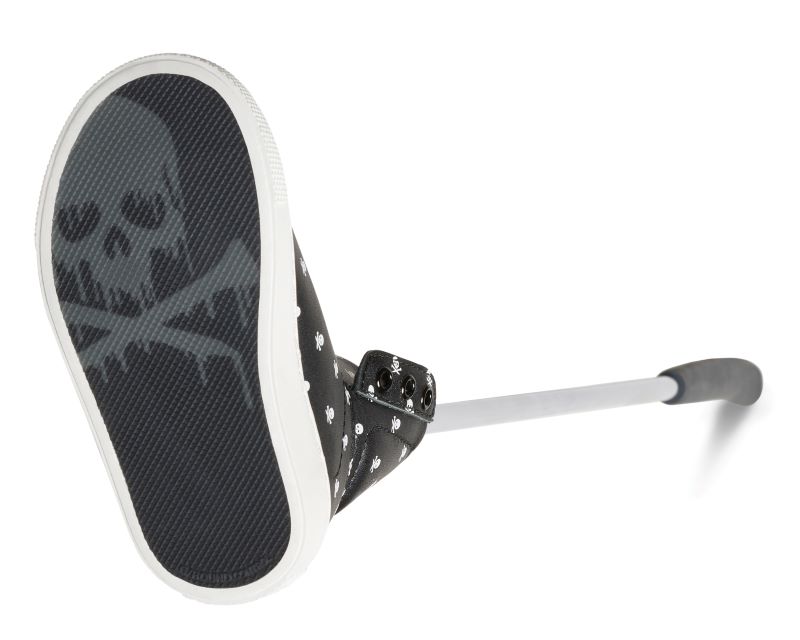 Here's a putter or utility cover you won't see very often. Shaped like a high-top sneaker complete with laces it features G/FORE's popular skull and Ts emblem on the exterior. The outside is all leather while the inside is a polyester lining for sure clubhead protection and "I SUCK AT GOLF" is even printed around the outsole. The high-top style means a secure fit every time. See at GFORE.com. Price is $95 each.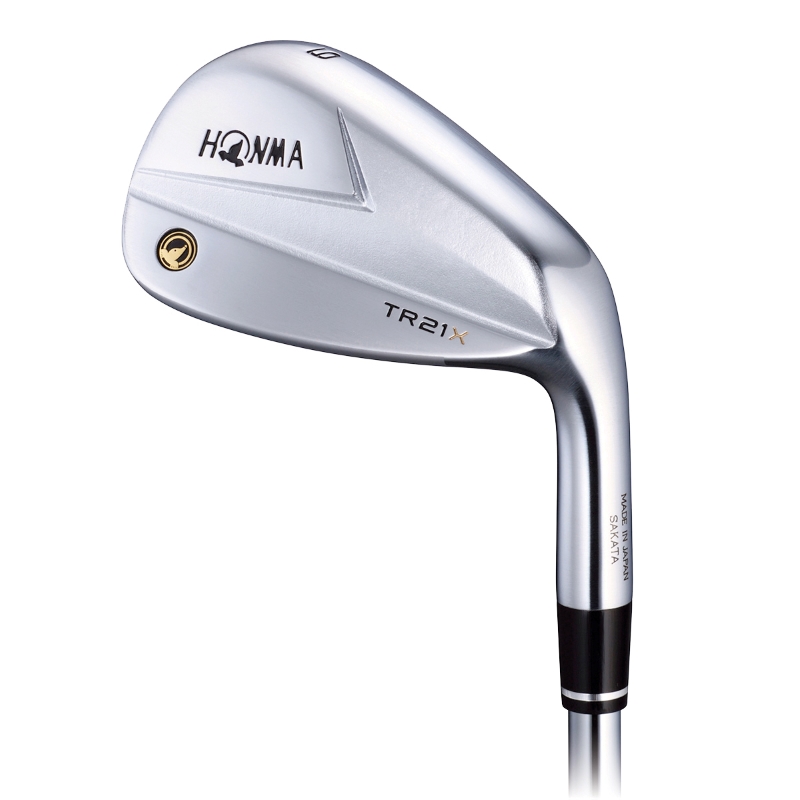 Honma has completed the TR family with the new TR21X irons that have a hollow foam-filled body and built for use by "competitive to mid handicap players." Weighting is low in the clubhead thanks to an internal bar of tungsten which helps give the performance needed in the players-distance category. These very good-looking irons are also ideal for mixed sets. $188 each with steel shafts and $212 each in graphite. HonmaGolf.com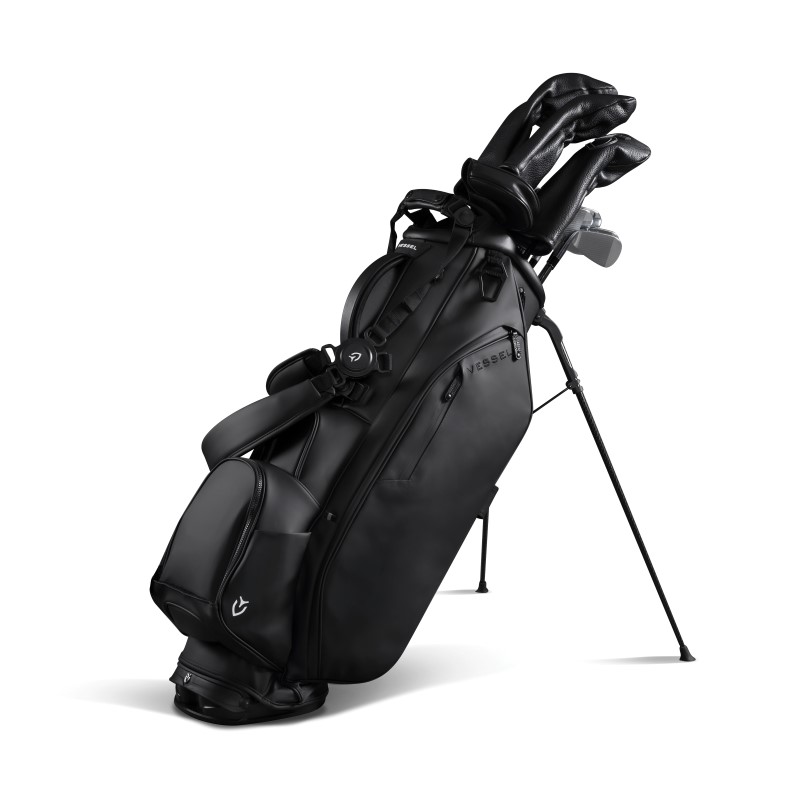 Rebuilt from the ground up, Vessel's Player III stand bag has the features we want in a premium golf bag. Made from highest quality synthetic leather with rain hood and carbon fiber legs, a choice of a 6-way or 14-way top is offered. Vessel's Equilibrium 2.0 updated carry strap is standard. Five colors to choose from and while supply lasts a cart strap sleeve and microfiber towel are included. $375 VesselBags.com.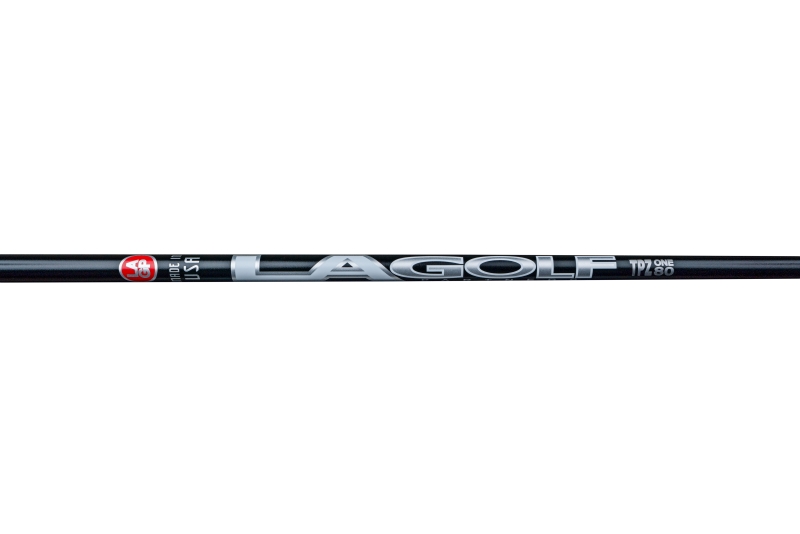 The high stability TPZ shaft from LA Golf has low torque and high stiffness that does away with the flexing or twisting during the stroke seen in the usual putter shaft and gives the control needed on putts of any length particularly those of a distance when a longer stroke is required. Vibration is dampened by a constrained layer and fibers of the synthetic polymer called zylon. See all the details at LAGolfShafts.com.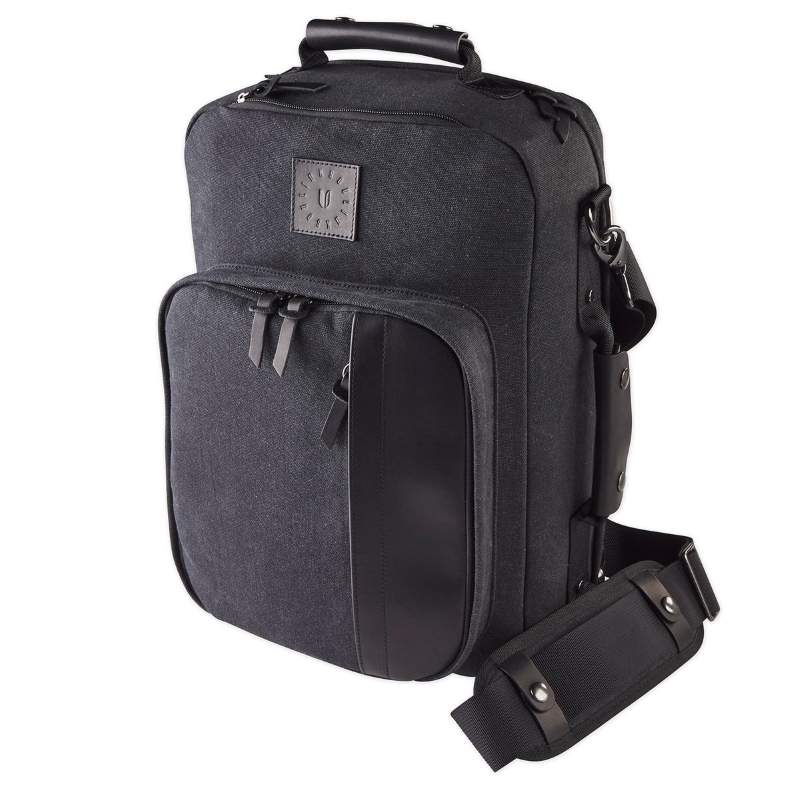 This classy backpack is the first in Linksoul's new Travel Collection and the unique design is roomy and versatile. Use the main strap to carry it across the body as a handy large messenger bag ideal for business or pull out the packable straps and convert it instantly to a travel-ready backpack. Durable cotton canvas with leather accents 11.5 inches by 17.5 inches by 5.25 inches. Two color choices $150 Linksoul.com.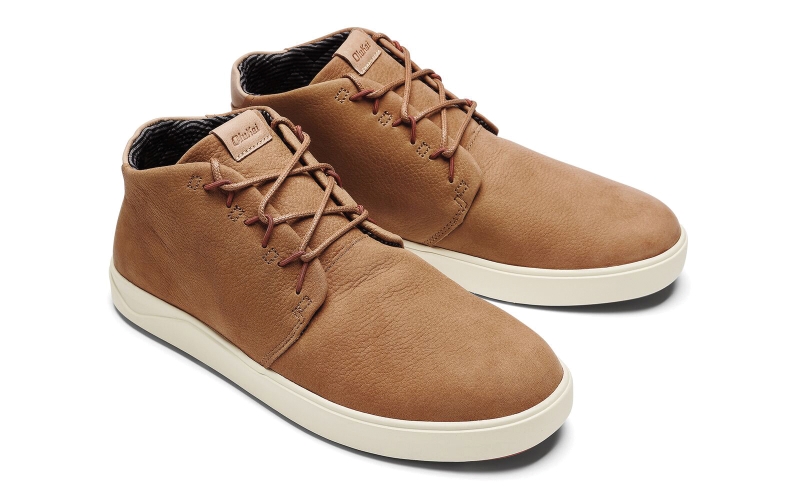 Chukka boots are both classic style favorites and practical footwear for the outdoors. Described as a sneaker-meets-slipper boot there is a shearling forefoot lining, waterproof leather upper and a rubber outsole for positive grip in most any conditions. The Nānā Hele has a soft gel insert with a removable and washable wool-blend footbed cover. A pair is $150 and there is a choice of three colors. See details at Olukai.com.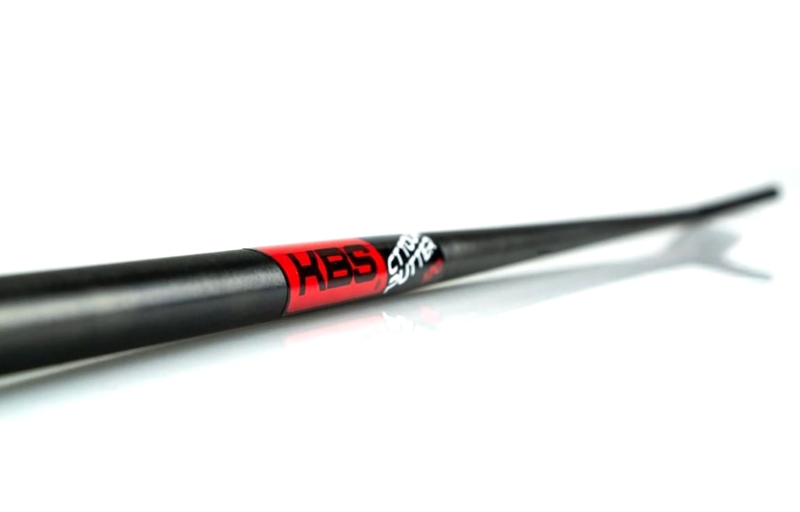 The design of the KBS CT Tour Putter Shaft featuring a stepless construction with a stiffer structure, constant weight, and a firmer tip section was accomplished with input from touring professionals from around the world. Overall weight is 120 grams with 0.355-inch, and 0.370-inch tip options along with four color choices and three bends. The CT Tour maximizes energy transfer for a consistent smooth feel and maximum distance control. Additional information may be found by visiting KBSgolfshafts.com.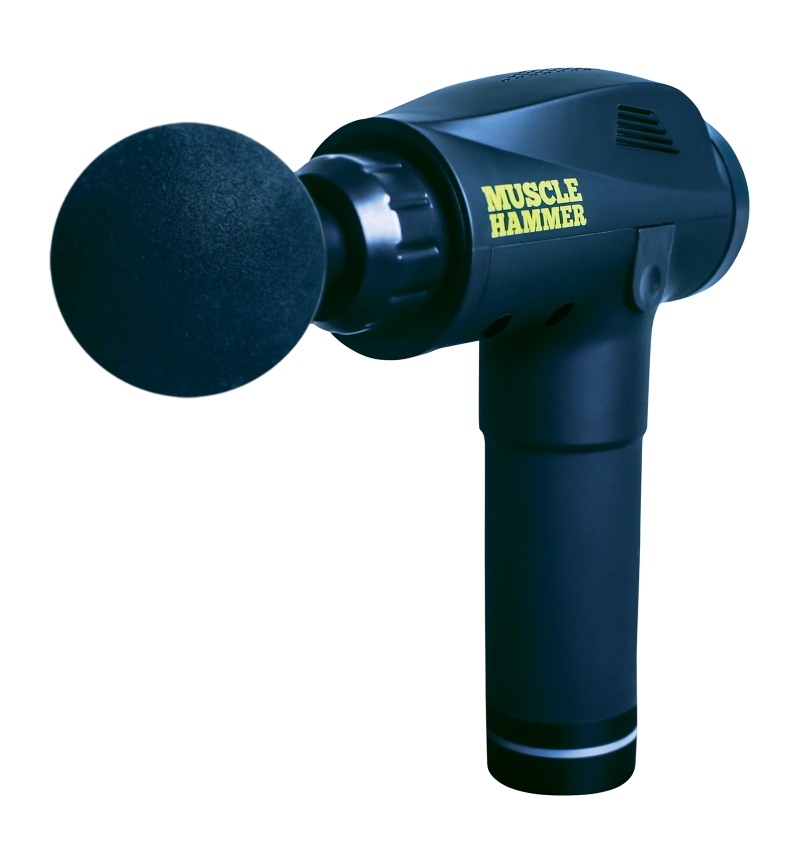 Here's a new way to reduce muscle discomfort, tension and imbalance. It is a percussion therapy device that helps manage pain for everyone from golfers to the desk bound to athletes-in-training. Muscle Hammer can give immediate relief by percussing muscles at speeds up to 3,200 beats per minute with a penetrating distance of about one-half inch. Prices start at $300 with case and five tips at MuscleHammer.fit.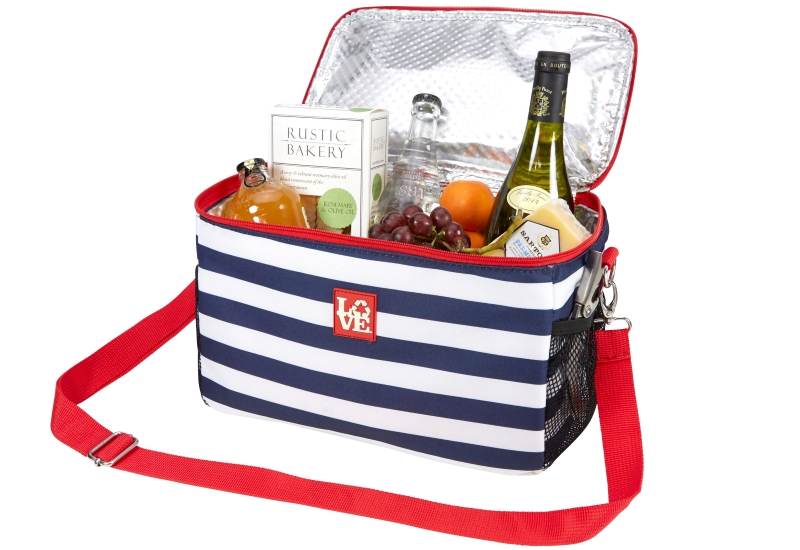 Here is just the thing for carrying cold beverages or food whether to the course, the beach or the big game. The Chill Cooler is a generous 8 inches by 13 inches by 8 inches with a shoulder strap. We also like the Party of 2 Wind Cooler padded tote perfect for keeping your favorite wine at just the proper temperature. Sealed seams and a pocket for bottle opener and other goodies. Either is $34.95 LoveBags.com.