Located just north of San Diego in coastal Carlsbad, you'll find the legendary Omni La Costa Resort & Spa sprawled across 400 acres – a go-to destination for golfers for over 50 years. The resort offers 36 spectacular holes of golf at two stunningly beautiful yet equally challenging courses: the Champions Course – a links-style course with wide manicured fairways, deep bunkers and firm and fast conditions – and the Legends Course – a traditional parkland-style course with mature trees, narrow fairways and visually-appealing backdrops.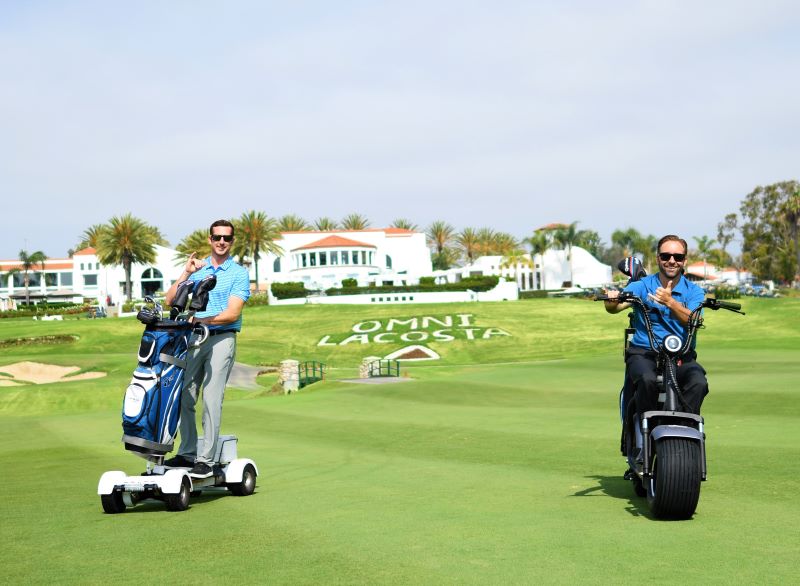 Get the best deals on golf this holiday season by turning your visit into an unforgettable seaside getaway. The PGA Tour Golf Package includes a round of golf per guest per day, unlimited use of the driving range, a welcome amenity and a $75 resort credit per stay. The credit can be applied towards electric Phat Scooter® and/or GolfBoard® rentals, a lesson at the resort's Golf Performance Institute, brunch at Bar Traza or perhaps some much-needed R&R at the award-winning Spa at La Costa. The possibilities are endless.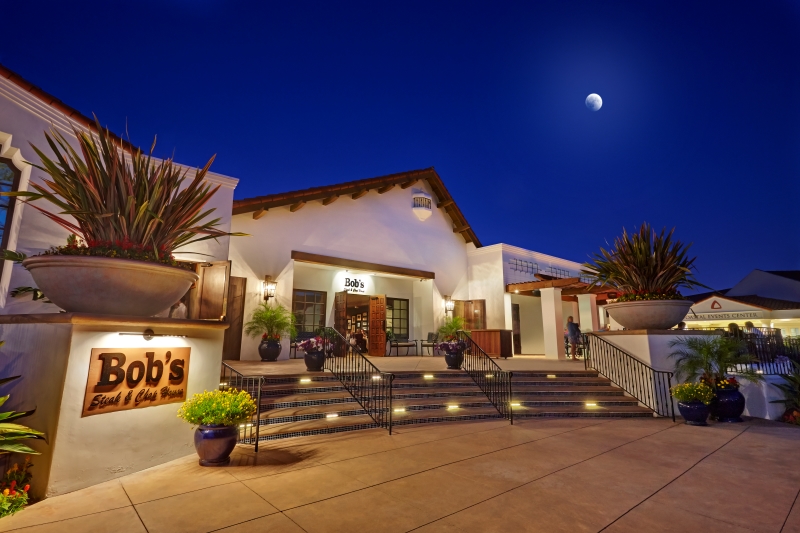 Omni La Costa Resort & Spa features eight sparkling pools (including two 100' waterslides), 17 tennis courts, an expansive Athletic Club, lush manicured gardens and several acclaimed restaurants. We highly recommend making time for dinner at Bob's Steak & Chop House, the resort's nationally renowned steak house specializing in the finest Midwestern prime beef and an award-winning wine selection. The restaurant is known for its quality ingredients, warm yet lively atmosphere and memorable service. Be sure to try the South African lobster tail, which makes a tender, delicately sweet addition to a classic "surf and turf" meal. Bob's is proud to partner with neighborhood breweries, wineries and distilleries to create a uniquely local selection of generously poured craft cocktails and fine wines. Don't miss this outstanding dining experience.