It is common for players of any caliber to have tendencies toward a fade pattern or a draw pattern. Identifying the ingredients and keeping them aligned with the desired shot shape can greatly simplify pattern optimization or error correction. Players that habitually slice would benefit from learning a draw and vice versa. Advanced players seeking the ability to shape their shots can do so by developing a near neutral pattern and making minor adjustments to create predictable start lines and shapes.
The key to the adjustments lies in the ball position and upper axis alignment- ball forward with minimal secondary tilt for a fade, ball more centered with additional tilt for a draw. I recommend a square stance line for either pattern. The amount of adjustment is based on the amount of curve desired. This simple key elicits the necessary alignment differences: face alignment to start the ball slightly off the target and body lines to match. A minor face adjustment is necessary for precision, but the basic start line and curve usually appears as soon as the pattern becomes comfortable. 
Alan Ochiai, PGA
Oak Creek Golf Club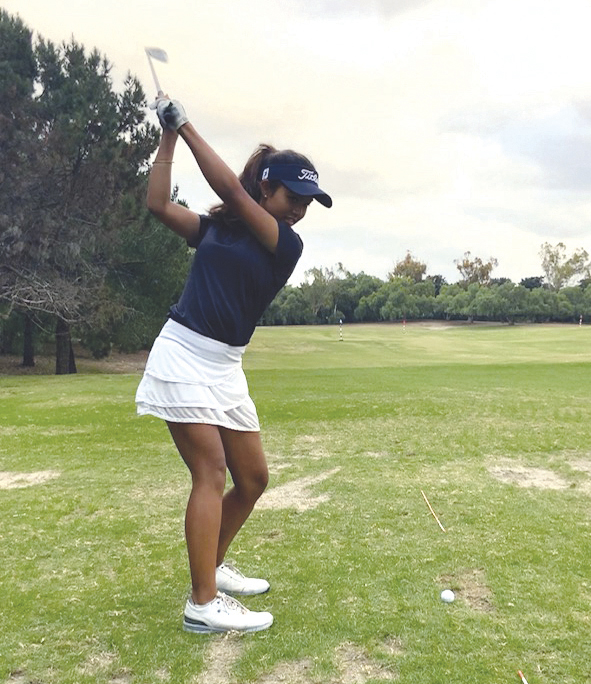 FADE PATTERN
ADDRESS
• Little or no secondary tilt.
• Club face left of target (for right handers)
• Eyes, shoulders, and forearms open to target
• Plane line out-to-in
BACKSWING
• Outside along shoulder line
• Hands high
• Shaft laid off
DOWNSWING
• Club out front
• Keep trail shoulder moving forward to target
FINISH
• Hold off release
• Low handle finish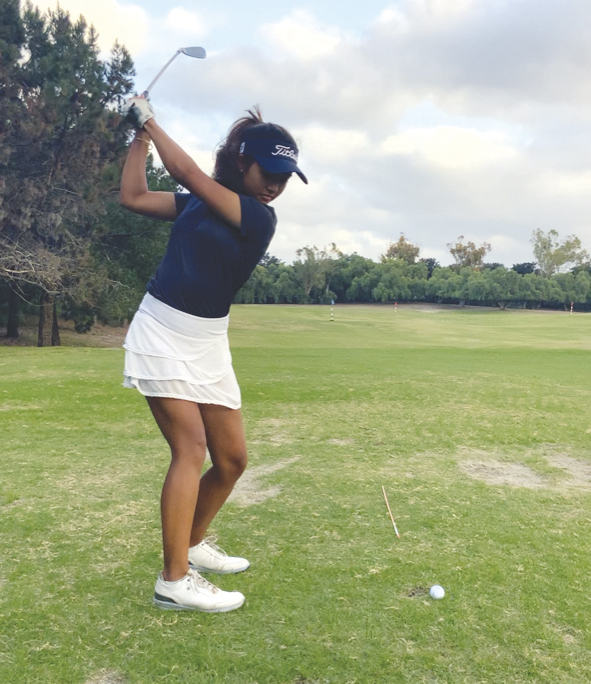 DRAW PATTERN
ADDRESS
• Ball more centered
• Upper axis secondary tilt
• Club face right of target (for right handers)
• Eyes, shoulders, and forearms closed to target
• Plane line square to slightly in-to-out path
BACKSWING
• Full pivot
• Plane slightly inside
• Face square to path
• Deep hands
• Shaft across the line
DOWNSWING
• Aggressive release from inside
FINISH
• Finish with a high handle