It's never too early to get your kids started in golf. But it is too early to give them hand-me-down adult clubs. Instead, try some of these junior–specific models that are weighted and sized appropriately:

PING's Moxie ($175-$330/set) comes in three sizes for six-to-11-year-olds, depending on age and height. Although the number of clubs included varies, each set comes with an Anser putter and lightweight bag.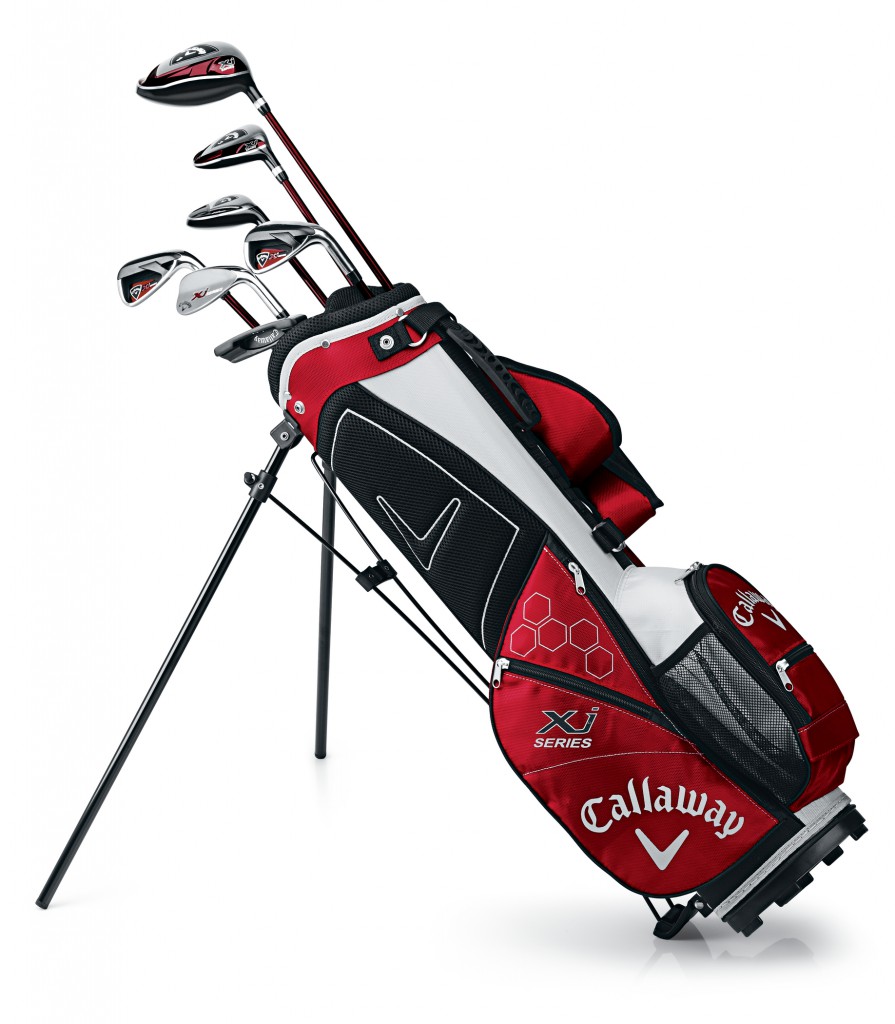 Callaway's XJ Hot ($300/complete set) comes in boys and girls models, differing only by color. Increased hosel offset helps square the clubface at impact, for distance and accuracy. The club construction and perimeter weighting help get the ball up in the air quickly and easily.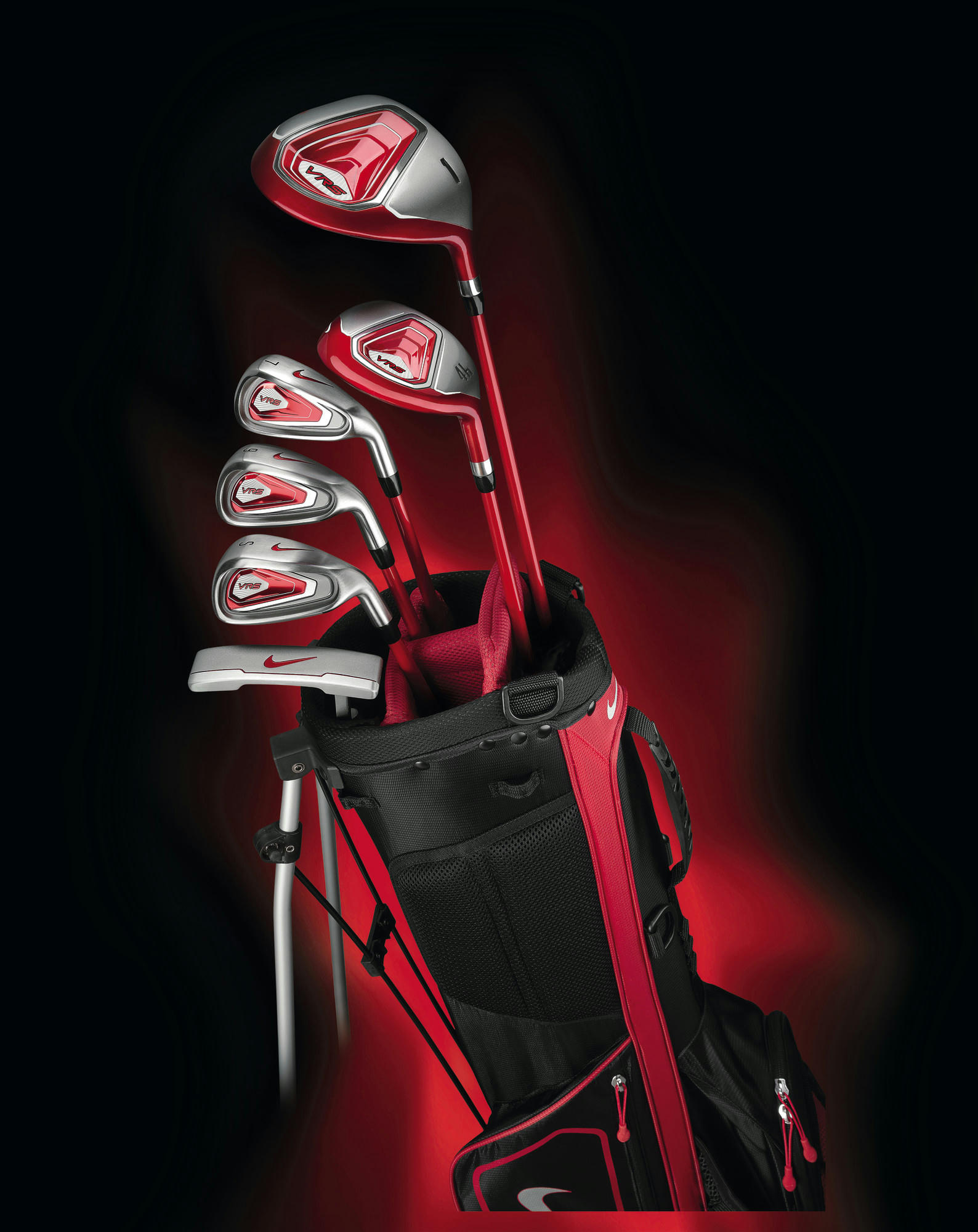 Nike's VR_S ($159) comes with a driver, 7-iron, sand wedge and putter in a lightweight stand bag. The graphite shafts and rubber grips help children take controlled swings.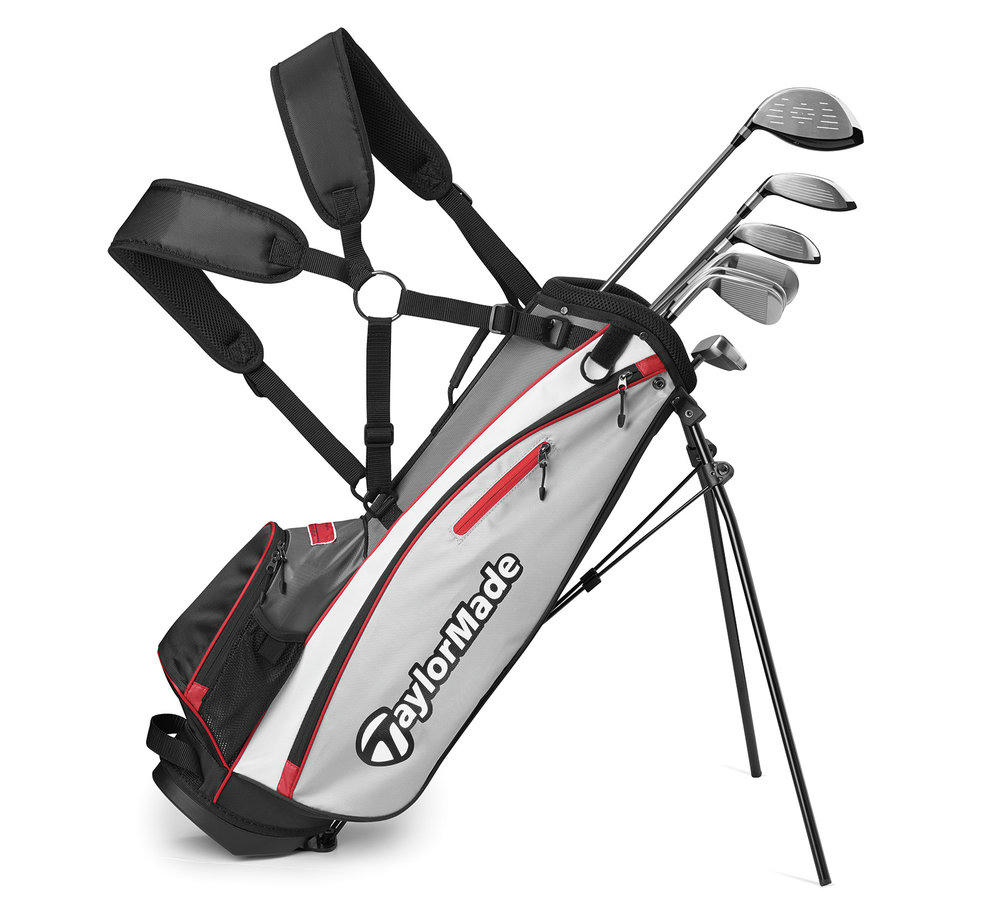 Offered in various sizes for designated age groups, TaylorMade's Phenom ($249-$299/set) is made to help kids achieve proper swing fundamentals through optimized lengths, weights, grip sizes and lofts. Each set includes an ultralight stand bag.
Epec clubs for kids look like really nice adult clubs. They're made in various sizes and can be upgraded for a discount as your child grows — with respect to the likes of longer shafts and heavier iron weighting.