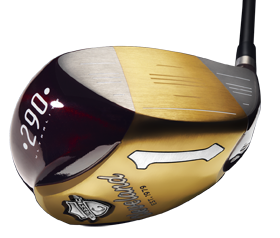 Nothing on the market looks cooler than Cleveland Golf's retro-style CG Classic driver bearing a throwback persimmon finish replete with painted brass faceplate and sole. As great as the club looks, it performs even better – the 460cc all-titanium driver hits the ball forever, partly thanks to the premium Miyazaki graphite shaft.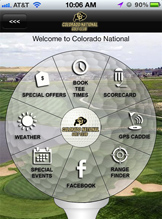 Booking tee times is constantly evolving. Maybe someday your brainwaves from thinking about playing a certain course at a certain time will get the job done, but for now an app will have to do. A company called GolfSwitch provides phone apps for courses that allow golfers to book tee times through an iPhone or Droid and include features such as keeping score, GPS and range-finder capabilities.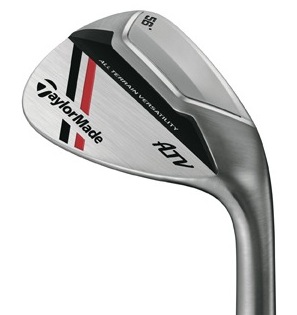 Think of TaylorMade's ATV wedge as your Swiss Army knife for any shot. It has sharp sole relief to let you hold the club open when you want to try a flop shot, and the bounce angle changes with how you position the clubhead and clubface. All you need to worry about is which lofts to buy.
The Nexbelt Go-In! Golf Series is a line of cool and innovative belts that combine fashion and function. The leather belt is designed with no holes and its PreciseFit ratcheting system allows one-quarter-inch adjustments in length. It also features a hidden ball marker placed strategically beneath the buckle.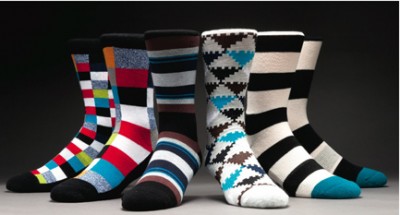 Go bold or stay home is kind of the impetus behind Stance socks, a hosiery product line that comes in all lengths, styles and colors. If you want to get noticed, slipping on a pair of these babies might do the trick, no matter how bad your stance is over the ball.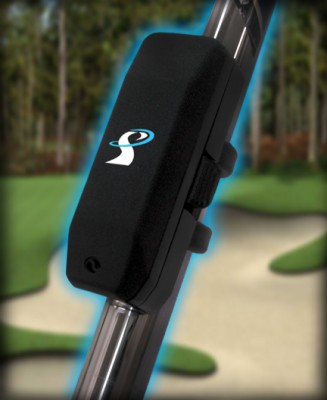 NewSpin Golf's SwingSmart revolutionizes how you see your swing. Its featherweight sensor clips to your club shaft and immediately relays a 3-D graphic animation of your swing, along with all pertinent swing data, to the screen of your iPad or iPhone. It archives every swing, so you can compare them and see how you're improving.