By: Scott Kramer
There are some great new reasons to jaunt over to the nearest golf shop – especially if you're in the market for new sticks. Check these out:
RM-11 Wedge
Fourteen Golf's RM-11 wedge ($179.99) – in which the RM implies revolutions per minute – has enlarged trapezoidal-shaped grooves that impart maximum spin and rotational speed. Its sole shape is unique for each loft, to optimize performance.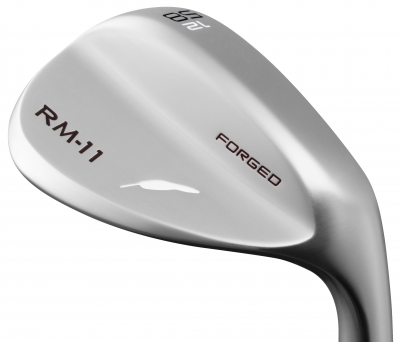 588 Wedge
Cleveland is king of the wedge market. Which is all the more reason to try its new 588 wedge ($139.99) that features forged 1025 carbon steel construction for soft feel, Tour Zip grooves and laser milling for maximum spin, and a steel shaft that promotes spin. You can get it in several different bounces and finishes.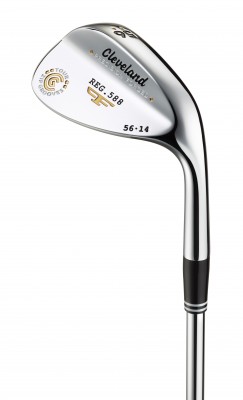 MP-59 Irons
Like a muscleback look, but need a cavityback's performance? Try Mizuno's MP-59 irons ($999.99), which feature a 12g titanium insert that's forged right into the muscle, for forgiveness. This also enhances feel, while increasing playability and easing launch.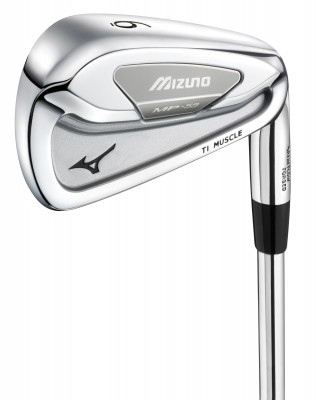 Perfecto Putter
There are four putters in Never Compromise's new Connoisseur Limited series, including the Perfecto ($349.99/custom, $299.99/stock). It's forged from 303 stainless steel, for a soft impact feel, and can be customized for paint fills, length, lie, grip, inscription and more.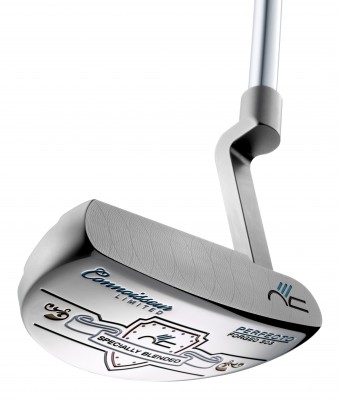 J40 Irons
Bridgestone's J40 Forged Dual Pocket Cavity irons ($699/5-PW) feature midsize forged mild carbon steel clubheads that yield a mid-to-high launch. Two cavity pockets relocate weight to the perimeter for more stability and solid feel.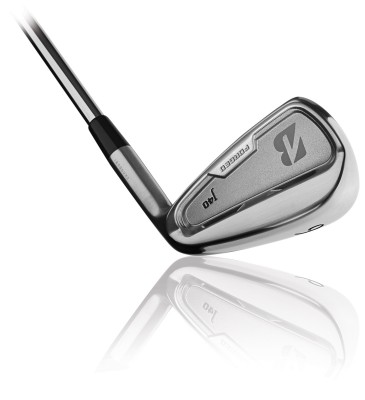 Bazooka HT Max-D Driver
If you're on a budget but want a nice driver, consider Tour Edge's 460cc, titanium Bazooka HT Max-D driver ($149). It's offered in standard and draw versions, and has aerodynamic shaping and a long, lightweight shaft that boosts both clubhead and ball speed for extra distance.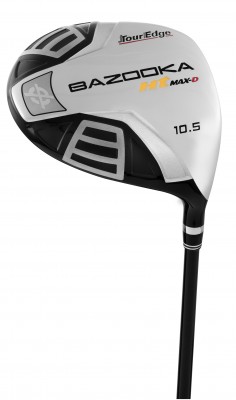 VR Pro Wedge
Nike Golf's VR Pro Forged Dual-Sole wedge ($143.99) has high-frequency grooves that aim to help your shot control. The dual sole assists set-up, while the relieved heel comes into play when the face is open, allowing the leading edge to sit low to the ball.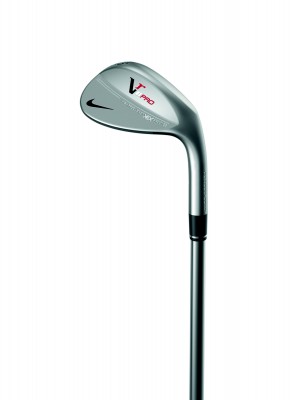 SM4 Wedge
Titleist's Vokey Design SM4 wedge ($165/graphite shaft, $140/steel) has 17 individually cut grooves that maximize groove geometry and take groove edge radius directly to the allowable limits imposed by the USGA. You'll find it offered in 21 loft/bounce combinations, five different sole grinds, and three finishes.