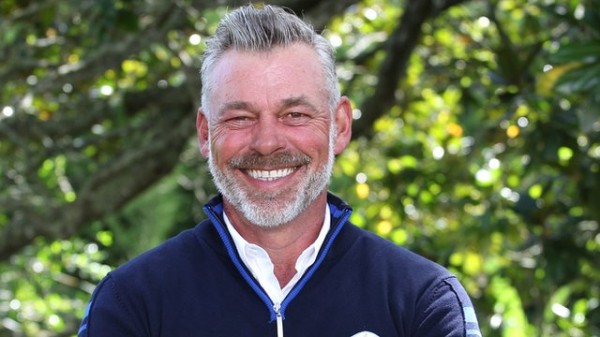 As expected, Darren Clarke of Northern Ireland was selected as captain of the European team for the 2016 Ryder Cup at Hazeltine National Golf Club in Chaska, Minn.
Media reports this week claim that his good friend, Davis Love III, will be announced as captain of the United States team by the PGA of America next Tuesday.
"It's a huge honor, a huge privilege, and up there with anything I've achieved in the professional game," said Clarke, who has 22 victories in his professional career, including the 2011 Open Championship at Royal St. George's. "The Ryder Cup has been a massive part of my life and my career, so to have the chance to lead Europe next year is a huge honor.
" … I am lucky to have played and worked under some fantastic captains in my seven Ryder Cups to date, and I look forward to the challenge of trying to follow in their footsteps and help Europe to a fourth consecutive Ryder Cup victory at Hazeltine next year."
Miguel Angel Jimenez apparently was the only other candidate and the Spaniard indicated in recent weeks that he wasn't sure he wanted the position at this time.
Clarke played on five European teams in the late 1990s and early 2000s, posting a 10-7-3 record, and was also a vice-captain under Colin Montgomerie of Scotland in 2010 and in 2012 under Jose Maria Olazabal of Spain.