Catalina Island is closed to visitors and asking anyone who is not a primary resident of Catalina Island or providing essential services to our residents NOT to visit Catalina for the time being. The reason is simple: as a small, remote island community our healthcare facilities lack the capacity to handle a widespread outbreak of COVID-19. Additionally, services on Catalina Island are currently extremely limited.
We know that the CDC, WHO and the state of California government officials are recommending social distancing, and Catalina Island might seem like the perfect place for that, we also fully understand the inclination to seek escape in the outdoors during difficult times, but the reality is that doing so right now risks lives.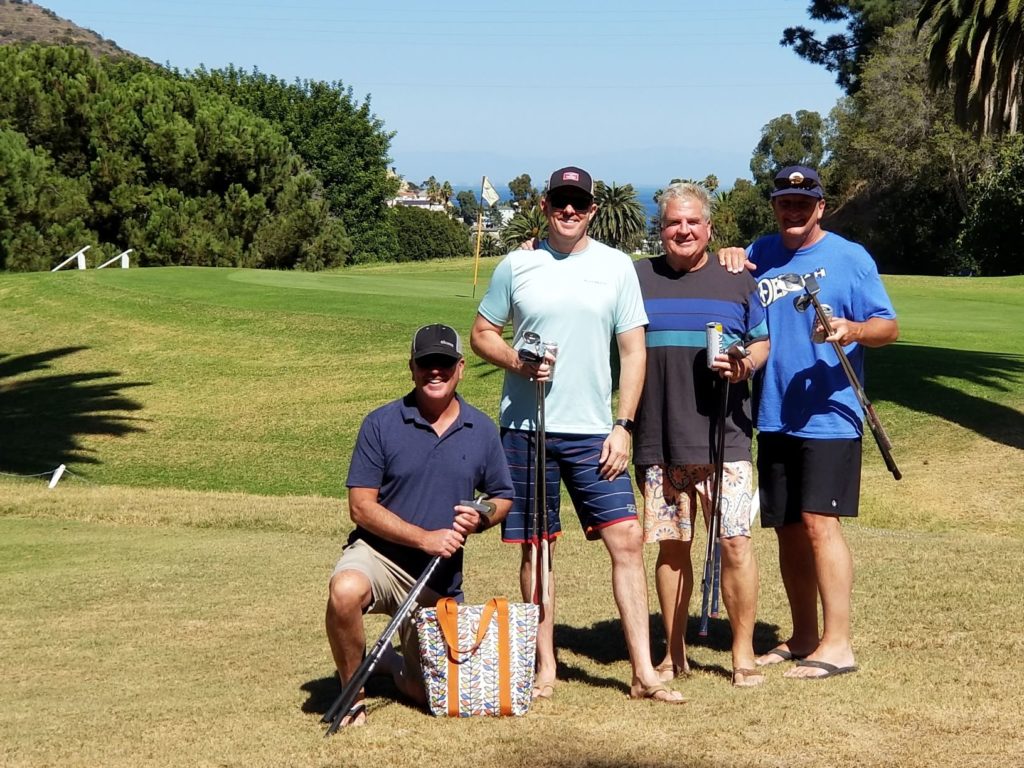 This is a hard message for us to send, as we know how many of you cherish the island, but we ask you to respect our community and this request to stay home for now. If we all work together to do the right thing during this public health crisis, we'll all be able to enjoy Catalina Island in a responsible and respectful way sooner rather than later.
For additional information from local health and travel organizations, view the link on this microsite or visit the City of Avalon COVID-19 information page.
Stay up to date with COVID-19 Information and Closures.
Catalina Island is closed to visitors.
Find resources for residents.
Essential services are open.
Hiking trails, beaches and piers are closed due to LA County order.
City Hall available Mon-Thu (by appt only), Closed Fridays.
Visitor Center available by phone 10 am-12 pm & 1-3 pm or via email.
To check out more information on Catalina Island and Catalina Island Golf Course, please check out this article from California Golf + Travel.
Be Safe