Scottsdale blends rustic Arizona landscapes with world-class resorts
Scottsdale's story is steeped in Old West history and tradition as well as metropolitan hustle and bustle. On the northern part of town, world-class luxury resorts and celebrated golf courses showcase the spectacular beauty and exotic landscapes of the Sonoran Desert. But to the south, the Old West meets an energized and modern urban core that combines hip resorts and hotels with spectacular golf and one of the nation's most vibrant shopping, dining and entertainment districts.
Up north, the name of the game is Southwestern-inspired luxury and relaxation. And no place pegs the needle for both of those requirements quite like Boulders Resort & Spa, Four Seasons Resort Scottsdale at Troon North and Fairmont Scottsdale Princess. Each offers a spectacular natural setting imbued with quiet sophistication. World-class spas, luxurious accommodations and inventive dining are par for the course at all three of these standout properties. And each provides easy access to some of the state's best desert golf courses.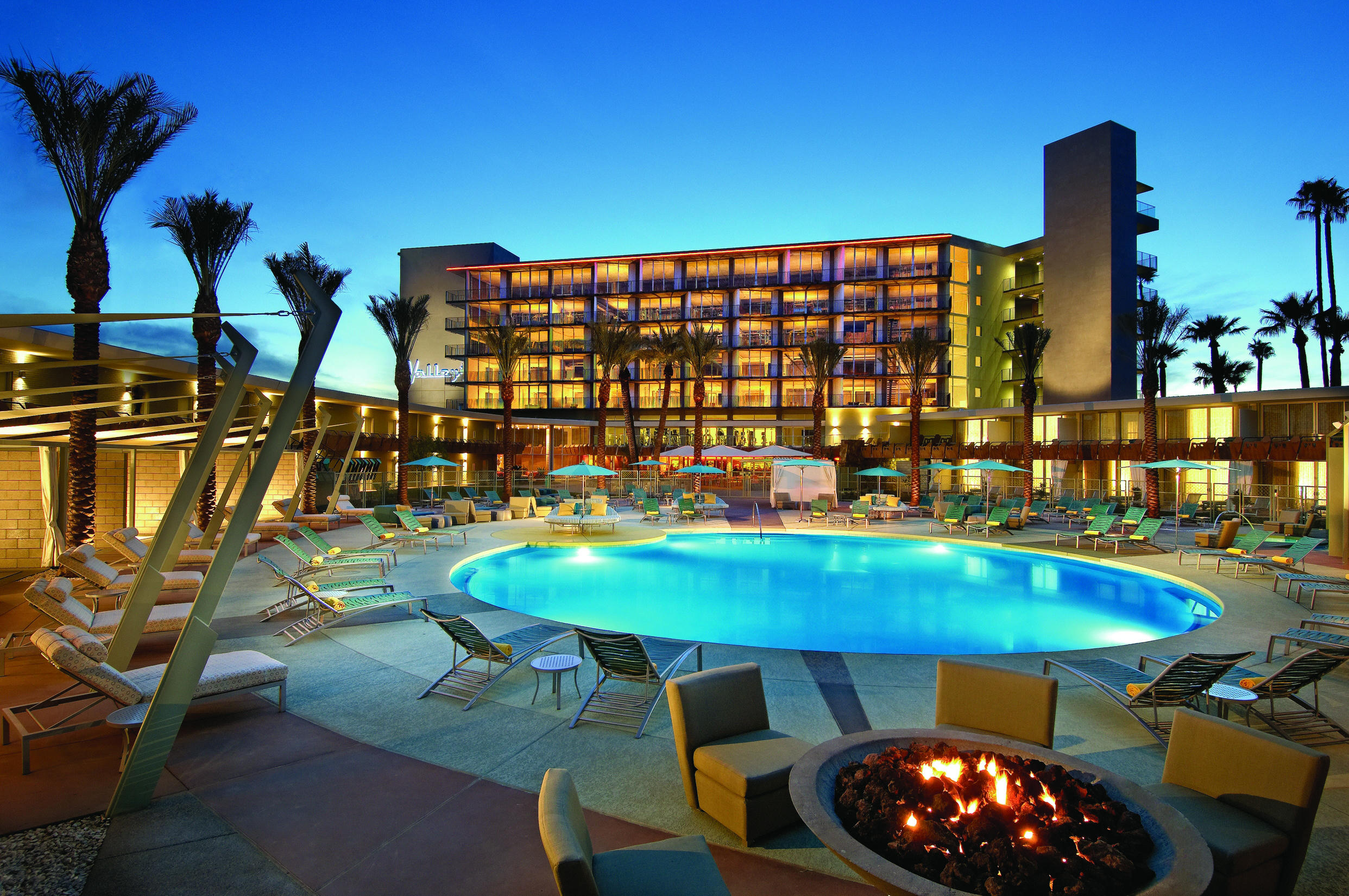 The Boulders Golf Club features two acclaimed courses that are laced among otherworldly rock formations along the foothills of Black Mountain. Nearby, Rancho Manana Golf Course is a diamond in the rough featuring a dramatic layout that plays along a natural riparian area with flowing water, mature native trees and amazing elevation changes and vistas.
For explorers navigating the concrete jungle, among the lodgings of choice is the iconic Hotel Valley Ho, which exudes an undeniable mid-century modern cool that feels charmingly retro, though smartly current all at the same time. Nearby, W Scottsdale Hotel is a chic modern oasis in the heart of the city's standout entertainment district, offering guests insider access to the exciting nightlife, fine dining restaurants, designer shops and exhilarating art galleries, all within walking distance. Another choice option is Firesky Resort & Spa, less than a mile from the Entertainment District and in close proximity to Scottsdale Fashion Square and the burgeoning Scottsdale Waterfront.
Golfers looking to play all day and all night will find several top layouts just minutes from their downtown base camps. These include the manicured perfection o the Phoenician Golf Club's breathtaking 27-holes of golf and Camelback Golf Club's two outstanding 18-hole championship-caliber courses, including the Ambiente Course, one of the newest in Scottsdale.