Father's Day may have come and gone, but that shouldn't mean Dad doesn't still deserve the best – and several companies have innovative new products that dads are sure to like. You'll look like a hero when he improves his golf game.
By SCOTT KRAMER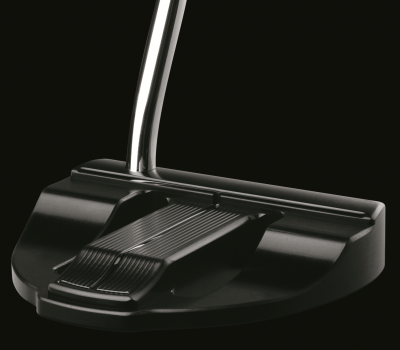 SCOTTY CAMERON BIG SUR LONG MALLET PUTTER
Scotty Cameron by Titleist's Select putter line features 12 new models, including the 49-inch Big Sur long mallet, which is crafted from lightweight aluminum and has a stainless steel center sole weight bar. A one-piece black grip, black plated finish, and red dot sole weights enhance its luxurious appearance. $375.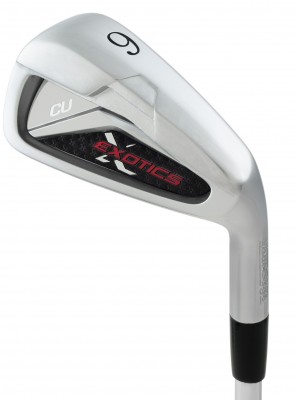 TOUR EDGE EXOTICS CU IRONS
Tour Edge Exotics CU irons feature a thin topline, medium-sized blade width, reduced progressive offset, and tour-beveled sole. The deep undercut cavity helps position weight in the sole, which in turn improves the MOI, launch angle and forgiveness. $500-$600, depending on shaft.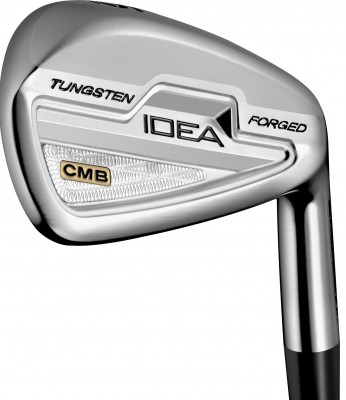 ADAMS GOLF IDEA CMB IRONS
Adams Golf's Idea CMB irons for lower-handicap players were designed with input from Tour pros. Ten grams of tungsten in the toe positions the center of gravity for more stability, while a three-way cambered sole adds versatility. $999.
GRAPHITE DESIGN INTERNATIONAL G SERIES HYBRID SHAFT
Graphite Design International's G Series Hybrid shaft for utility clubs yields a mid-launch trajectory and mid ball spin. The new X Directional Technology is a balanced distribution of graphite fiber alignment throughout the shaft that aims to improve performance. $89.

TAYLORMADE ATV WEDGE
Think of TaylorMade's ATV wedge as your Swiss Army knife for any short shot. It has sharp sole relief to hold the club open when you want to try a flop shot, and the right bounce and angle for any shot situation that arises. $119.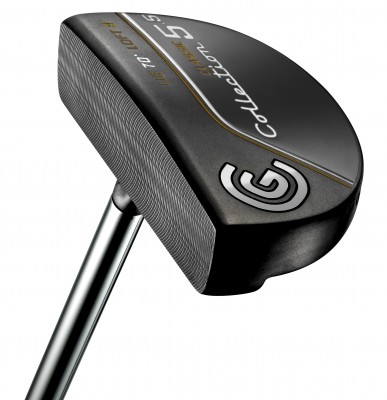 CLEVELAND GOLF CLASSIC BLACK PLATINUM 5.5 PUTTER
Cleveland Golf's Classic 5.5 putter with a lush black platinum finish sports a CNC milled face for soft and solid feel. Traditional heel-toe weighting maximizes MOI for minimal distance loss on off-center hits. This center-shafted, face-balanced mallet weighs 350 grams. $80.
MITSUBISHI RAYON KURO KAGE SHAFT
Mitsubishi Rayon's Kuro Kage is made with a prepreg material bearing less resin (20 percent vs. 33 percent) and more carbon fiber density than standard prepreg. The result is a strong shaft with a smooth bend profile, balanced stiffness the entire length, and enhanced feel. $200 for woods, $100 for hybrids, $60 for irons.