By Matthew Palaferri
A Chat with General Manager David Guerrero from The Bungalow restaurant in Corona Del Mar.
The Bungalow in Corona Del Mar has been a favorite hangout for locals for years. With one of the biggest martini's in town, prime cuts of beef and a great wine list, it's sure to make everyone in your party happy. I've been a patron for years and love bringing the family in for an outstanding happy hour. I recently sat down with General Manager David Guerrero to talk golf, wine and food.
Matt: "I've enjoyed The Bungalow (not to be confused with Huntington Beach Bungalow) for many  evenings and lunches…and happy hours. What do you think brings people coming back over and over?"
David:"I think The Bungalow is different than a lot of local restaurants. We aren't a chain. We are family owned and the servers interact with our customers without a script which I think gives a more personal feel; and I'll put our steaks up against anyone."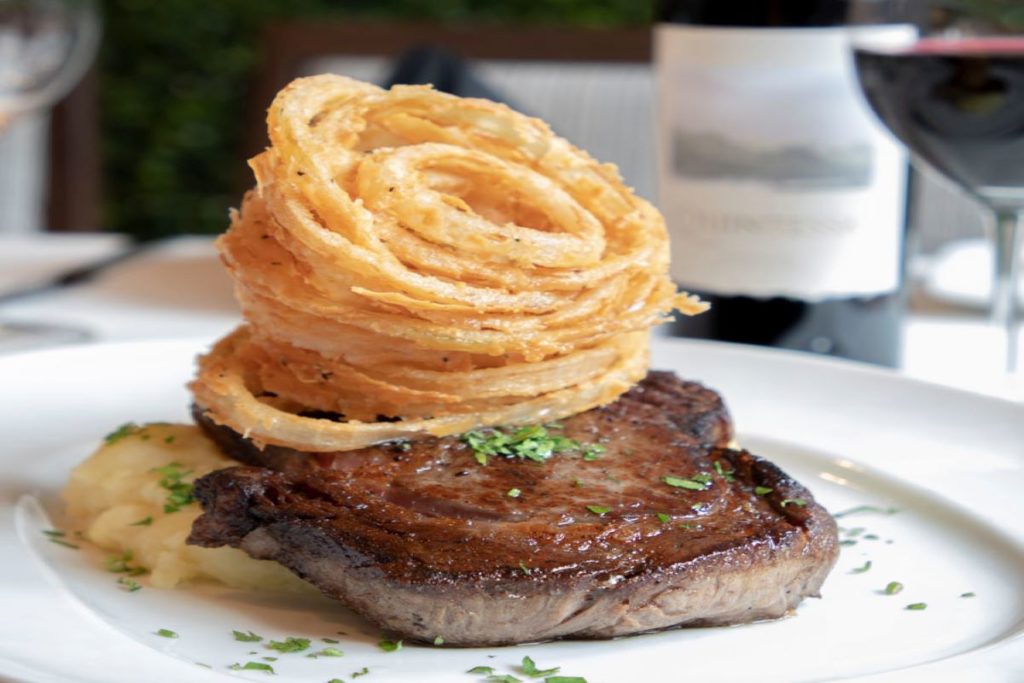 Matt: "I know you play a lot of golf. How often do you play and what's your beverage of choice while playing?
David: "I play about once a week, at one of my favorite local courses, Oak Creek in Irvine. And Grey Goose and soda is my go-to."
Matt: "What are some wines you know will move without too much effort if you put them on your list? I'm not saying these would be your favorite wines for you to enjoy personally, but maybe a mixture of both."
David: "Probably some bigger names that still hold clout and have balance. Jordan and Chalk Hill chard. Mount Veeder and Silver Oak cab and I love Krug champagne. I recently visited the Willamette Valley for the first time and think Argyle is making some fantastic sparkling. I also enjoy a good Sancerre like Pascal Jolivet. Harlan is a wine that I've never tried that I'm looking forward to having hopefully in the near future."
Matt: "You have the Newport Beach Country Club up the street. Have any famous golfers come in to the Bungalow the week of the Hoag Classic?" (formally the Toshiba Classic)
David:  A few do that week – yes. Fred Couples was in not too long ago; he's probably the most famous golfer that's been in. By the way, what are we drinking?"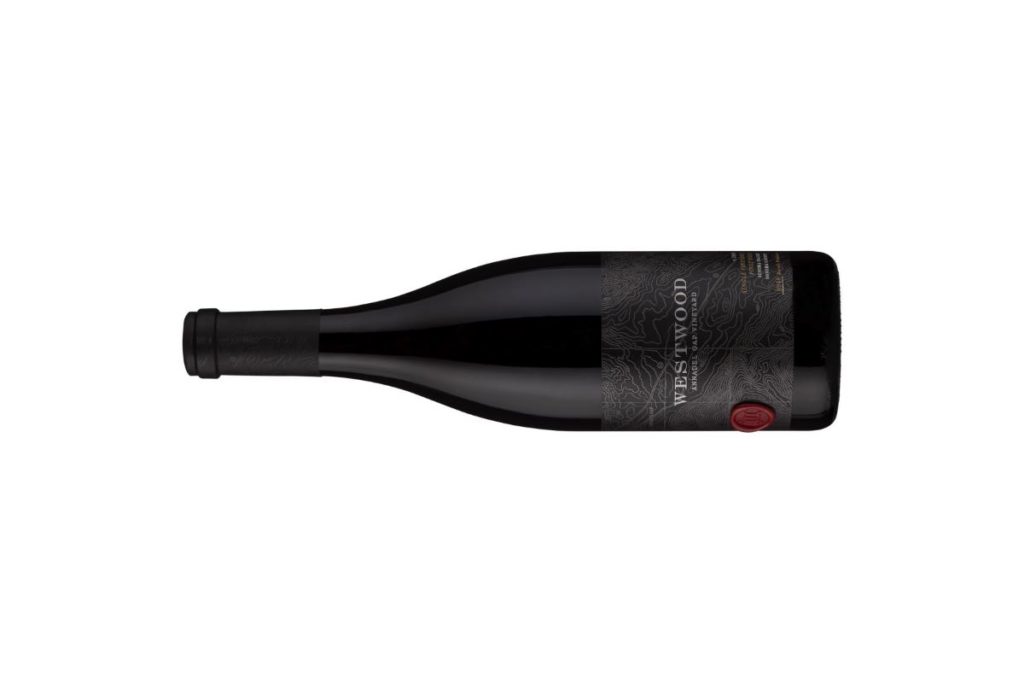 Matt: "A pinot noir from Westwood Estate. I think some pretty darn good juice. Great pinot's and they make another wine called Legend that we will crack next time we have a steak. I just have one more question. Does it bother you that I play golf only once a month and you still have never beat me on the course?"
David: "Yes it does. Very much so!"
Next time you are in the Newport Beach/Corona Del Mar area, drop in and visit The Bungalow. You won't be disappointed. And if you see some dashingly handsome guy in the corner of the bar say, "Hey Matt." I just may buy you a glass of wine. Or it could be just some other dashingly handsome guy that's like me, but different. Until next time, drink what you love and love what you drink!