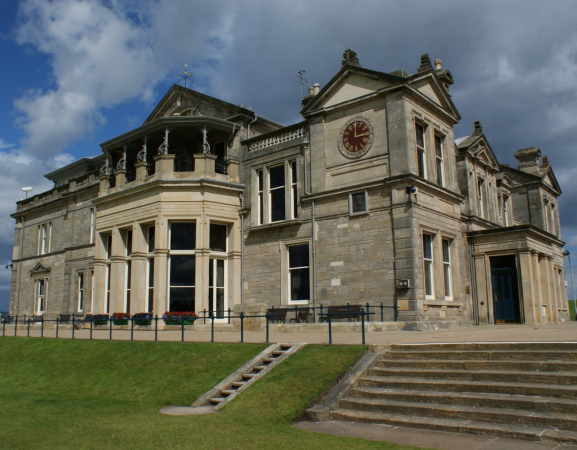 The Royal & Ancient Golf Club of St. Andrews, under increasing pressure, will vote later this year on whether to admit women for the first time.
The R&A, an all-male organization for 260 years that is the ruling body of golf for most of the world, recently sent a letter to its 2,400 members recommending that they allow women to join the club.
The Daily Mail reported that Wilson Sibbet, chairman of the club's championship committee, recently wrote the letter that read, in part:
"Now is the time to ask members of the Royal & Ancient Golf Club to welcome female members into the club. It is of course for members to decide if they wish to alter the rules of the club to give effect to this change of policy."
Members of the club will meet in the near future to discuss the gender issue and then conduct a formal vote in September.
An R&A spokesman said in a statement: "The Club's committees are strongly in favor of the rule change and are asking members to support it."
Gary Player, a three-time winner of the Open Championship, took to Twitter with this message: "Like Augusta National, the R&A at last realizes that you cannot lead by example, grow the game & exclude women members. Respect."
The R&A governs golf everywhere in the world except for the United States and Mexico, and organizes the Open Championship.