When it was announced that golf would return to the Olympic Games this year for the first time since 1904 in St. Louis, golf officials rejoiced at the global opportunity to grow the game.
  Now, it's turning into a nightmare.
  Several of the top players in the game, including Jason Day of Australia, Dustin Johnson, Jordan Spieth and Rory McIlroy of Northern Ireland–the top four players in the World Golf Rankings–have announced that they are not going to the Olympics next month because of fears caused by the Zika virus.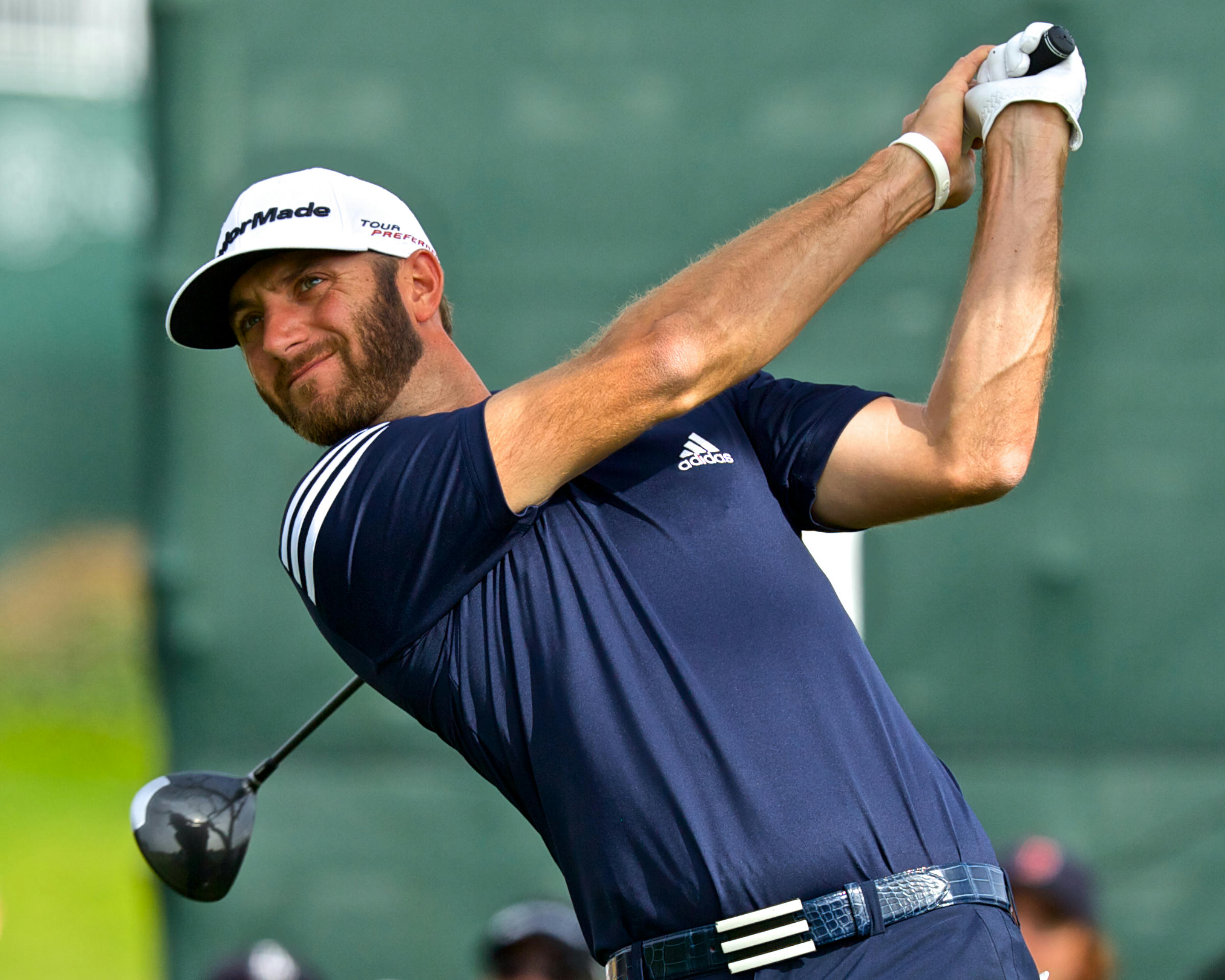 "While it has always been a major goal to compete in the Olympics on behalf of my country, playing golf cannot take precedent over the safety of our family," Day said in a statement. "I will not place them at risk.
  "I have always placed my family in front of everything else in my life. Medical experts have confirmed that while perhaps slight, a decision to compete in Rio absolutely comes with health risks to me and my family."
  Australia figured to have one of the strongest teams in the Games, but Adam Scott and Marc Leishman also have decided not to go.
  Said Johnson, the U.S. Open champion:   "This was not an easy decision for me. But my concerns about the Zika virus cannot be ignored.
  "I feel it would be irresponsible to put myself, her or our family at risk. I believe I am making the right decision for me and, most importantly, my family. While I am sure some will be critical of my decision, my hope is that most will understand and support it."
  Ireland figured to be one of the favorites, but Shane Lowry and Graeme McDowell, whose wife is due to give birth sometime in August, have joined McIlroy in withdrawing.
  "After much thought and deliberation, I have decided to withdraw my name from consideration for this summer's Olympic Games in Rio de Janeiro," McIlroy said in a statement. "After speaking with those closest to me, I've come to realize that my health and my family's health comes before anything else.
  "Even though the risk of infection from the Zika virus is considered low, it is a risk nonetheless and a risk I am unwilling to take. I trust the Irish people will understand my decision."
  Others who have withdrawn include Branden Grace, Louis Oosthuizen and Charl Schwartzel of South Africa, Hideki Matsuyama of Japan, Brendon de Jonge of Zimbabwe and Vijay Singh of Fiji.
  Johnson and Spieth figured to join Rickie Fowler and Bubba Watson on the U.S. team, but now Patrick Reed and Matt Kuchar will fill out the team.
  The only woman golfer to withdraw was Lee-Anne Pace of South Africa.
  Lexi Thompson, Stacy Lewis and Gerina Piller will make up the U.S. Women's team.
  "The women are concerned, too," Lewis, said. "But we're playing for a slightly different reason. Women need to grow the sport and gain the recognition that we deserve. The Olympics represents the biggest opportunity in the world to do that.
  "Years from now, I don't want to took back and regret that I didn't take the opportunity to represent my country at the world's most important athletic event while I had the chance."
  The men's golf competition is scheduled for Aug. 11-14 and the women is set for Aug. 18-21, both on the Olympic Golf Course designed especially for the Games by noted course architect Gil Hanse.