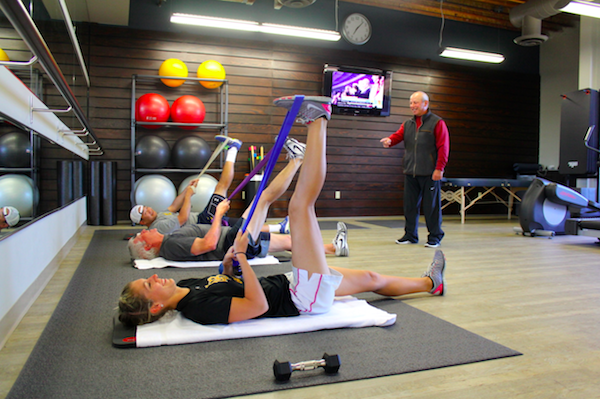 Carrido implements life-changing workouts for local golfers
Back problems of all different varieties plague athletes of any age, but particularly those over the age of 40. A lack of ability to rotate hips, turn shoulders, or even bend over to pick up the golf ball can leave older players discouraged.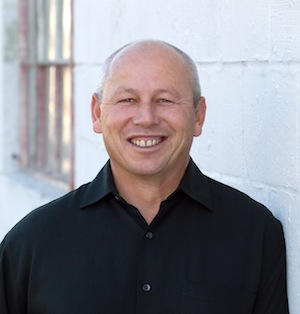 Enter local fitness guru John Carrido — a fitness expert for more than 30 years — who knows the body. If he didn't, he wouldn't have won Mr. Orange County, Mr. California, and placed top-ten in the Mr. America competition in a four-year span. On top of that, he's also a single-digit (3) handicap.
Though 1986 is long behind Carrido, his knowledge of the human body in regards to the golf swing is overbounding. After obtaining his degree in Exercise Physiology from California State University – Long Beach, Carrido applied his knowledge to golf. He founded Bodies by Carrido, Inc. in 1985, published a book titled The Fitness Approach to Power Golf in 1997, and has been changing lives ever since.
Carrido has seen over 1,000 clients during his three decades of work, but none can display his seemingly miraculous works like renowned Orange County teaching pro Tom Sargent. The Head PGA Professional at Mesa Verde Country Club in Costa Mesa, Calif. since July of 1995, Sargent has undergone a series of massive improvements — both physical and mental — from a guy who he used to teach.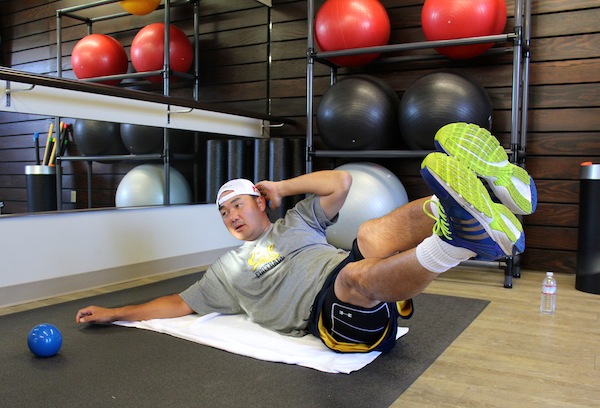 "He was 64, had a bad back, and was 20 pounds overweight," said Carrido, who still takes consistent lessons from Sargent. "In the first six months when he trained with me, he no longer had back problems, lost 10 pounds, and started winning tournaments.
"Now, two years later, he has lost 20 pounds and brings in these young studs to do training exercises and they can't keep up with him," Carrido said.
Sargent, who was elected into the PGA Hall of Fame in 2005, says training with Carrido has become almost an addictive habit.
"As much as I hate getting up at o'dark thirty, I look forward to it," Sargent said. "I dread missing it more than I dread doing it."
Three components are key to Carrido's game plan: technical, physical, and mental. But before he can even address them, one thing is of utmost importance.
"If you're working out, pounding balls, working out, and pounding balls and not eating right, you're going to get injured," Carrido said. "Nutrition is where you build your tissue so you can practice longer and get stronger."
Once the significance of nutrition is clear, Carrido works with local teaching pros to discover the technical issues of a patient. Next, he dives into physical utilizing a wide-range of training exercises that emphasize balance, flexibility, and strength. Finally, Carrido teaches a client how to mentally put everything they've learned into a package, and to ready themselves correctly on the golf course.
"My job is to teach yourself how to push you to implement and take action," Carrido said.
Do you want ten years to keep ticking by while you lose the ability to play a game you should be able to play for a lifetime? John Carrido knows how to get you back into the game and help you to play the best golf of your life.
Visit John at Carrido Integrated Fitness at 20321 Irvine Avenue, Suite F2 in Newport Beach or online at johncarrido.com.