By Ed Travis
With the golf season well-underway, some of us are thinking about replacing our drivers or maybe our irons. It could be something simple such as losing confidence in hitting the fairway off the tee or sticking that 7-iron in the right part of the green. As time goes by, our bodies change, flexibility, and strength change or possibly we finally took the time for that series of lessons and our swings have changed.
Since most golfers are likely to find game-improvement clubs are the best for them, California Golf+Travel has surveyed what is available in that category with a list of some we think are worth considering.
The way to make your decision is not to "test drive" a friend's one-wood or play a couple of holes with his irons. Before heading out with credit card in hand, though, we would be remiss if we didn't remind everyone the best way to find any new club is with a professional fitting.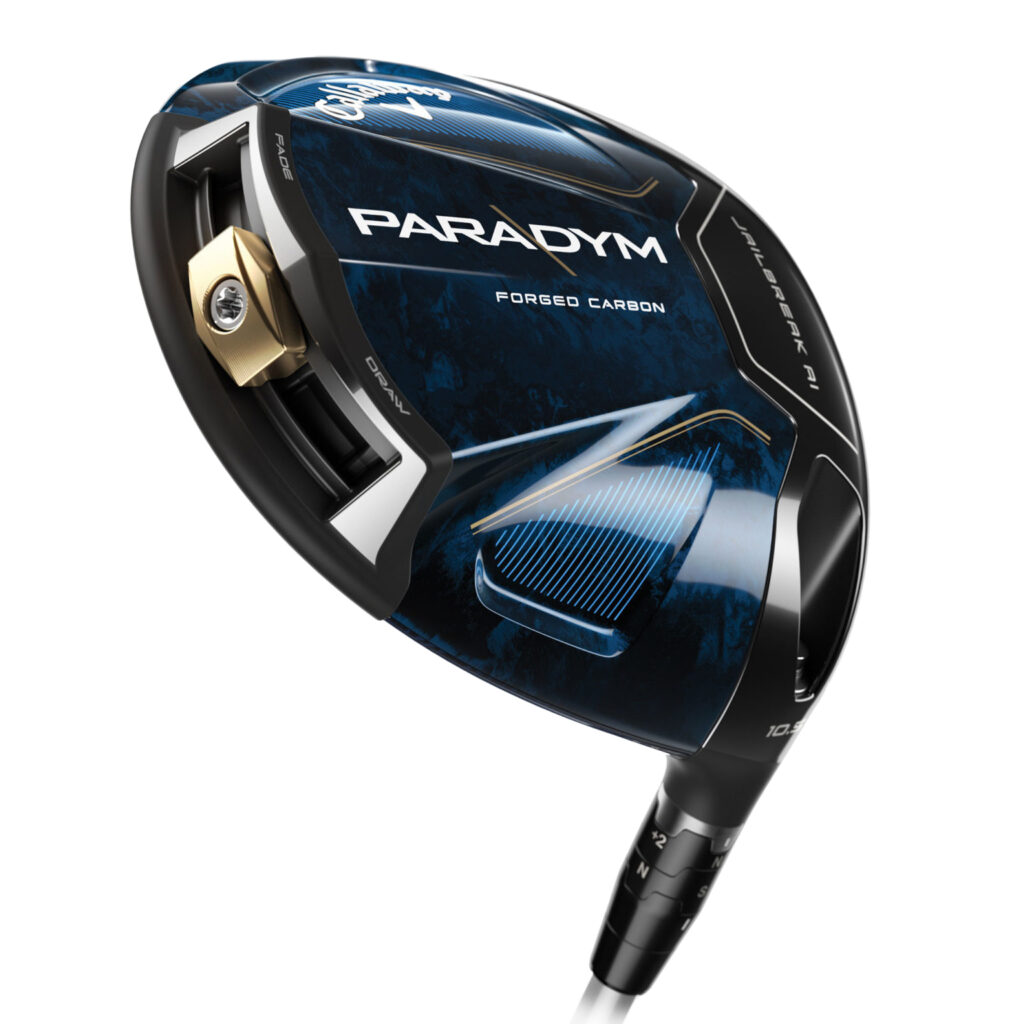 Callaway Paradym Driver
Worldwide Callaway is the largest seller of golf clubs, and they say the Paradym has a "paradigm shift" in the construction to meld the needs of distance and forgiveness. The sole is forged carbon fiber, and the crown is made of triaxial carbon. The face design and Jailbreak internal stiffener were designed using A.I. An adjustable hosel of course and the sole also has a 15-gram sliding weight for further player-fitting. $599.99
https://www.callawaygolf.com/golf-clubs/drivers/drivers-2023-paradym.html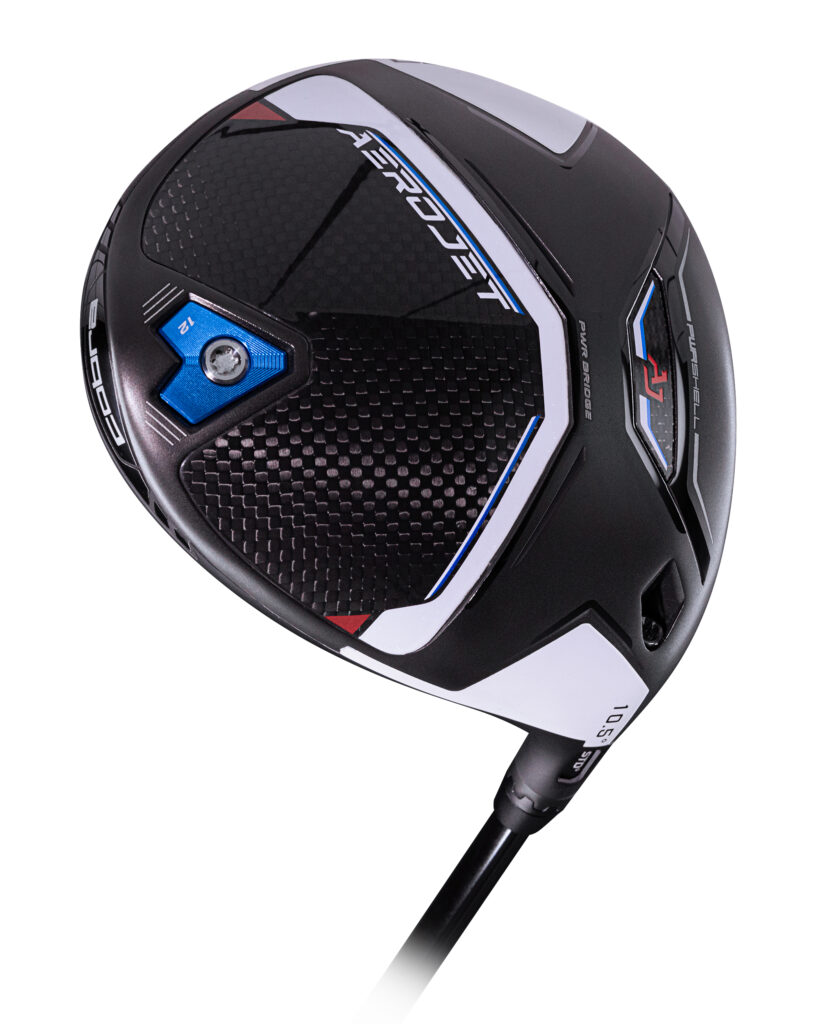 Cobra Aerojet Driver
Cobra's Aerojet series of drivers includes three head shapes for three player skill levels and the game-improvement Aerojet has a new aerodynamic head shape with rounded leading edges top and bottom to lessen drag on the downswing. The L-shaped face is variable thickness to aid off-center impacts and the head has a performance enhancing internal PWR-BRIDGE. The sole makes use of a fixed 12-gram weight. $549.00
www.cobragolf.com/products/aerojet-driver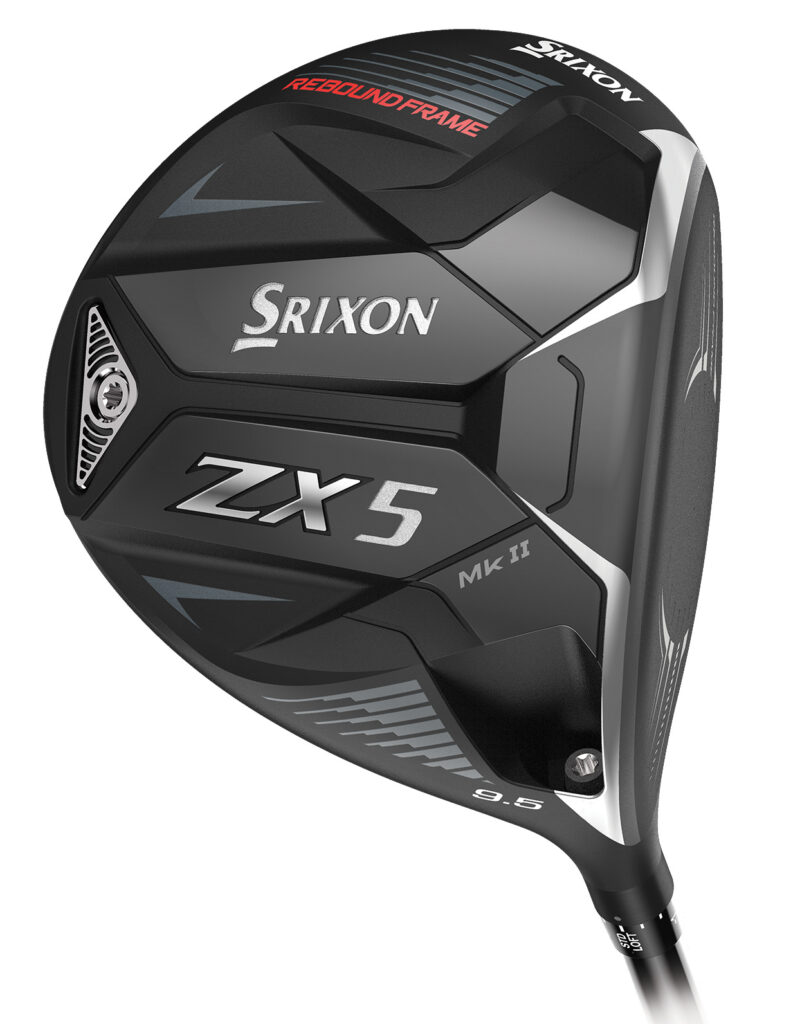 Srixon ZX5 Mk II
Srixon included their proprietary Rebound Frame which has two zones that flex at impact: one is the variable thickness face and the second a flexibility zone away from the face that bulges outward at impact. When the zones return to shape energy transfer is increased and a 10% higher COR gives added yards. The inner lattice design crown construction is called a Star Frame for added stability. $499.99
https://us.dunlopsports.com/srixon/clubs/irons/zx5-mk-ii-irons/zx5-mk-ii-irons/MZX5MKIIIRN.html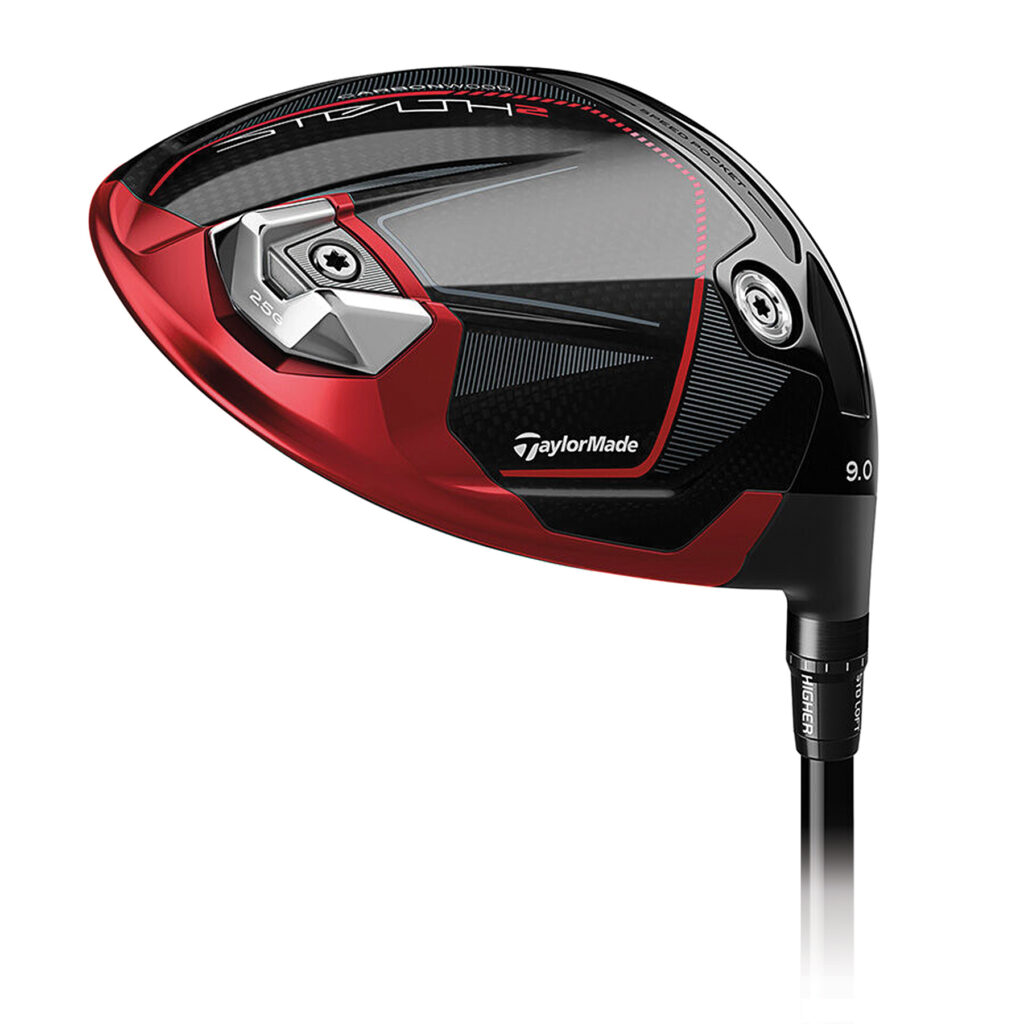 TaylorMade Stealth 2 Driver
TaylorMade is unique with their Stealth driver having a carbon face rather than the usual titanium and, including the carbon fiber in the body, can boast almost twice the amount compared with last year's model. Performance is enhanced with a sole weight towards the heel and a 25-gram weight contained within the wrap around carbon skirt. The hosel is adjustable and the familiar Speed Pocket behind the face. $599.99
https://www.taylormadegolf.com/Stealth-2-Driver/DW-TA105.html?lang=en_US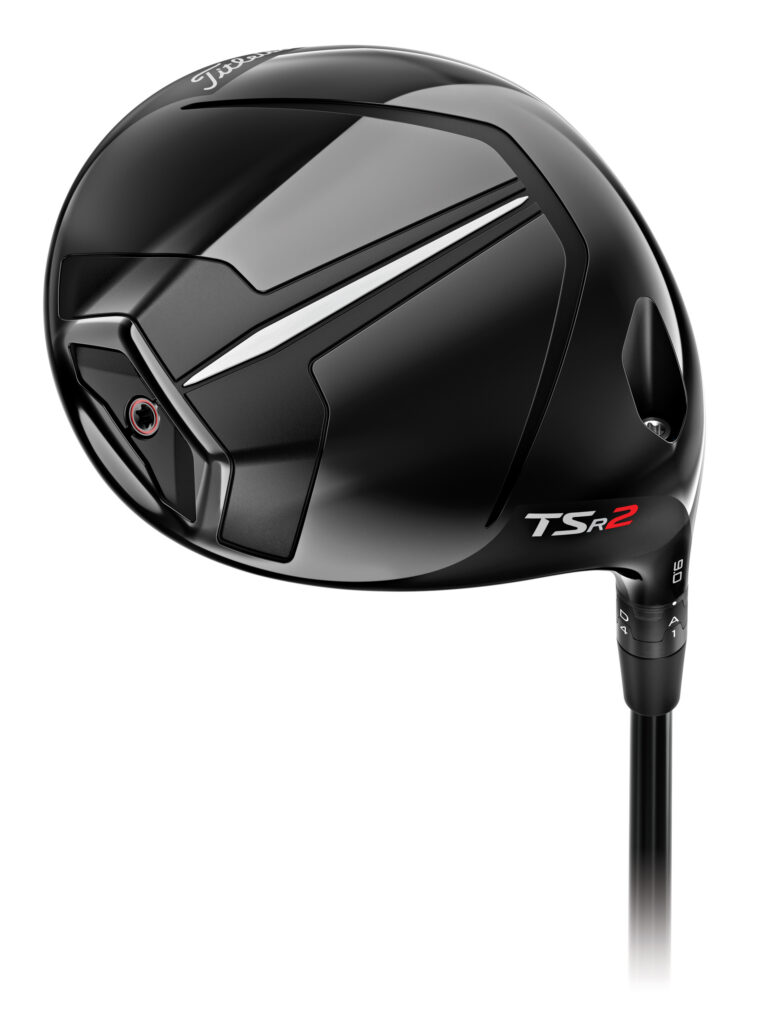 Titleist TSR2 Driver
Compared with the previous model the head has been reshaped with the addition of an extended trailing edge or "boat tail" from the crown to improve air flow. Overall, the 460cc TSR2 has a slimmer profile and produces a high launch with lower spin. Weighting includes a 9-gram replaceable weight in the boat tail. A specially designed variable thickness and adjustable hosel are standard. $599
https://www.titleist.com/product/tsr2-driver/657C.html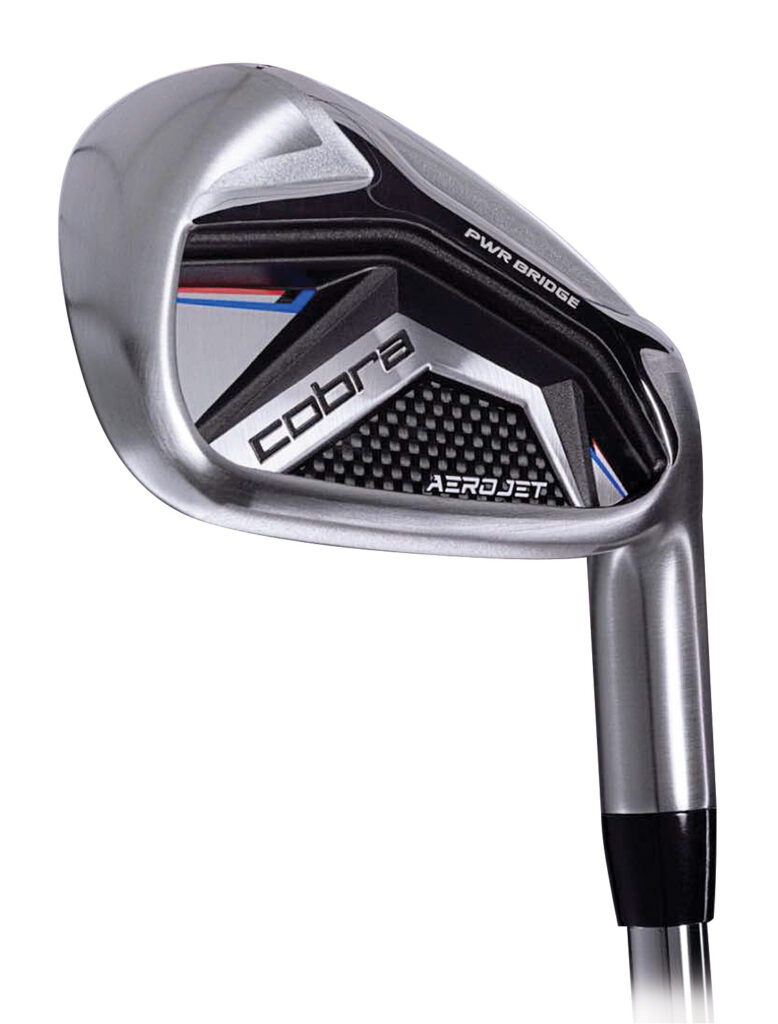 Cobra Aerojet Irons
The internal stiffening of this hollow iron called PWR-BRIDGE is a hefty 70-grams and has been reworked into an "untethered" configuration, fastened at the toe and heel with the entire interior injected with a polymer to help with sounding dampening and feel at impact. A set of seven with steel shafts is $999 and with graphite shafts $1099. Aerojets are available in the usual variable length or One Length.
www.cobragolf.com/products/aerojet-irons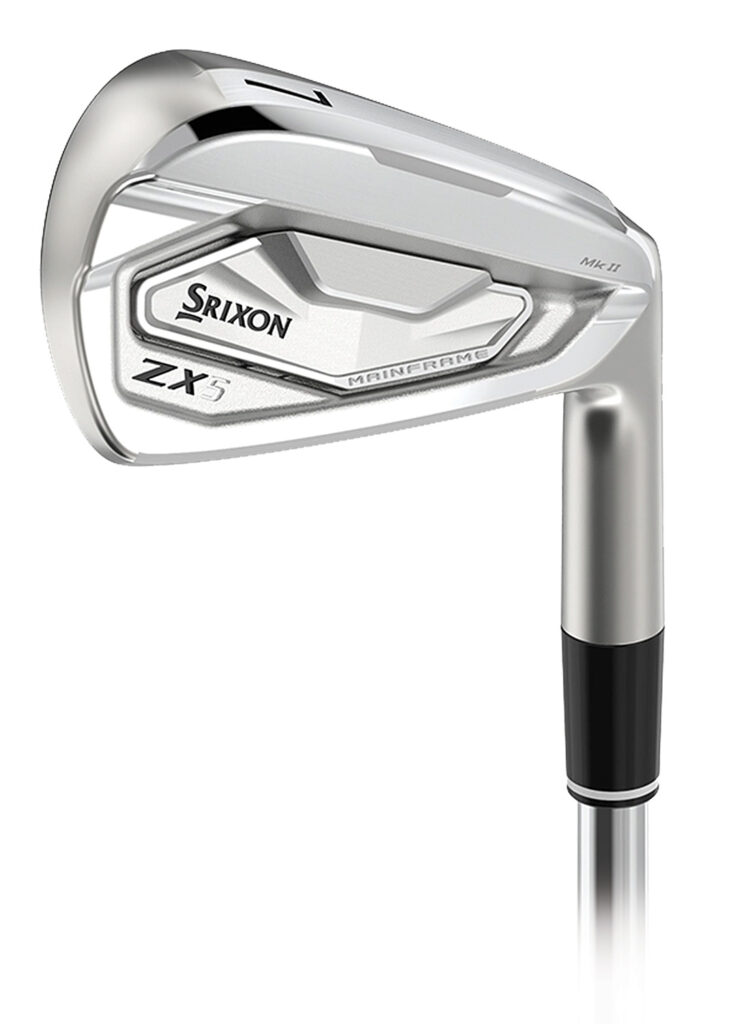 Srixon ZX5 MkII Irons
As the name implies the ZX5s are the second version of their MainFrame technology which is a pattern of voids areas and grooves milled into the back that increases the club forgiveness and improves face flex. The sole is the Tour V.T. profile with added bounce on the leading edge which assists the head to pass more cleanly through the turf. A set of seven irons with steel shafts is $1200 and with graphite shafts $1300.
https://us.dunlopsports.com/srixon/clubs/irons/zx5-mk-ii-irons/zx5-mk-ii-irons/MZX5MKIIIRN.html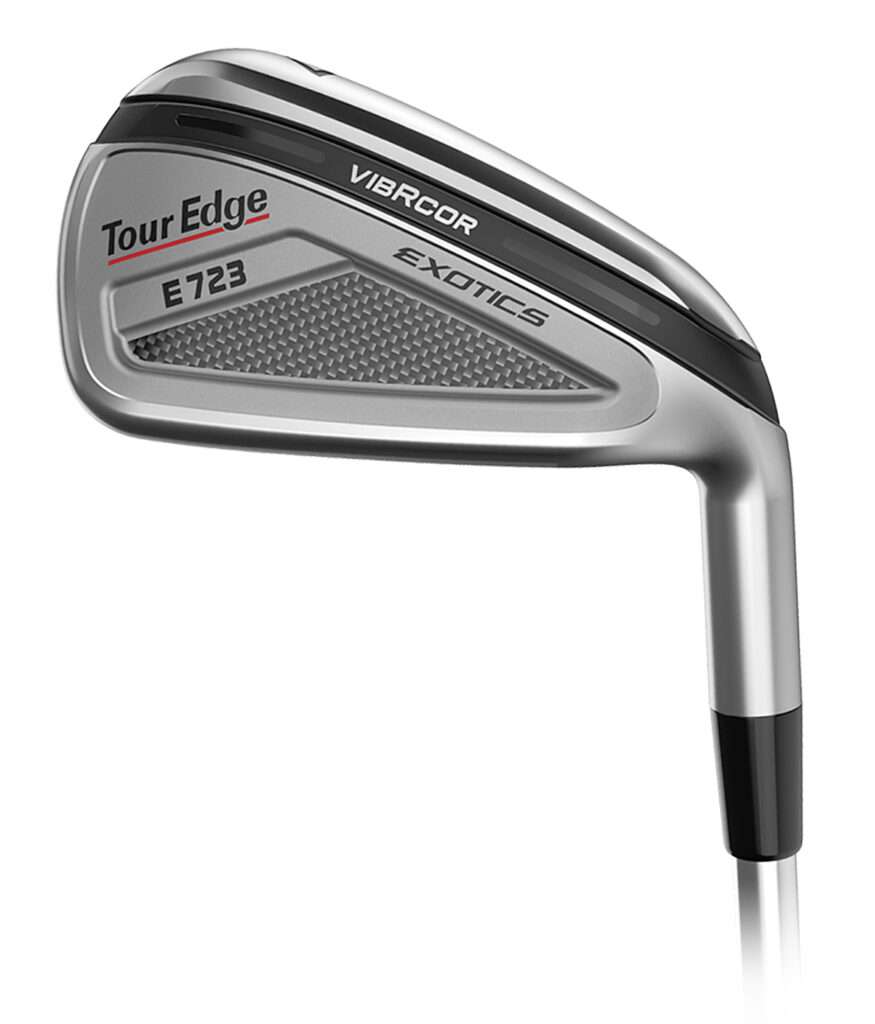 Tour Edge Exotics E723 Irons
These irons are designed to be easy to hit and forgiving for recreational players with a larger sweet spot in the slightly larger head and TPU injected in the undercut pocket. The variable thickness face is a series of diamond shapes that act like little trampolines to produce more ball speed. Toe weighting lengthens the sweet spot for higher MOI and locating the CG behind the face. Set of seven $910 with steel shafts, $1025 graphite.
https://www.touredge.com/e723-irons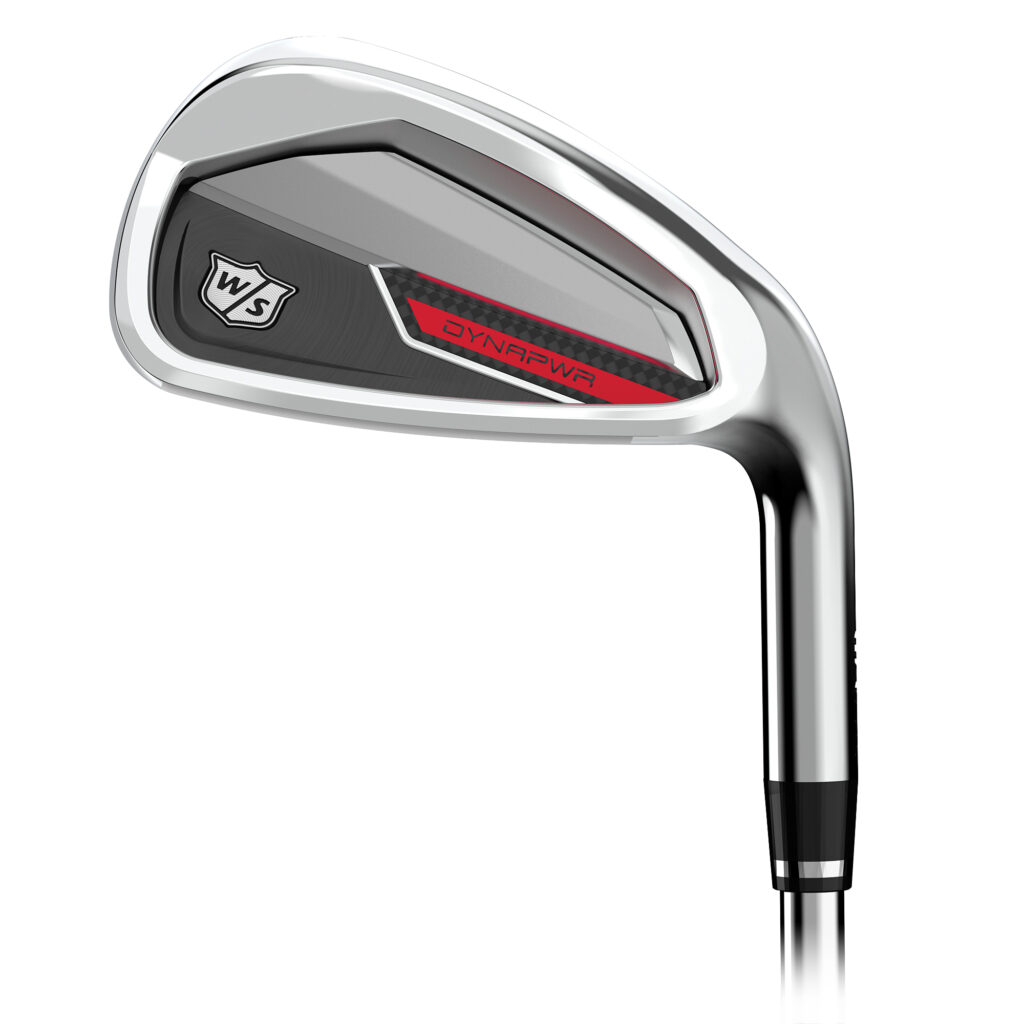 Wilson Dynapower Irons
The return of Dynapower brand irons turns our memory back to when it was the dominant brand in professional golf. The reintroduced iron design used supercomputer AI software to construct the variable thickness face profile complimenting the familiar Power Holes or slots in the sole. Weighting is low in the head for high launch and towards the toe. A set of seven irons with steel shafts is $800 and $900 with graphite.