By SCOTT KRAMER
The driving game has become a story of speed. That is, golfers are looking for a slow backswing, fast clubhead speed through the impact zone, and a rocket-like ball speed as it leaves the driver face. All of this translates to a longer drive.
Club manufacturers can't help you slow down your backswing, but they can do a lot about getting you more clubhead and ball speed. So this year, several major companies have paid detailed attention to their marquee drivers, to help you maximize tee-shot distance – even if you don't necessarily hit it on the sweet spot.
Technology has allowed engineers to toy with materials old and new, produce clubfaces that are thinner than ever, employ state-of-the-art welding processes, precisely alter weighting positions, carefully sculpt clubhead shapes, and implement inventive adjustment mechanisms – all in the name of helping you increase clubhead speed as you come into the ball at impact. That starts the domino effect: The more clubhead speed you generate, the higher the ball velocity is as it leaves the clubface, and the further your shot travels. The basic rule of thumb is that for every mile per hour you increase clubhead speed, you get nearly three more yards of distance.
That's why this year's crop of drivers is well worth trying. They'll absolutely help maximize your tee shot distance – regardless of your handicap or ability.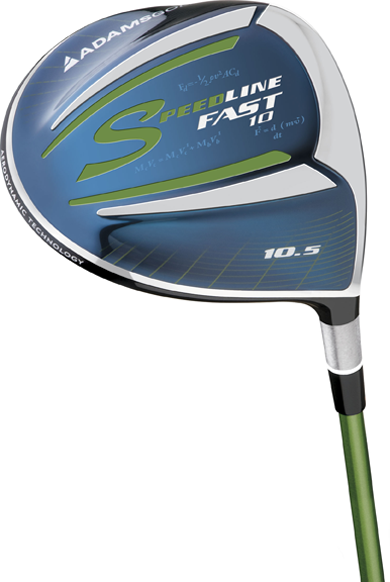 Adams Speedline FAST 10
Sleek shaping of the crown — especially along the outside scoops at the heel and toe — helps reduce aerodynamic drag, stabilize airflow around the clubhead, and increase clubhead speed. ($299.99)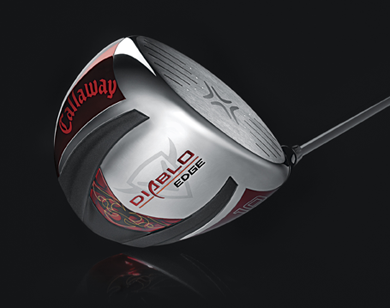 Callaway Diablo Edge
The clubhead's body has streamlined, refined edges that reduce drag by eight percent over other 460cc models – which in turn boosts clubhead speed. ($299)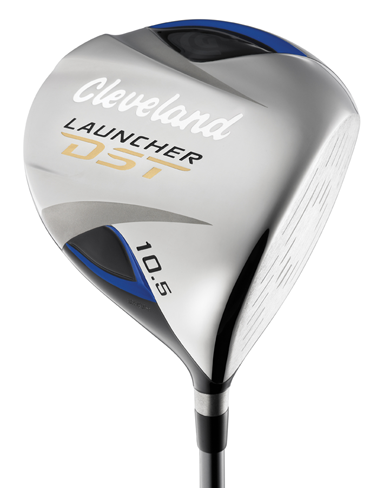 Cleveland Launcher DST
Its grip weighs 10 grams less than the average standard-size driver's, the shaft 15 fewer, and the clubhead two less – all translating to lightning clubhead speed. Its shaft is ¼" longer than normal and hikes clubhead speed via sheer leverage. ($299)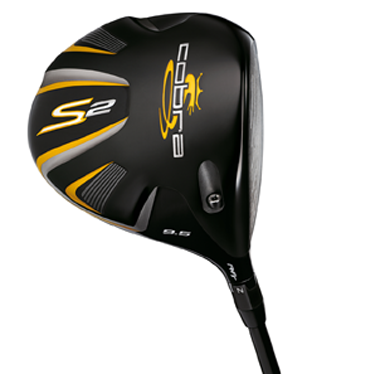 Cobra Golf S2
A sleek, adjustable driver with an enhanced version of the company's renowned 9 Point Face Technology that maximizes ball speed across the clubface. Three face-angle settings provide golfers options to fine-tune ball flight. ($375)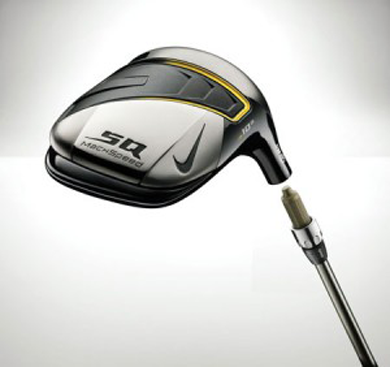 Nike Golf SQ MACHSPEED
This adjustable driver's sleek aerodynamics include a tapered heel and toe-side "PowerBow" design that smooth airflow around the clubhead for quick acceleration. ($359.99)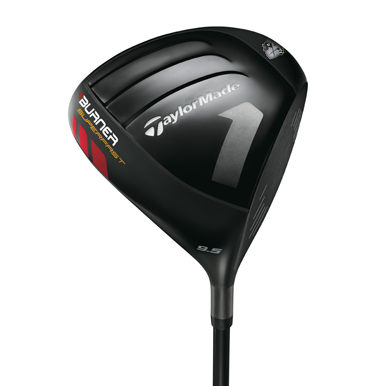 TaylorMade SuperFast TP
Its aerodynamic head shape generates speed, while its large clubface has patented Inverted Cone Technology on the inside, which promotes faster ball speed on off-center hits. A dual crown lowers and pulls back the CG, for a high launch angle with less spin. ($349)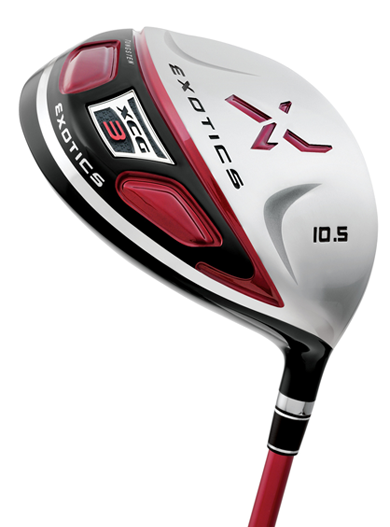 Tour Edge Exotics XCG3
Its 28 grams of tungsten sole weights, amorphous "light/strong" carbon crown, and thin outer clubface edge combine to make a large sweet spot and faster launch speed. ($349)