By Gary McCormick
Northern California's Napa Valley wine region is world-renowned as a destination for those who enjoy great food, world-class wines, and all the trappings of the good life. With the region's beautiful scenery, fabulous weather, and abundant culinary attractions, it's no surprise that visitors have many options when it comes to choosing accommodations. But for the discerning Napa Valley traveler, one choice stands head and shoulders above the rest – Silverado Resort and Spa.
Tucked up against the foothills on the east side of the Napa Valley, Silverado Resort combines state-of-the-art business facilities with endless recreational possibilities.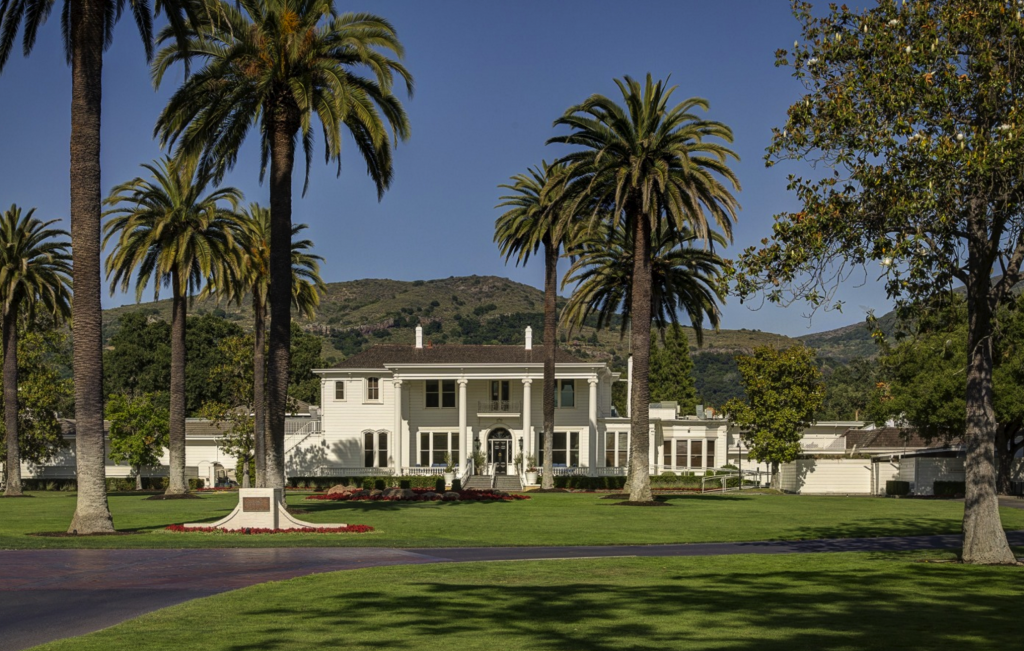 Centered around the historic Miller Mansion, the property was converted into a resort in 1953, with golf, tennis, and swimming, Silverado has grown over the years, and now, under the ownership group which includes San Francisco native and two-time major champion Johnny Miller, the property boasts 30 guest rooms, 439 one-bedroom condo suites, two Robert Trent Jones, Jr. championship 18-hole golf courses (North and South), ten tennis courts, ten outdoor swimming pools, three restaurants, a spa, exercise facilities and salon.
"We've changed everything here," Miller said at the press conference for the Safeway Open PGA Tour event (October 10 – 16), "You name a spot, we've changed it. We've put our heart and soul into making this place fantastic."
With a PGA Tour and Senior Tour history behind it, the North Course was in need of freshening up when Miller and the rest of the current ownership group bought the property in 2010. With fond memories of the course from his youth, Miller applied a critical eye to the aging layout.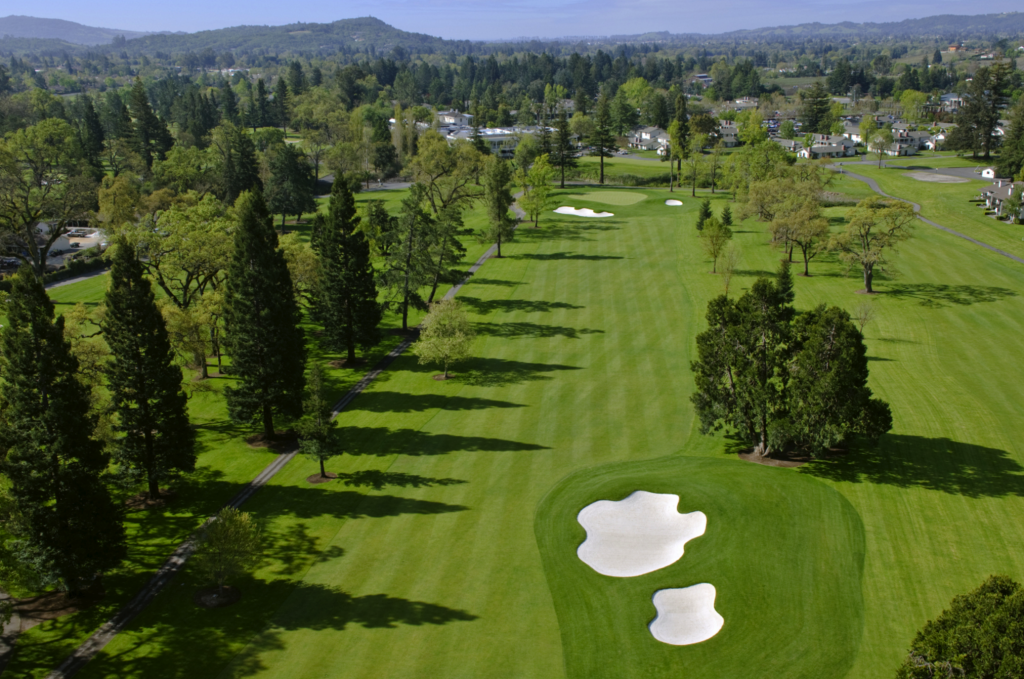 "When we did the course it was all about opening it up … making it more pleasing off the tee, where you could hit your driver almost every hole." In addition, Miller's improvements in the bunkering, especially around the greens, have introduced an element of strategy which had previously been missing from the layout.
The result of Miller's rework is a visually pleasing, challenging yet playable course that tests your game without beating you up. A quality golf course, at a world-class resort in the heart of Napa Valley wine region—that's a recipe that can't be beat.