6th Annual Grape Stomp!
August 13, 2016
CRU Wine Company, Madera
cruwinecompany.com
Join in the fun at Cru's 6th Annual Grape Stomp! Cost is $40.00 for Cru Wine Club members, $50.00 for non-member which include event T-shirt, catered food, live music, participation in Grape Stomp games and prizes for Grape Stomp winners.
And if you seek more stomping: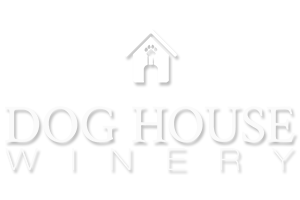 Grape Stomping Good Times
August 27, 2016
Fresno State Winery, Fresno
fresnostatewinery.com/events/
Come celebrate the success of Fresno State's growing enology program and meet your hosts, Fresno State President Dr. Joseph Castro, and program faculty. Wear old clothes and join in an old-fashioned grape stomp during your behind-the-scenes look at the winemaking process.