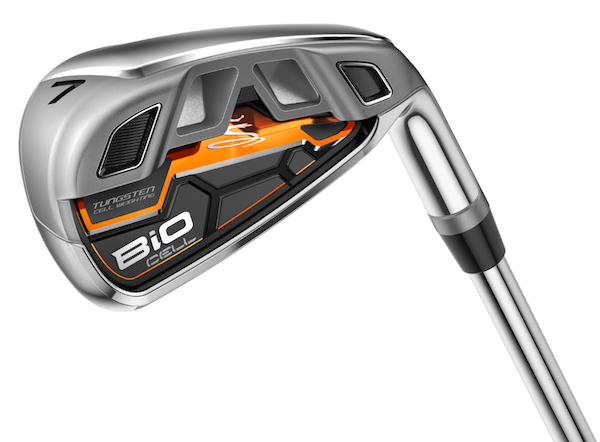 It's still early in the year. But it's probably not too early to already detect some deficiencies in your game. And that's where new gear comes in handy. It can help you find the fairway and cup more often, saving you lost balls, walks in the heavy rough, and plenty of frustration. So go ahead and try some of the brand-new equipment for 2014. Treat yourself. Better now than later. Trust us, your game and scorecard will appreciate it for the rest of the year.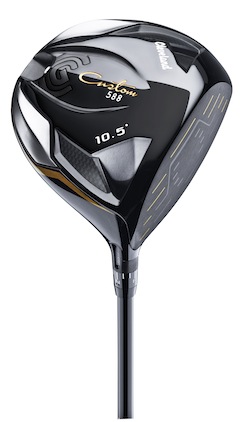 Cobra's BiOCELL irons ($1,080/graphite-shafted set, $875/steel) have heavy tungsten in the heel and toe of its long and mid-irons, for forgiveness. Centered behind the clubface in the short irons, it adds distance and control.
Cleveland Golf's 588 Custom driver (left) ($350) features a forgiving, 460cc titanium clubhead. An adjustable hosel offers 12 different settings to tune loft and lie up to 3 degrees, and face angle to 4.5 degrees. An adjustable weight screw on the sole optimizes swing weight.
TaylorMade's high-spin Project (A) ball ($31.99/dozen) is geared for amateurs needing more spin on mid- and short irons. Its Soft Tech cast urethane cover is soft and durable.
Nike's Hyperadapt Storm-FIT wind jacket ($100) has a sweater-like feel in a light, windproof and rain-resistant garment. Four-way stretch laminate through the back, shoulders and upper arms maximizes range of motion and eliminates distractions. Recycled coffee grounds were used in part, to make the windproof coating on the outer shell — reducing body odor and adding UV protection.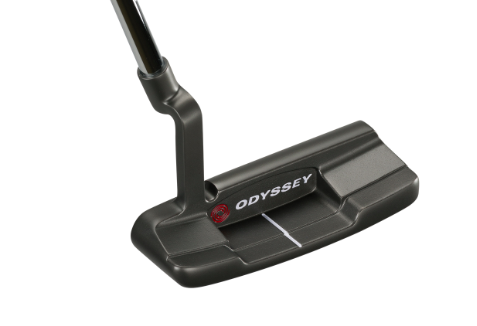 Although it won't be available in pro shops until later this spring, Odyssey's Tank Cruiser (above) ($250) features adjustable putterhead weights and grip counterbalance weights, allowing you to quickly find the proper weighting balance for your stroke.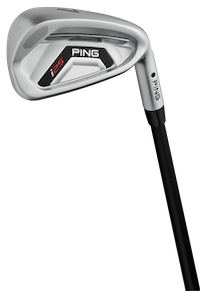 The long PING's i25 irons (right) ($137.50/club with graphite shaft, $110/steel) have larger heads with wider soles, while the more compact short irons sport narrower soles. Dual stabilizing bars in the cavity enhance ball flight. A high-density tungsten toe weight helps stabilize the clubhead on mis-hits.
Fujikura's Motore Speeder 757 (below) ($400) employs Triax Core Technology, a three-directional woven graphite material on the inside layer of the shaft. That helps boosts clubhead speed and stability. The shaft yields low ball spin and a low/medium launch angle.