Seven years ago, Todd and Jeff Bishop had a lot golf smarts, all kinds of passion and a pretty good backstory. It included chasing the sun as mini-tour players, giving that up for teaching, starting a golf school, and even doing a start-up golf business featuring glass ball markers. What they didn't have was a single handmade leather head cover to show anyone.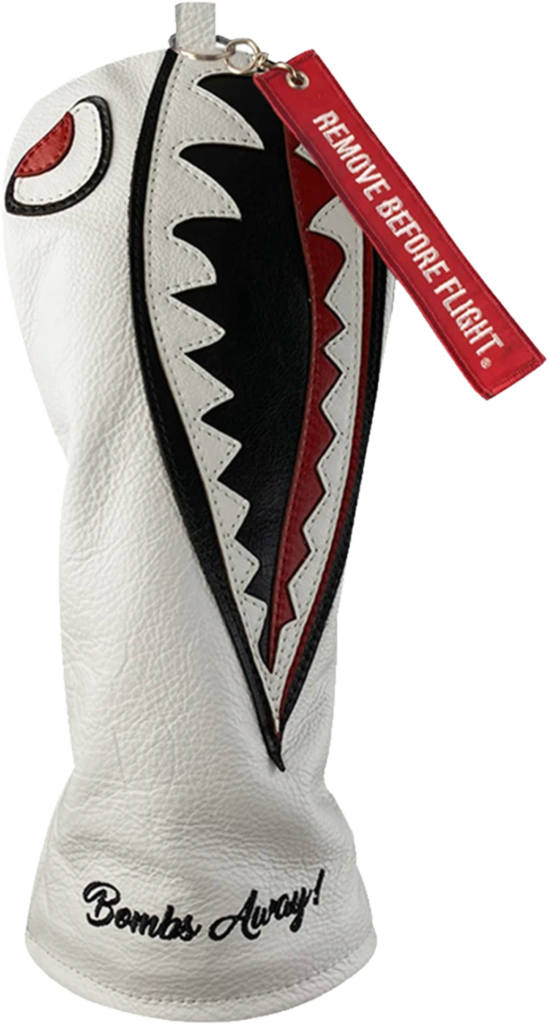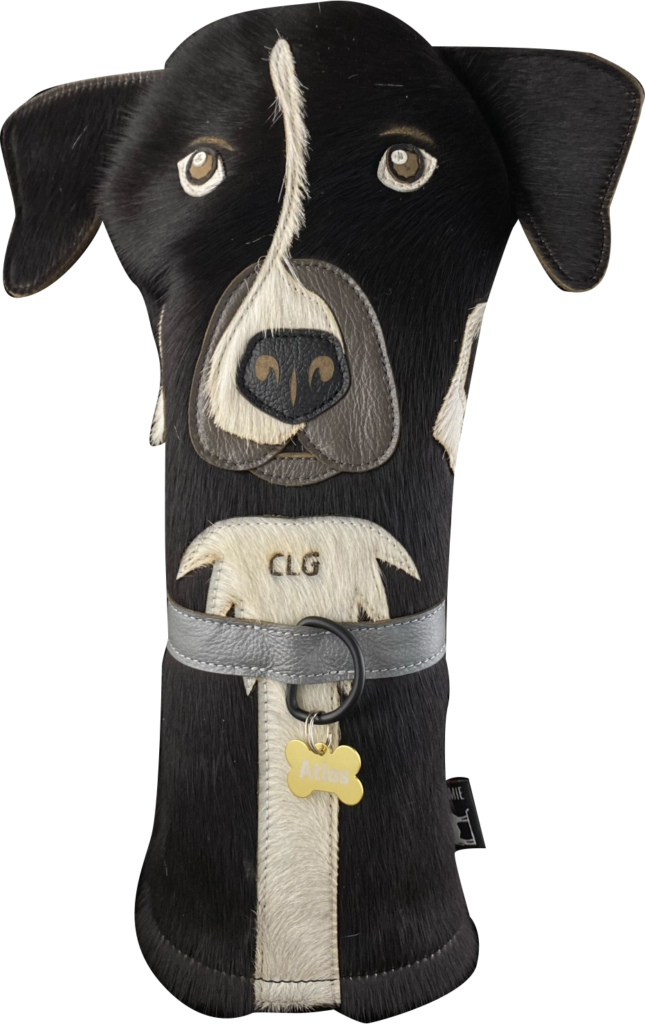 Humble beginnings don't get a whole lot more humble. Buying a small chunk of space at the 2014 PGA of Canada Atlantic Merchandise Show in Moncton, N.B., the brothers put a leather hide on display and told anyone who passed by that if they took a chance on their handcrafted leather head covers, they would not be disappointed.
Chris Billings, director of golf at New Brunswick's Kingswood Resort, placed Dormie Workshop's first order. Halifax's Ashburn Golf Club came soon after and Cabot Links on Nova Scotia's Cape Breton Island wasn't far behind.
Taking advantage of social media engagement, its unique website, and a network of PGA Merchandise Shows in Orlando, Fla., and across Canada, the small Halifax start-up quickly built a cult following to go along with a growing customer base.
Word of mouth spread fast. Extending the brand's reach was widespread media attention. Dormie Workshop's authenticity and Nova Scotia roots were highlighted by a number of major outlets early on including Golf Channel, SCOREGolf, Golf Digest and Forbes Magazine.
"Quality handmade leather products are always going to resonate," said Bishop, quick to point out how the material remains one of nature's most technical fabrics. "The market was there."
Never lacking are ideas or inspirations for prototypes. The company's product range includes driver, fairway wood, hybrid and putter covers as well as yardage books, accessory bags, gloves, sweaters, T-shirts and jackets.
Mainstream sporting crossovers have proven advantageous. A chance meeting with the father of Super Bowl MVP Tom Brady led to the development of Dormie Workshop's G.O.A.T. 12 and other G.O.A.T head covers.
Through a licensing agreement, the company is the official leather head cover of all 32 teams in the National Hockey League and recently the Bishop Boys closed on a local license that secured them an alignment with the Toronto Raptors through Real Sports.
Golf-wise, Dormie Workshop continues to maintain collaborative partnerships with the PGA of Canada, Golf Canada, PGA of Atlantic Canada, and Golf Journalists Association of Canada. It has done work for Augusta National Golf Club through an alignment with Foray Golf and is now involved in Jack Nicklaus' Play Yellow campaign.
Also forged recently was an agreement with TaylorMade Golf in Carlsbad, Calif., for putter covers and limited release head covers.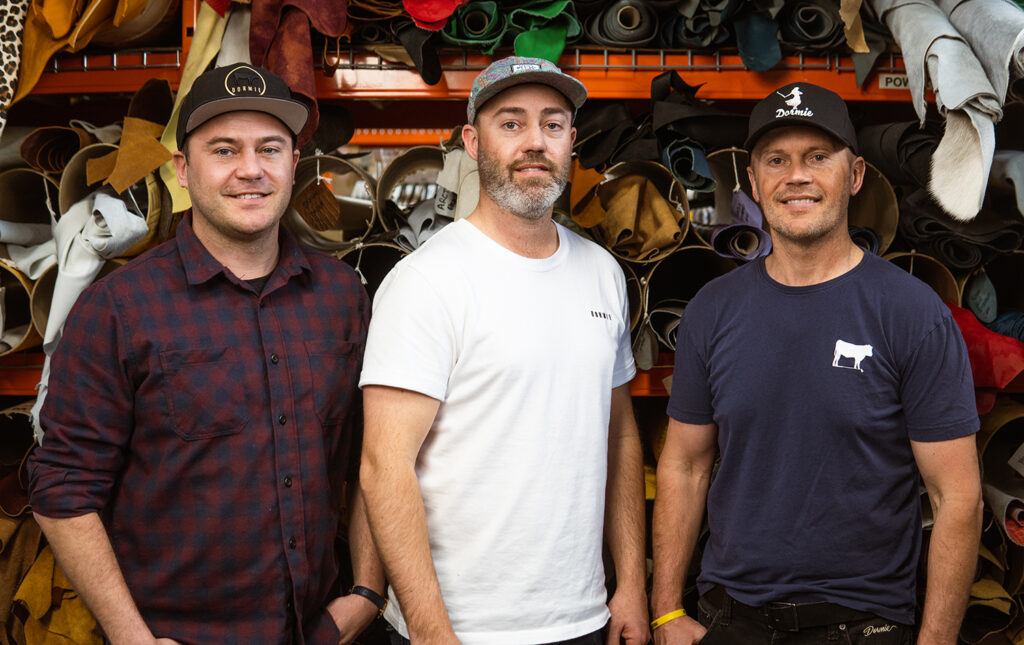 With youngest brother Alex leading the design process, Dormie has morphed into some pretty elaborate custom work these days. Extending into new features like appliqués, windows, and use of foam to create 3D effects, there's not much the team won't try.