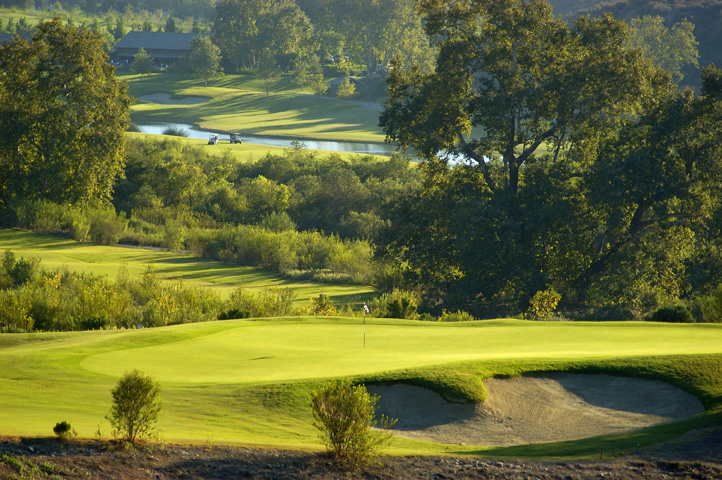 It's been almost too hot to play golf in Southern California the past few weeks.
When the forecast calls for temperatures in the 90s, it's easy to put off calling for a tee time at your favorite course.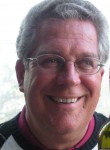 But when I go more than two weeks without teeing it up, my game usually suffers, and it takes a while for my ball-striking to come around. In fact, after undergoing minor eye surgery in July, I went nearly three weeks without playing, with predictably disastrous results.
When I finally returned to the links, with a verbal note from my surgeon not to hit out of any bunkers or throw any grass in the air to check the prevailing breezes, it was as if I had just taken up the stupid game. The first nine holes I played, at Tahoe Donner Golf Course in Truckee, I hit almost every fairway shot fat and probably didn't break 50 – even getting a free drop out of the sand. How embarrassing.
Two days later, I played 18 holes at Old Greenwood Golf Club in Truckee and didn't make a single par en route to a 93. I couldn't remember the last time I went par-less, but it must have been close to 20 years. My buddies couldn't believe it and apparently felt so sorry for me that they started offering to give me 3-foot putts. I refused and actually missed a 2-foot par putt on No. 17.
Fortunately, playing five days in a row on vacation helped me regain my touch, and on the last day of the trip I shot a 74 at Schaffer's Mill Golf Club in Truckee, with three birdies. That's when I decided not to sue my surgeon. (Just kidding.)
But the struggles after the prolonged layoff were on my mind this week so I decided to suck it up, slather on the sunscreen and walk on at Arroyo Trabuco Golf Club in Mission Viejo even though the mercury suggested it was foolish.
When I arrived in the parking lot around 12:30, the temperature gauge in my car said it was 92 degrees. Oh, well, I hadn't played in almost two weeks, so I wasn't turning back now.
The tee sheet was wide open and the golf shop clerk informed me the nearest group was on the third green, so I walked on as a single and headed to the first tee.
Surprisingly, my ball-striking was very good, and I made par on the first five holes.
Even more surprising, when I got to the seventh tee box at the top of the mountain, there was a cool breeze coming off the ocean a few miles away – straight from Doheny Beach, I was later told.
And the refreshing breeze continued for the next six holes. Absolutely remarkable. It certainly didn't feel like 90 degrees.
Turns out, the breeze at the top of the mountain is a constant in the afternoon, according to Arroyo GM Matt Donovan, and it was a phenomenon that course designers Tom Lehman and Casey O'Callaghan weren't aware of until after they finished their work.
So if it's hot, and you still want to tee it up this summer, I recommend Arroyo Trabuco, for at least a brief respite from the boiling temperatures.
And if I were running the place, I would change the name of the club's signature draught beer, Arroyo Trabuco Pale Ale, to "Doheny Draft."
Randy Youngman has been writing about golf in California, at the professional and amateur levels, for more than 20 years. He is also an admitted golfaholic.