By Ed Travis
There's no doubt that after a while the old faithful flatstick we've been carrying around loses its magic or the wedge you could usually stick really close no longer works like it did. No one knows why. It just happens.
A fellow in our usual group claims his putter dated from the 1990s but at last week's game he proudly showed off a new model mallet markedly different from the blade he was tapping them in with and though he didn't bring it up there also was a new 56-degree wedge peeking out of the bag. Maybe he figured out why the old ones no longer did the job.
Putting and the short game have strong personal components as anything in golf because much of the scoring shots with wedges and certainly putting rely on confidence from the proper techniques and of course feel. How a putter in particular looks at address is a big factor and as someone said a few years ago, one of the new more extreme putter head designs had the look of a fine piece of plumbing. But of course, the truth is, if the ball goes in the hole who cares what it looks or feels like.
Here a some of the current putter and wedge models available for your testing if this summer is the time for recapturing the magic.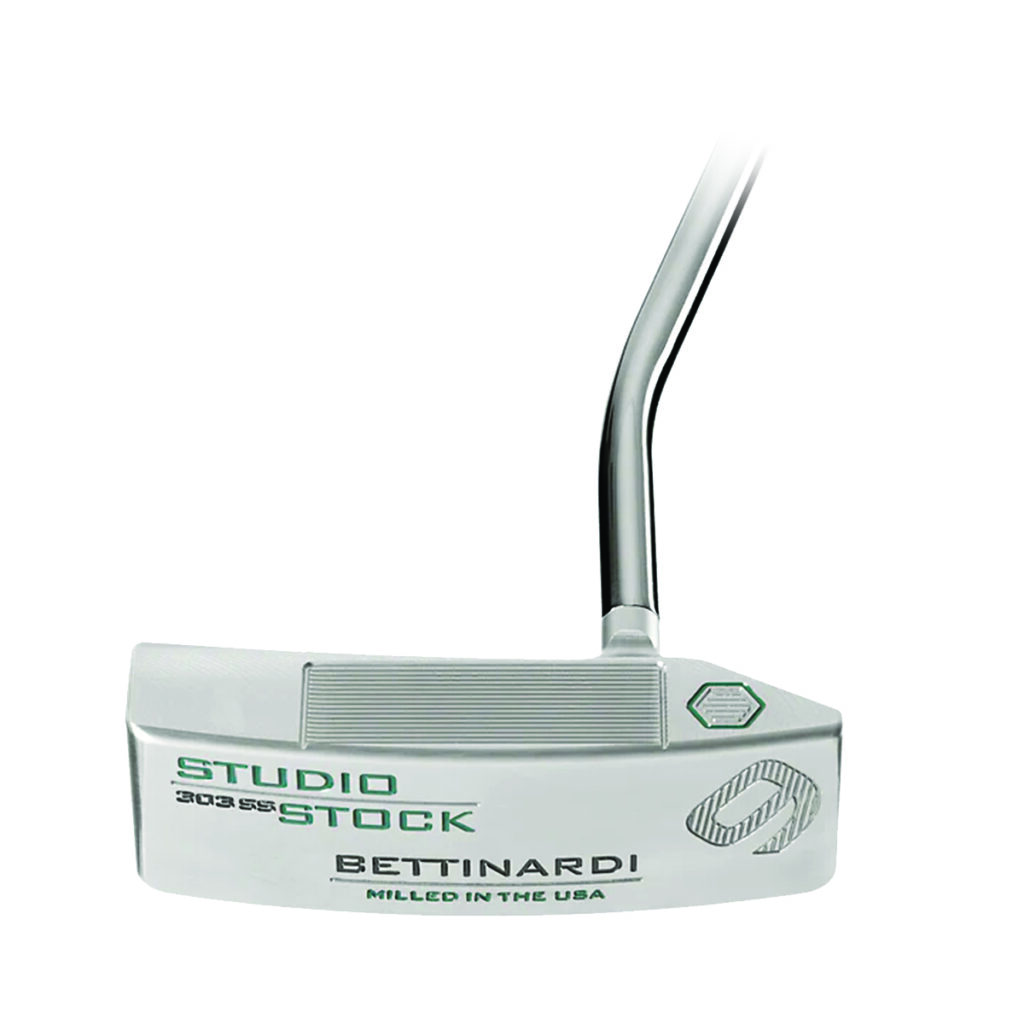 Bettinardi Golf Studio Stock Putters
Each of the six Studio Stock Series putter shapes (3 blades and 2 mallets plus one left-handed mallet) is milled from a single piece of 303 stainless steel with Roll Control Face grooves designed to get a true roll on the ball more quickly. Head weights of 358 grams are consistent for each model as is the loft of 3-degrees. Each has a Diamond Blast/Polish finish to cut glare at address. Retail price is $450 each.
https://bettinardi.com/pages/2023-studio-stock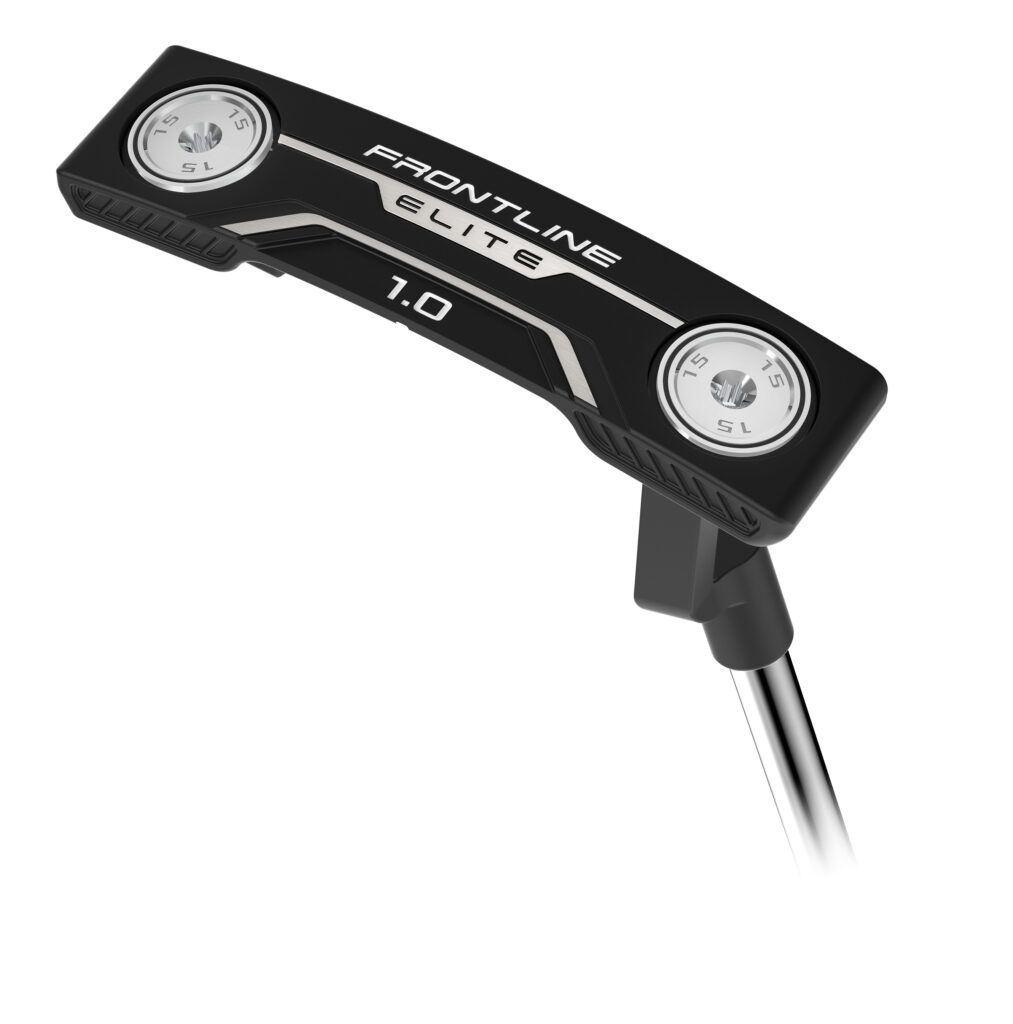 Cleveland Golf Frontline Elite Putters
We like the Frontline Elite 1.0 model, one of eight new models introduced for 2023. The familiar head shape has a moderate toe-hang suitable for strokes with a slight arc. All Frontline models have a center of gravity towards the face to help reduce head rotation if the impact is slightly off center. Face grooves are more closely spaced in the center and wider towards heel and toe for speed control. Priced at $250 with 34" shaft.
https://us.dunlopsports.com/cleveland-golf/clubs/putters/frontline-elite/frontline-elite-1.0-putter/MFE1-23.html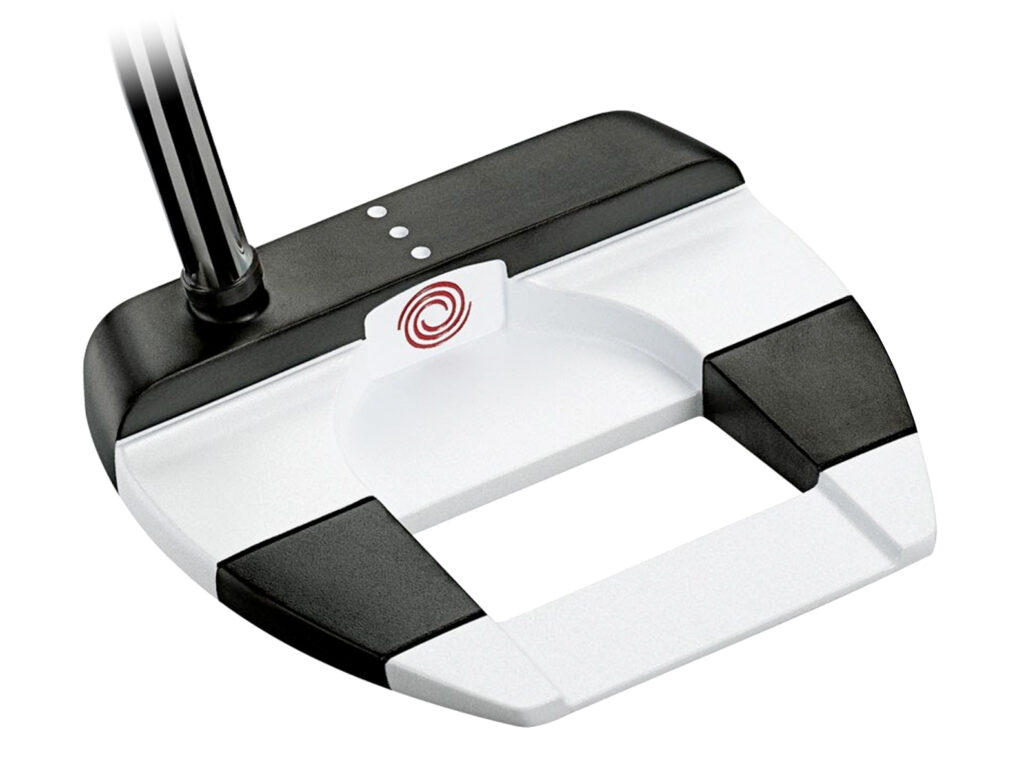 Odyssey Versa Jailbird Putter
The Versa Jailbird mallet putter first was introduced in 2013, 10 years ago, and has found a new popularity on the PGA Tour with wins at the U.S. Open by Wyndham Clark, the Travelers by Keegan Bradley and the Rocket Mortgage Classic in the hands of Rickie Fowler. Easy to spot from the black and white pattern on the head, the Jailbird is counterbalanced to decrease use of wrists in the stroke. Limited supply $400.
https://odyssey.callawaygolf.com/jailbird/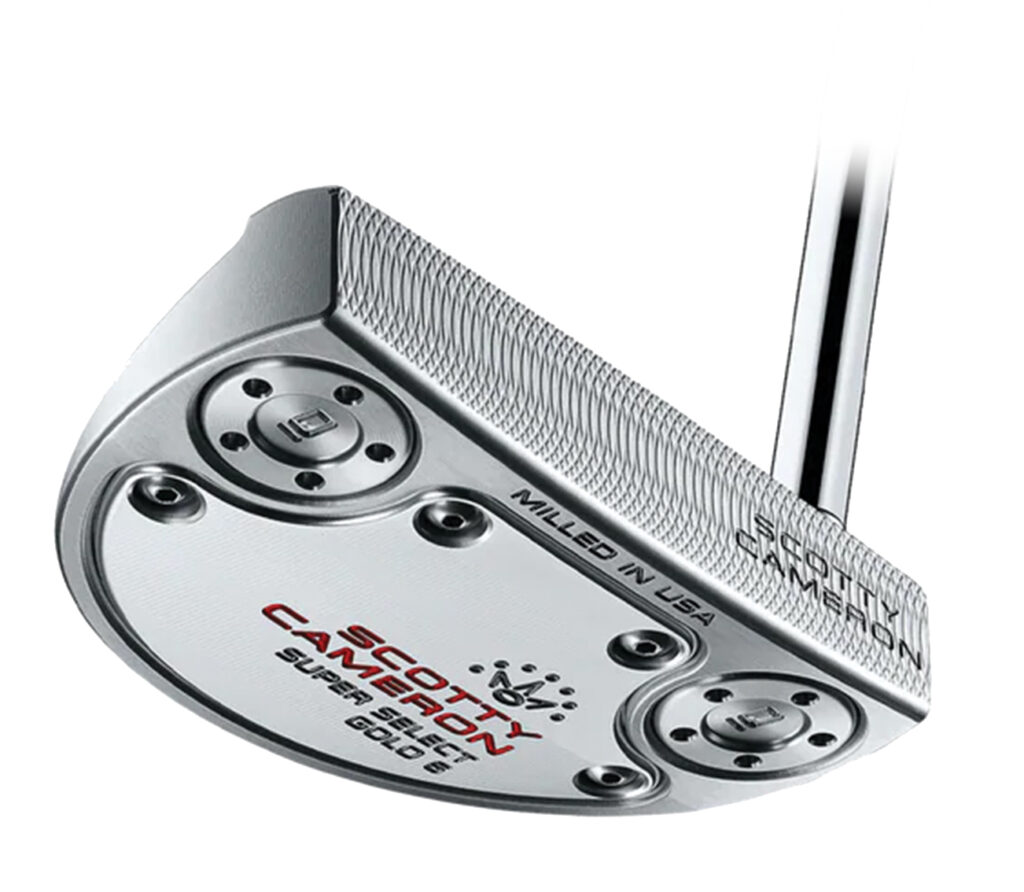 Scotty Cameron Super Select Putters
The Super Select line has four new mallet additions: the GOLO 6 rounded compact, the GOLO 6.5 small I-beam jet neck, the Del Mar heel shafted compact mallet and Fastback 1.5 sculpted I-beam jet neck. The GOLO 6 and GOLO 6.5 are milled from 303 stainless steel with stainless steel sole weights. The Del Mar and Fastback 1.5 have dual milled faces, and the Fastback uses an aluminum sole plate. Priced at $449 each.
https://www.scottycameron.com/super-select/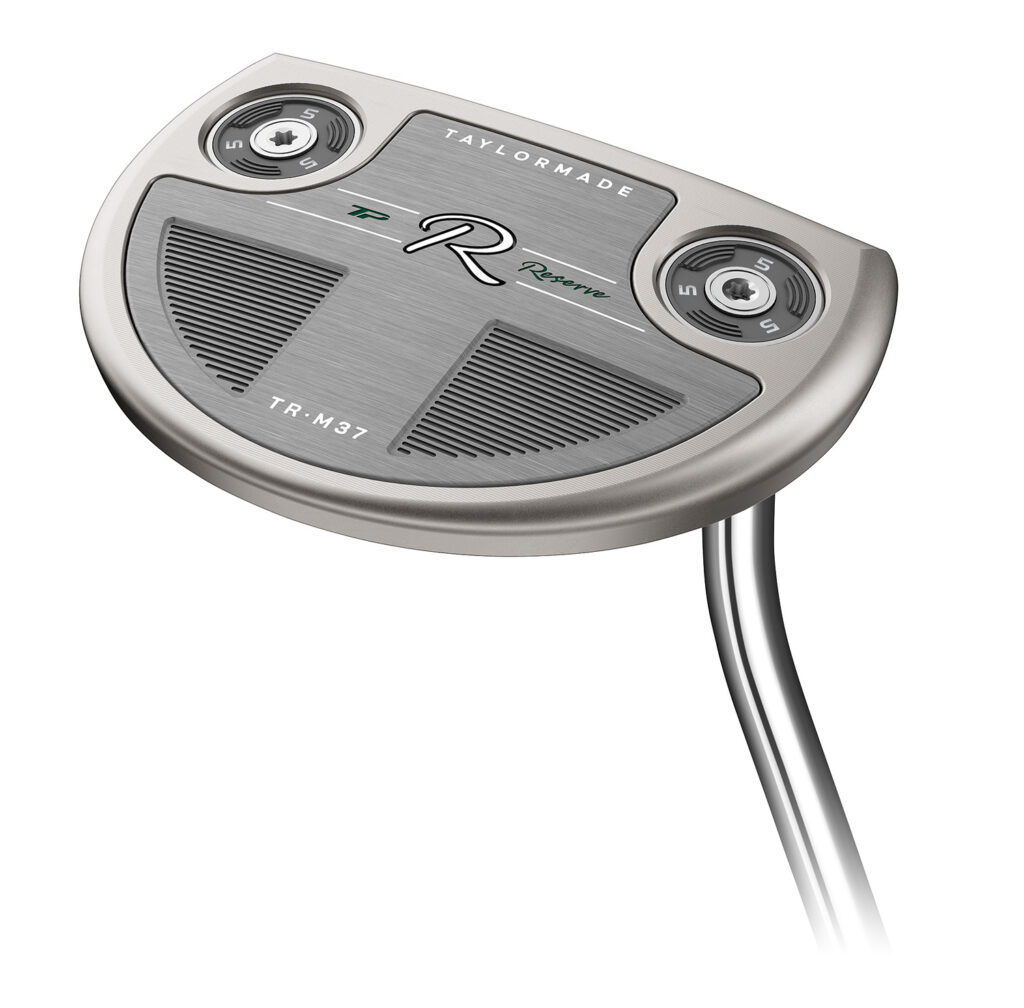 TaylorMade Golf Reserve M37 Putter
TP Reserve M37 mallets are new this year with a circular perimeter and three lines to assist in accurate alignment. The 303 stainless steel head is precision milled and with machined grooves and produces the feel and sound that the best golfers expect. The shaft's hosel is a single bend style and toe-hang is a moderate 12°. Part of the nine-model Reserve family, it is priced at $400.
https://www.taylormadegolf.com/TP-Reserve-M37/DW-TA429.html?lang=en_US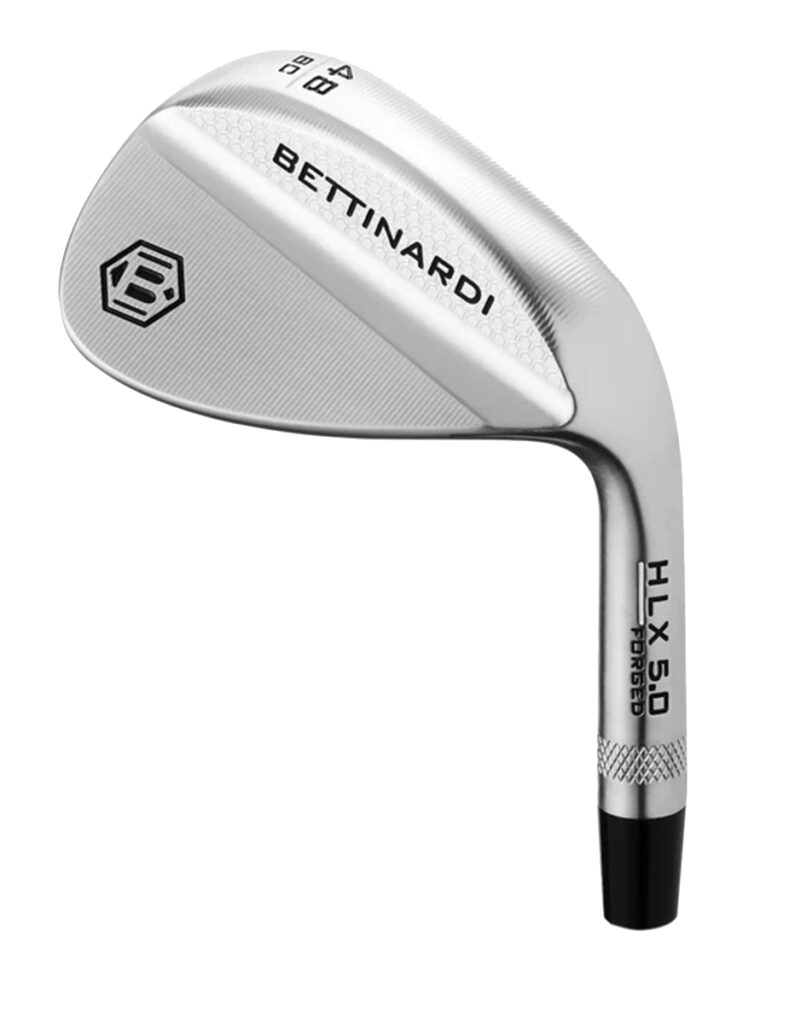 Bettinardi Golf HLX 5.0 Wedge
The redesigned HLX 5.0 wedges are forged from soft carbon steel with a deeper face for added short shot control and a ladder pattern of milling on the back, so the center of gravity is effectively raised resulting in a flatter more precise trajectory. Grooves are formed using their proprietary High Helix Cut machining. Eleven combinations of loft, bounce and sole grind are standard in Chrome or Graphite PVD finishes. $220 each.
https://bettinardi.com/pages/hlx-5-0-forged-wedges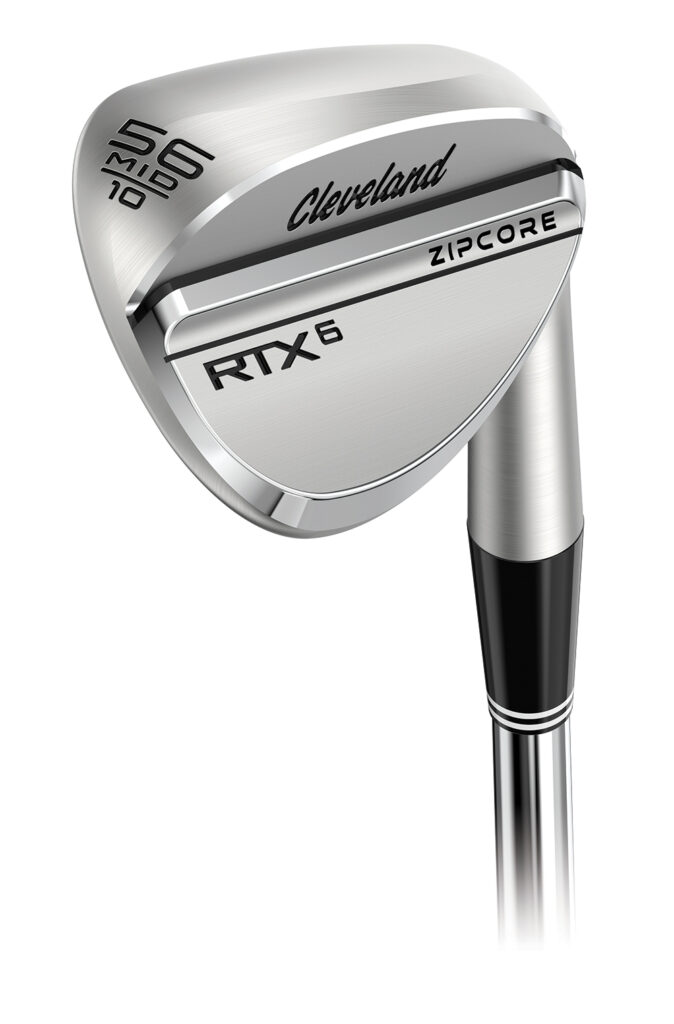 Cleveland Golf RTX 6 ZipCore Wedges
Maximum spin control from most any lie is the idea behind the latest of the new RTX 6 ZipCore wedges. Grooves have the sharpest radii Cleveland has ever made with a tighter pattern and loft-dependent laser etched patterns between. This, the sixth version of ZipCore, extends the hollow portion of the hosel and heel filled with low density material moving the center of gravity towards the toe. $170 with a Tour Satin finish.
https://us.dunlopsports.com/cleveland-golf/clubs/wedges/rtx-6-zipcore/rtx-6-zipcore-tour-satin-wedge/MRTX6ZCTS.html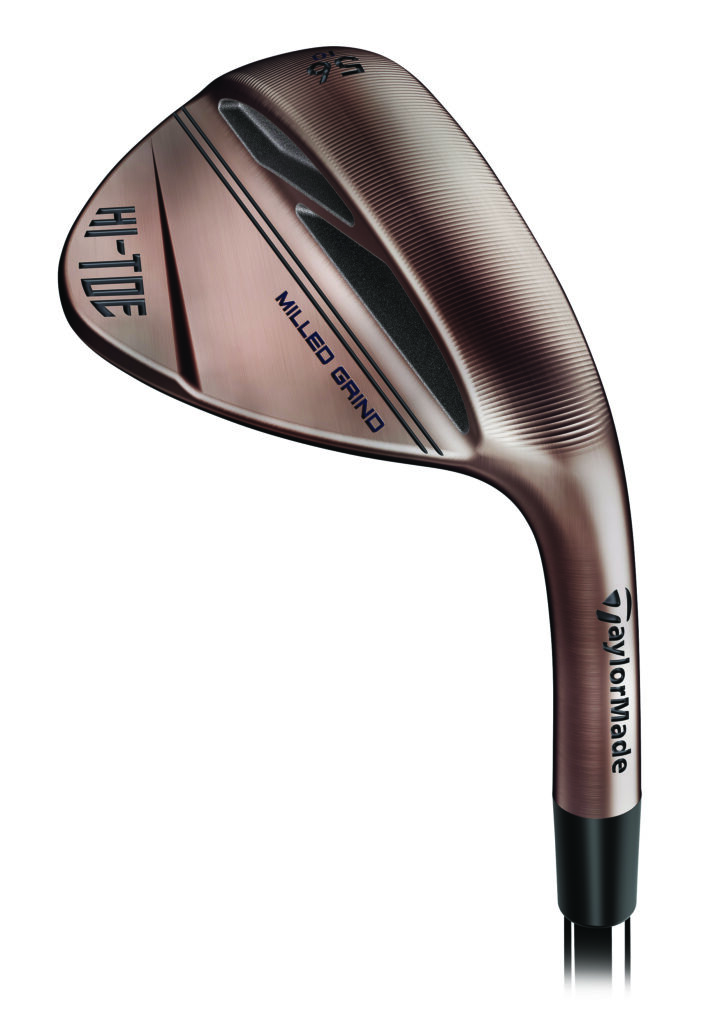 TaylorMade Golf Hi-Toe 3 Wedge
The first feature most notice in the Hi-Toe wedges is the full-face milled grooves and scoring lines plus the raised ribs in between giving extra spin. The wide sole is cambered in four directions and has a low leading edge for extra help at impact. The higher toe design raised the wedge's center of gravity to promote a lower more controlled launch combined with higher spin rates. $180 Copper or Satin finish.
https://www.taylormadegolf.com/Hi-Toe-3-Copper-Wedge-/DW-TA268.html?lang=en_US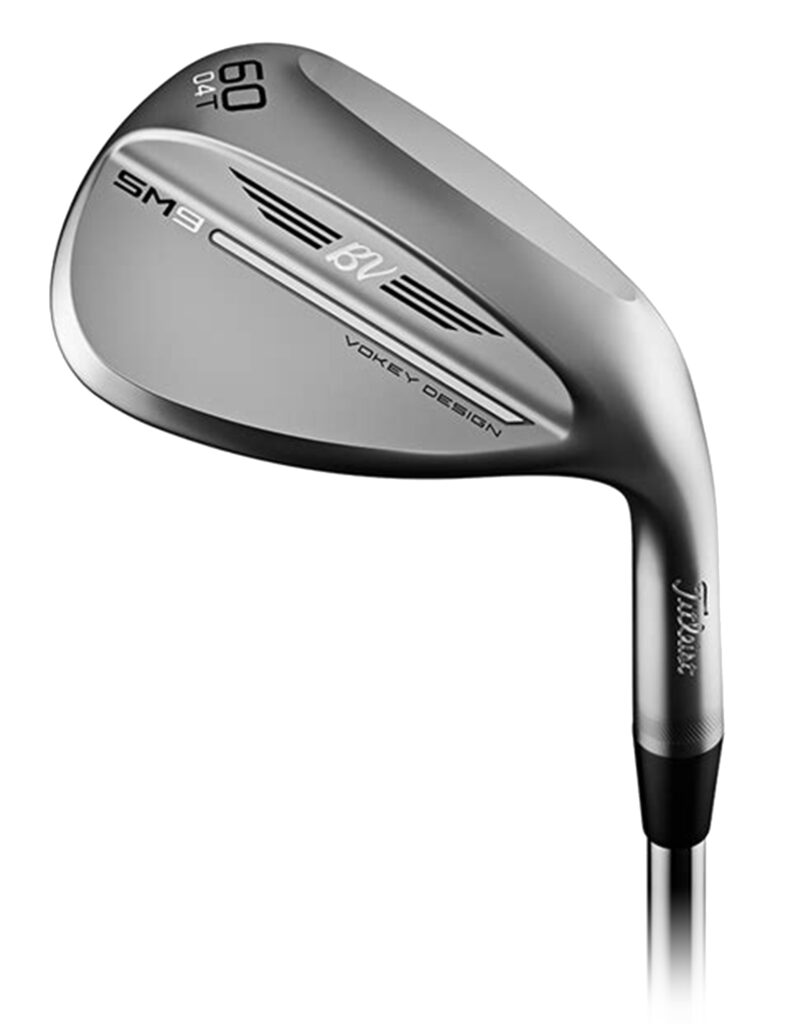 Titleist Vokey SM9 Wedge
The SM9 wedges by designer Bob Vokey pack his years of experience making wedges for the best players in the world into a classic shape with a new groove pattern finished by localized heat treatment and 100% inspection prior to shipment. The forward center of gravity has been raised to help with a precise ball flight. A new T-Grind joins the six other choices for sole configuration. Select from three finishes $179.