Now that the dramatic 2023 Masters has ended with Jon Rahm dominating to capture his first green jacket, let's take a look at the history of the tournament that has been shaped by some of the game's greatest players.
Bobby Jones and Clifford Roberts were "trying to provide a service to golf when they decided to hold an annual tournament beginning in 1934, according to masters.com. Roberts suggested that the event be called The Masters Tournament, but Jones objected, thinking it too presumptuous."
The name Augusta National Invitation Tournament was used until 1939, when Jones relented and the name was changed. Many early decisions remain today, including the four-day stroke playing of 18 holes each day (unless it's rain-delayed or three giant pines fall by the 17th tee!) instead of the then-customary 36 holes on the third day.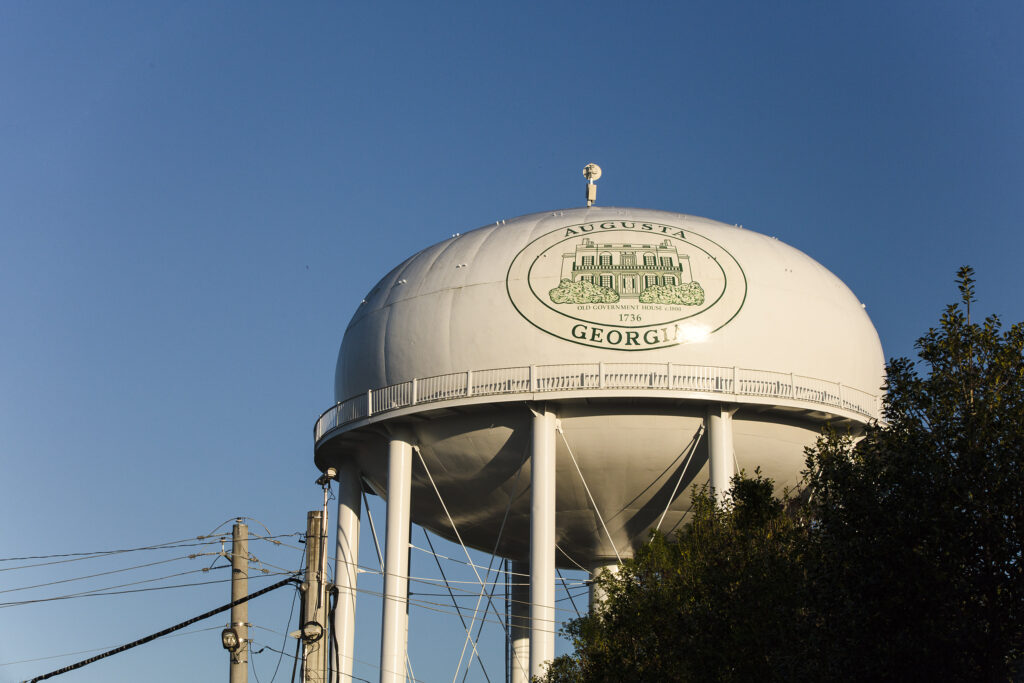 Beginning in 1940, The Masters was played the first full week in April. That first tournament was won by Horton Smith, and in 1935, Gene Sarazen hit "'the shot heard 'round the world' scoring a double eagle on the par 5 15th hole, tying Craig Wood and forcing a playoff. Sarazen won the 36-hole playoff the following day by five strokes."
In 1942, Byron Nelson defeated Ben Hogan 69-70 in a 18-hole playoff and the 1950s included two victories by Hogan and the first of four for Arnold Palmer, whose 1958 win began the tradition of Amen Corner, so-named by the great golf writer Herbert Warren Wind in his classic article in Sports Illustrated.
In 1960, the Par 3 Contest began, and, in 1965-1966, Jack Nicklaus became the first Masters champion to successfully defend his title. In the 1980s, Seve Ballesteros won twice, Tom Watson clinched his second title, and, in 1986 at age 46, Nicklaus donned his sixth green jacket.
In 1997, Tiger Woods famously broke the four-day scoring record in his first major championship win twelve strokes ahead of Tom Kite; in 2015, Jordan Speith tied that record with an 18-under 270 to clinch his first Masters at age 21; and in 2023, Rahm captured his first green jacket with a dramatic, action-packed Masters victory for the ages!
For more information see masters.com.