Northern California PGA Foundation Announces Jim Langley Scholarship Recipients
VACAVILLE, Calif. (August 1, 2017) – The Northern California PGA Foundation is pleased to announce 2017 Jim Langley Scholarship recipients Sydney Ferre of Roseville, Calif., and Jacques Le of San Jose, Calif. The two beneficiaries will be honored directly following The Langley, A Tribute to Legends Charity Pro-Am on Monday August 14, 2017 at Pebble Beach Golf Links.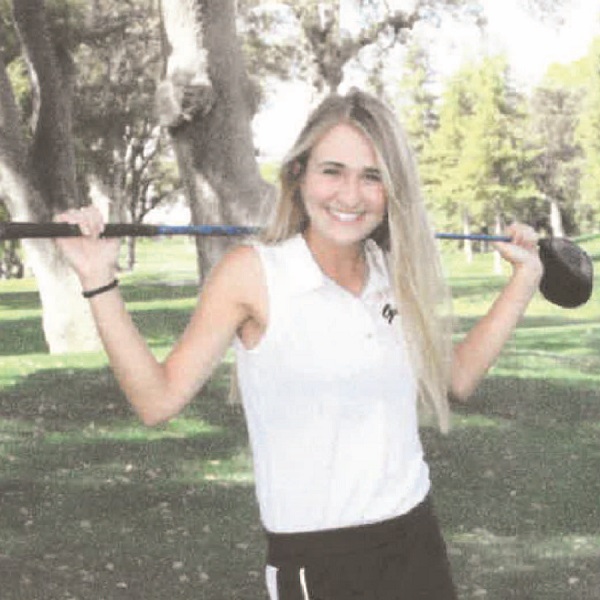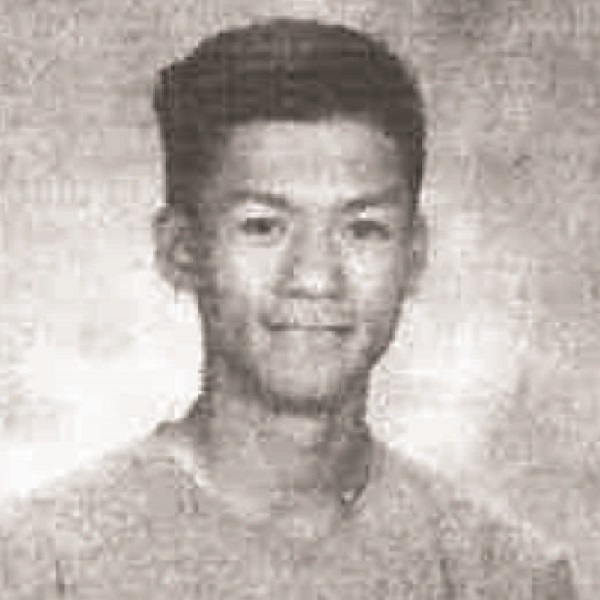 Jim Langley was the Head PGA Professional at Cypress Point for over 30 years. In honor of Jim and his dedication to the game of golf, the NCPGA Foundation created the Jim Langley Scholarship Fund in 2009. Recognizing the outstanding academic and personal accomplishments of high school graduates who embody the fundamental values that golf offers, the annual scholarship is presented to one male and one female recipient in the amount of $2,000 each to help pay for college expenses including tuition, fees, books, and supplies. The Scholarship Committee reviews all applications and selects finalists based on the following criteria: character, financial need, academics, junior golf participation, extracurricular activities, and community service.
"It is exciting to award these two well-deserving high school graduates with the Jim Langley Scholarship," said Nancy Maul, Managing Director of the NCPGA Foundation. "Golf challenges the newest golfers as well as the best golfers – as does life. The determination to achieve academically while playing competitive golf is a tribute to these young people. We congratulate them and wish them the best as they follow their dreams."
Ferre is a recent graduate from Roseville High School where she participated in leadership and student government, and maintained a 3.9 GPA while taking several AP courses, a part-time job, and playing on the varsity golf team, earning Second Team All-League honors in the Capital Valley Conference two years in a row. She is planning to major in Business Sports and Media at Arizona State University in the fall.
Le graduated this year from Santa Teresa High School as a well-rounded student, involving himself in his studies, participating in Santa Teresa Junior Leadership Group, helping out with his father's business, and earning MVP on the Boys' Varsity Golf Team. Le will attend San Jose State, majoring in Finance. After graduating, he plans on getting a degree in dentistry.
"Jacques is an outstanding student and continues to work hard at his game and academics," said Don Leone, PGA Director of Instruction at Coyote Creek GC. "[His] ability to interact and communicate with others, both on and off the course speaks for a sincere and determined character. I have a great deal of respect for Jacques."
About the Northern California PGA (NCPGA) Foundation
Established in 2000 as the charitable arm of the Northern California PGA, the mission of the NCPGA Foundation is three-fold: To serve veterans – their health and their families; to provide resources to PGA members serving their communities in Northern California & Northwestern Nevada; and to grow the game of golf. For more information, please visit www.ncpgafoundation.org, find us on Facebook @NCPGAFoundation, or call us at (707) 449-4742.