Bill Murray…being Bill Murray 
Bill Murray and Pebble Beach go together like wine and cheese–smooth, intoxicating and with the occasional sharpness you'd expect from some serious grapes, frommage and one of the funniest men alive.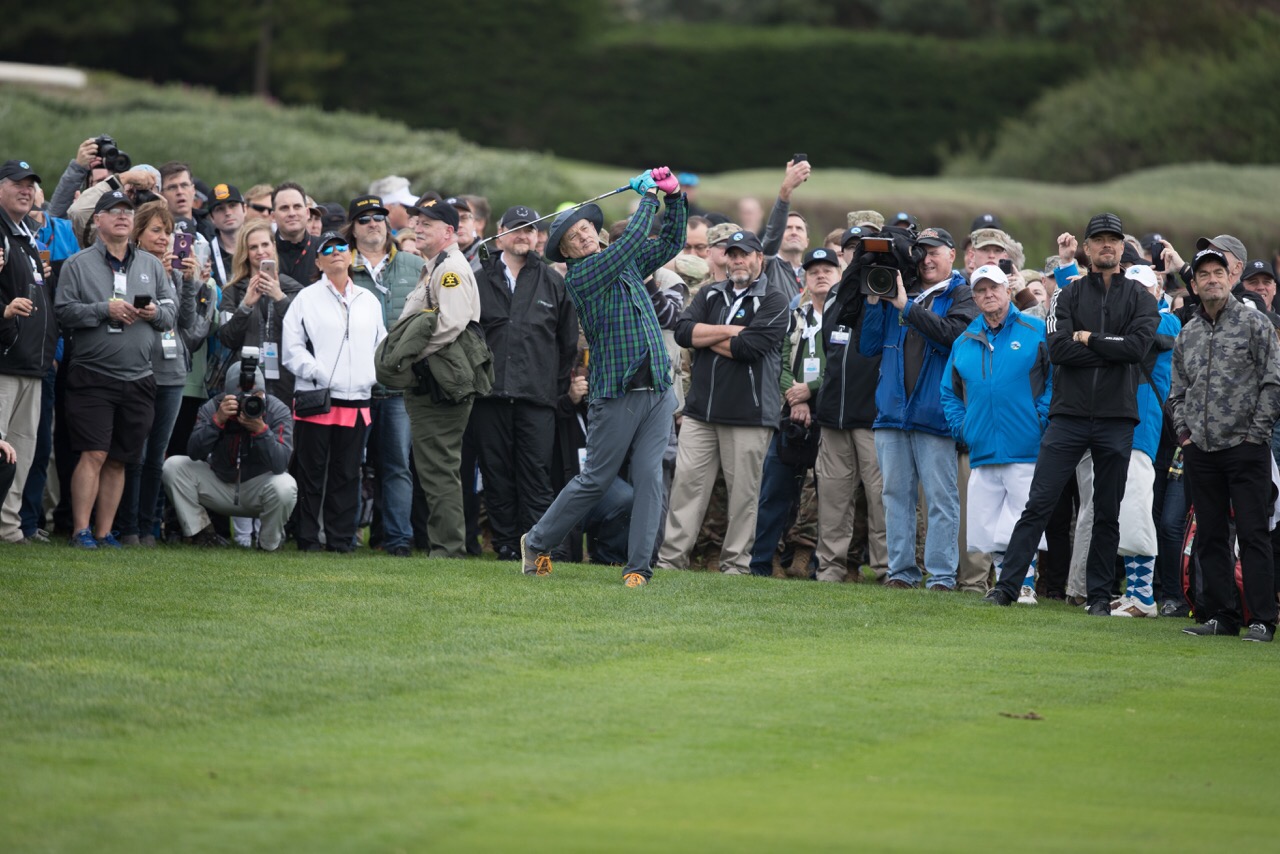 Not a bad player, too. To learn more about how to look more like Murray, check out the latest threads that embody his trademark style.